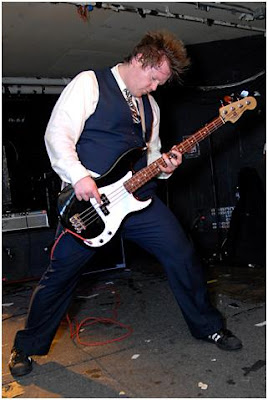 "From the ashes of Boston's local rock heroes Scamper rises one emotionally needy man's attempt to win your undying approval. Please clap for him. It's the only way he'll go away."

Brendan Boogie (and band) are already seasoned professional mustache sporters.  They've sprouted tufts and fronds of wiry goodness for fun and profit.  They've brought bristles to the visage battle…and came out on top.  Therefore, we knew we could count on Brendan and his former Scamperers to teach you all what it means to put the 'stache into 'Stache Wednesday!!!
They've just recently returned from their first tour.  I think they were opening for the band Chicago or something.  Below is a photo from the the tour.  Peter Cetera is looking rough.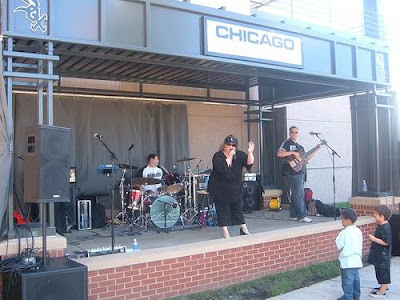 Luckily, the guys in the BBB were right there at the top of their game to blow away the audience: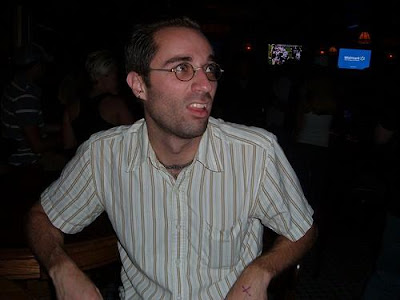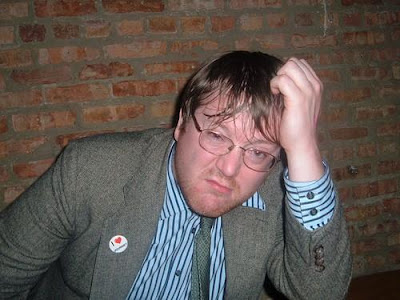 On the off chance that you aren't already convinced that this week's show is a must-see, check out some songs by BBB on myspace.
xxxxxxxxxxxxxxxxxxxxxxxxxxxxxxxxxxxxxxxxxxxxxxxxxxxxx
The Motion Sick Blog – https://blog.mikeandsophia.com/