We've been spending some of our holiday-season time visiting the studio to prepare our next recording.
First, we've been working on our cover of Golden Bloom's "Doomsday Devices" for our shared split 7″ project. The artwork contest has just wrapped and we'll be announcing the winner and runners-up very soon.
Here we are doing a little "Doomsday Devices" at The Moontower in Cambridge, MA.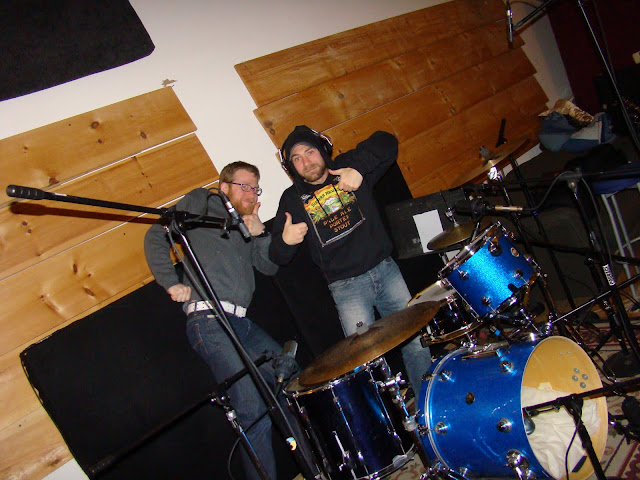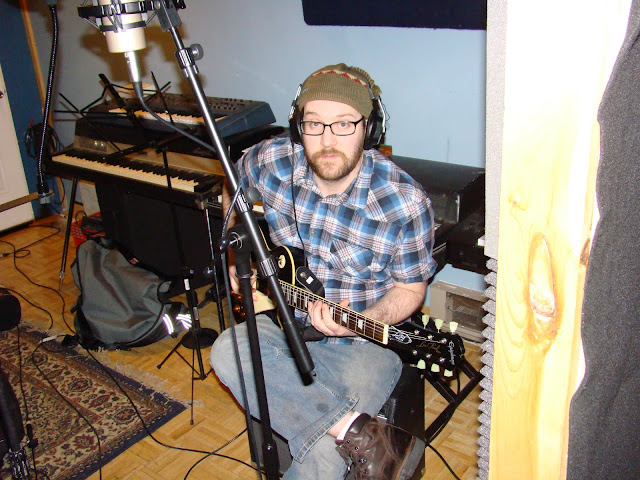 MORE PHOTOS AT http://www.facebook.com/album.php?aid=357381&id=23967955009&ref=mf
…and tracking for 4 songs at Bopnique with Anthony Resta, remixer extraordinaire of the "30 Lives (Up-Up-Down-Dance Mix)"
Watch Anthony J. Resta rock out for fun…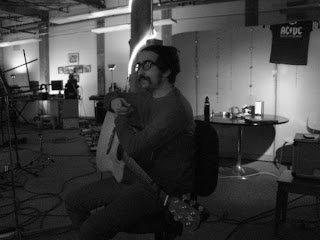 MORE PHOTOS AT: http://www.facebook.com/album.php?aid=357387&id=23967955009&ref=mf