I am sad to report than one of my favorite "blogs," Monkey Fluids, is closing its doors. The premise of Monkey Fluids is the recaptioning of drawn images from very old children's books. Many of the posts are not quite politically correct, but they were pretty much all clever.
Here are a few randomly selected to give you the idea. There are much better ones on the site: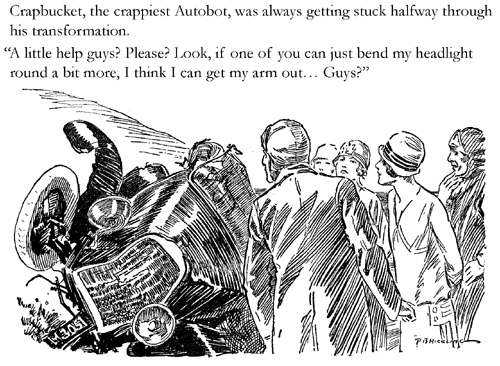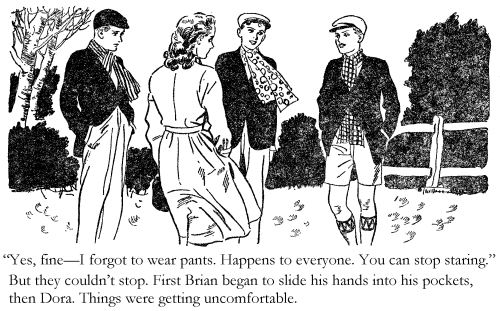 The titular image has been recaptioned many times in the course of MF's existence. Here's one "Monkey Fluid" (perhaps the least "offensive" one) with which I will say goodbye to a site that has made me laugh countless times:
Go read the blog already!