You may remember a while back, I had posted that thing about the burrito being mistaken for a baby in the trash. Well, I found the source of that tidbit of joy.
http://www.andrew.cmu.edu/user/jbistlin/headlines1.htm
These got me into a painful giggle cycle.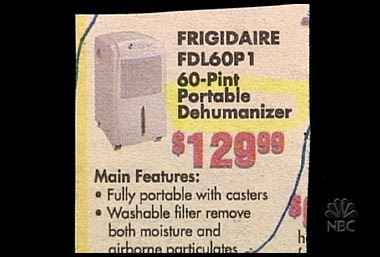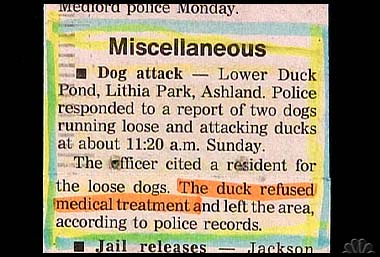 (The above says – in response to "Do you have any advice for older people?" – if you have blood sugar, take a knife and make a cut and then let it bleed so the sugar runs out.  I read this in a pirate book.)
UPDATE: BAH! THE PAGE IS OFTEN GIVING A "Bandwidth Limit Exceeded" ERROR.  TRY AGAIN LATER.