This article originally appeared on Boston Band Crush ).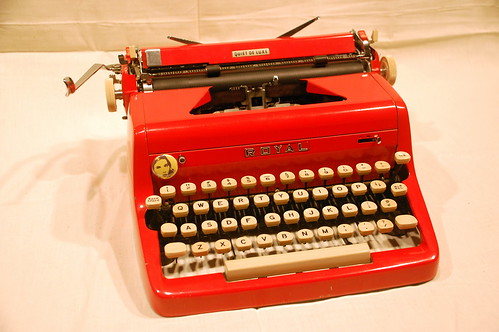 You know I have to post when a band called *Crushes* is playing, right?!
TT THE BEARS
10/30/08
12:00 am The Secret Sea – has members of performance art group UV Protection, and are deeply rooted in the electro-clash genre. They remind me very much of Le Tigre.
11:00 CRUSHES! are from Austin, TX. They have garage-rock drumming, new wave girl vocals, and men shouting-what is not to love?
10:00 Boston Typewriter Orchestra sounds like a warehouse full of secretarys in 1957, which is to say that they are awesome. Typewriters are the music. According to their website: "The Revolution Will Be Typewritten"
9:00 Orgy of Noise is a knob-twibbling experimental noise group.
If you know what is good for you, you'll get your halloween on early and check out this show.