This article originally appears on Boston Band Crush ).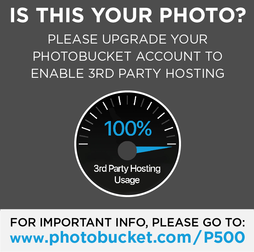 UPDATED: Check out the EP cover art, at left!
Our heads are totally spinning from the fun times had at One Night Band. There are so many wonderful people who contributed their time and effort to make this happen. I'll try to make sure we acknowledge everyone individually here some time soon, but for now, I just leave you with the statement that we were THRILLED with the turnout for one night band, THRILLED with the efforts put in by the participants, and THRILLED with the overall enthusiasm from everyone in the room.
Sophia and I must apologize if we didn't get to talk to you all much. We spent most of the night running about videotaping all of the sets and interviewing the bands. A great film crew from CDIA also did much more extensive filming of the entire event and will be preparing a short film about One Night Band…but, so you don't have to wait too long to get a glimpse into it, I'll be posting videos from the entire performance and video interviews with all of the One Night Bands on Monday.
Right now, however, we've got a VERY special treat. One of the bands took advantage of the ONB show and used it as their EP release show, unleashing a 3-song themed recording. Now, we here at BBC have the download exclusive version of the EP just for you.
The Peppermint Patties features:
Rich Adkins (The In-Out)
Julie Two Times (The New Alibis, Vagiant)
Jason Dunn (The Luxury)
Joe DeGeorge (Harry and the Potters)
Chris Mulvey (Muy Cansado)
Download the The Peppermint Patties' MP3s:
1. Do You Wanna (Kill Somebody)
2. I Can't Find Your Head
3. Oh My God I Killed Somebody and I Feel So Good