I moved to Boston back in 1998 and despite my current rule about refusing to participate in any activity that involves moving the lower half of my body in sync with music, I used to actually like dancing. In 1998, I began going to Man Ray very regularly. After a short while, I branched out and my routine became focused on going to Man Ray's Saturday night 80s/new wave night and Friday night's The Pill at The Upstairs Lounge! Man Ray closed in 2005 (and there are rumors of its return, but nothing has materialized yet).
Although my retirement from dancing has limited my visits in recent years to The Pill to infrequent at best, there has always been something comforting about its existence in its "newer" location at Great Scott with DJs Ken and Michael V. keeping it going. It has been one of the last remnants of my early-Boston life. This week, The Pill goes into retirement. This makes me sad.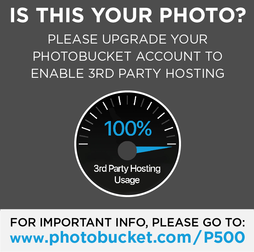 A little video history of The Pill that someone made in 2008: http://blog.michaeljepstein.com/2008/05/motion-sick-history-of-pill.html
One of my favorite visits to The Pill was back in 2007, when The Motion Sick held a music video release for "30 Lives."
Live photos: http://www.themotionsick.com/livephotos-07-09-28.html
Live Video: http://www.themotionsick.com/livevideo-07-09-28.html
Good times were had by all…performers, patrons, and bear mascots! FAREWELL!