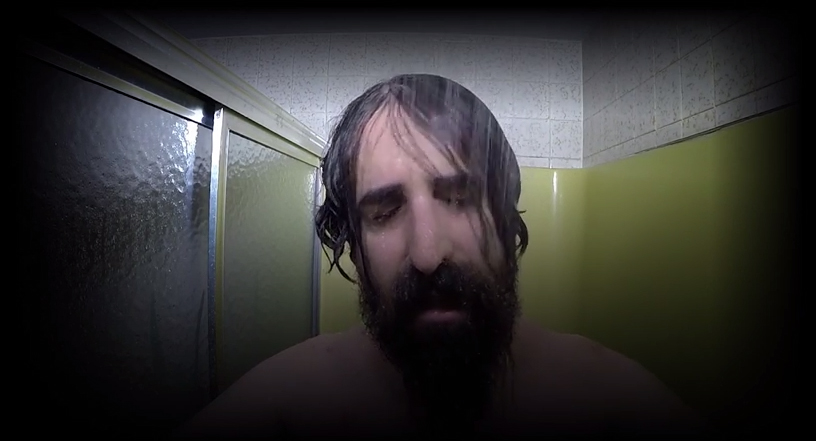 MAGNETIC Kickstarter-reward lipsync Billy Joel "Piano Man" chosen by Jade Sylvan.
This was Jade's original request:
*Michael must be the primary performer, and the video must establish him as the protagonist "Piano Man." *Sophia and Allix may have supporting roles, though this is not required. If one is involved, the other must be. They may only play male characters. *The video must contain: 1) truth; 2) velvet; 3) emotion; 4) mood lighting; 5) either no irony or post-ironic earnestness. *The video may not contain animals, guitars, librarian glasses, or any explicit references to Billy Joel. *The video should express something essential about being human and challenge your ability to covey story, character, and emotion with limit(ed/ing) factors. Find the art. I look forward to being moved.
We did not include velvet. I hate velvet, especially wet velvet. I am not a fan of Billy Joel (despite apparent shout-outs to him in my lyrics and VH1's use of a song I wrote in their Billy Joel Countdown) I also really, really, really hate the song "Piano Man" with great passion. It's kind of like one of those hip-hop bragging songs about being a gangsta, except it's about a guy who plays piano at a dive bar. The piano man is so full of himself in the song that he thinks he is the most essential thing in the bar patrons' lives. Yuck. I now hate it even more than that song by The Fray that I thought was the song I hate the most.
So, in looking for the art, I am fully exposed, washing off the pain of the lack of worldwide recognition of my greatness as the titular "Piano Man." In order to create the most drama, this was shot at 3x speed and then slowed down to normal speed to create slow-motion-delivered angst and the pitter-patter of water burning my eyes while I tried to keep them open to look at the camera. The pain was real. It turns out that it's extremely hard to lipsync to the song at 3x the normal speed, but I gave it my best and I hope my shortcomings in lipsync timing are made up for with my nudity.
Please allow me to bare my body and soul for you…
I was a little inspired to try this water and speed thing by the "No Surprises" video by Radiohead