When I was going through some health stuff recently, the very lovely Comfortably Lovely sent me the nicest care package! I can't wait to start filling up my custom journal with ideas! IDEAS! Check out her etsy store & facebook!
"No electricity needed. Comfortably Lovely creates recycled notebooks, upcycled paper accessories and customized, unique handmade goods. 99.8% of everything I make comes from second-hand/vintage paper materials such as school, business/office sheets, maps, books and beautiful, truly nostalgic ephemera."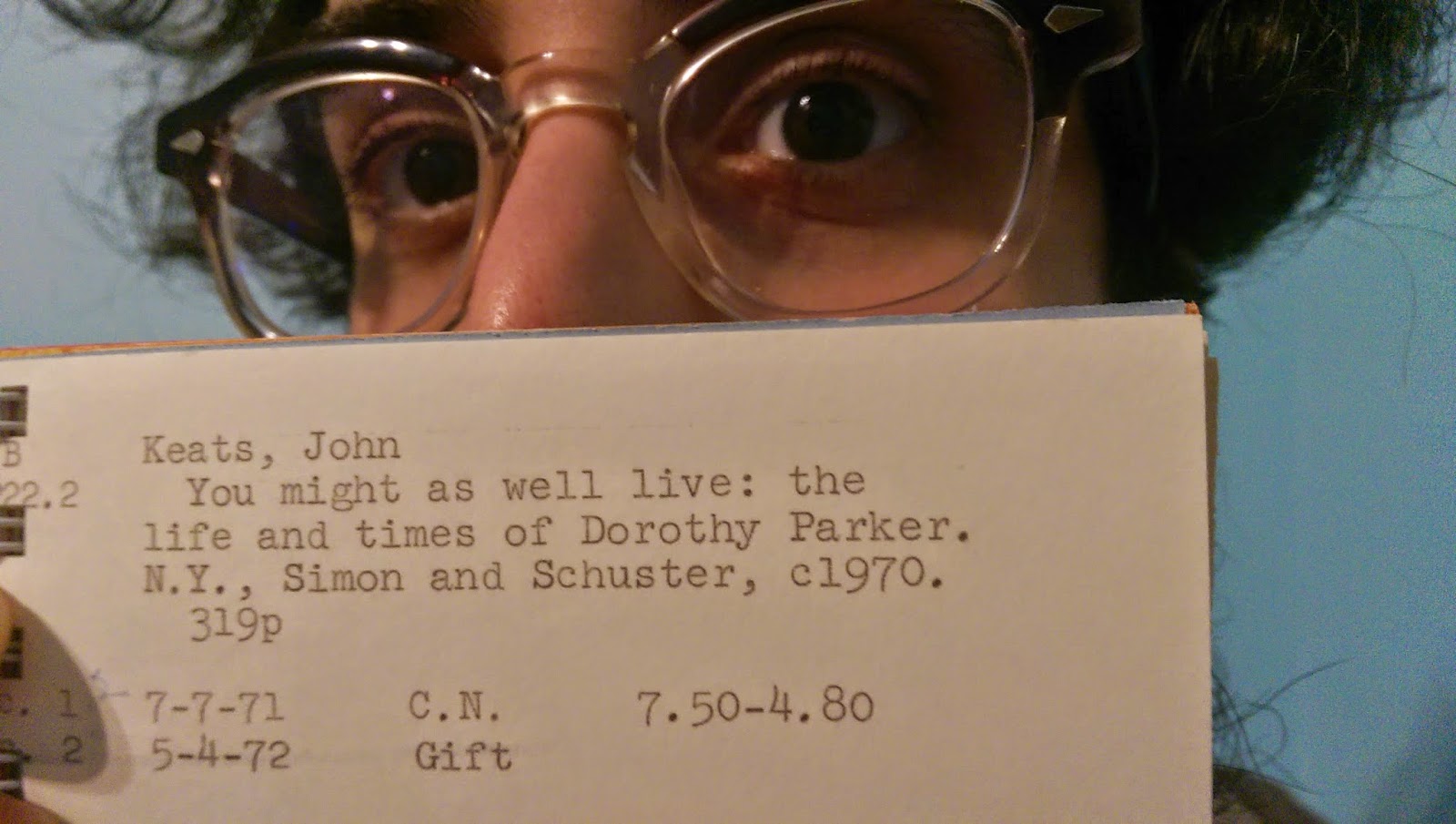 MJE & his Keatsy notebook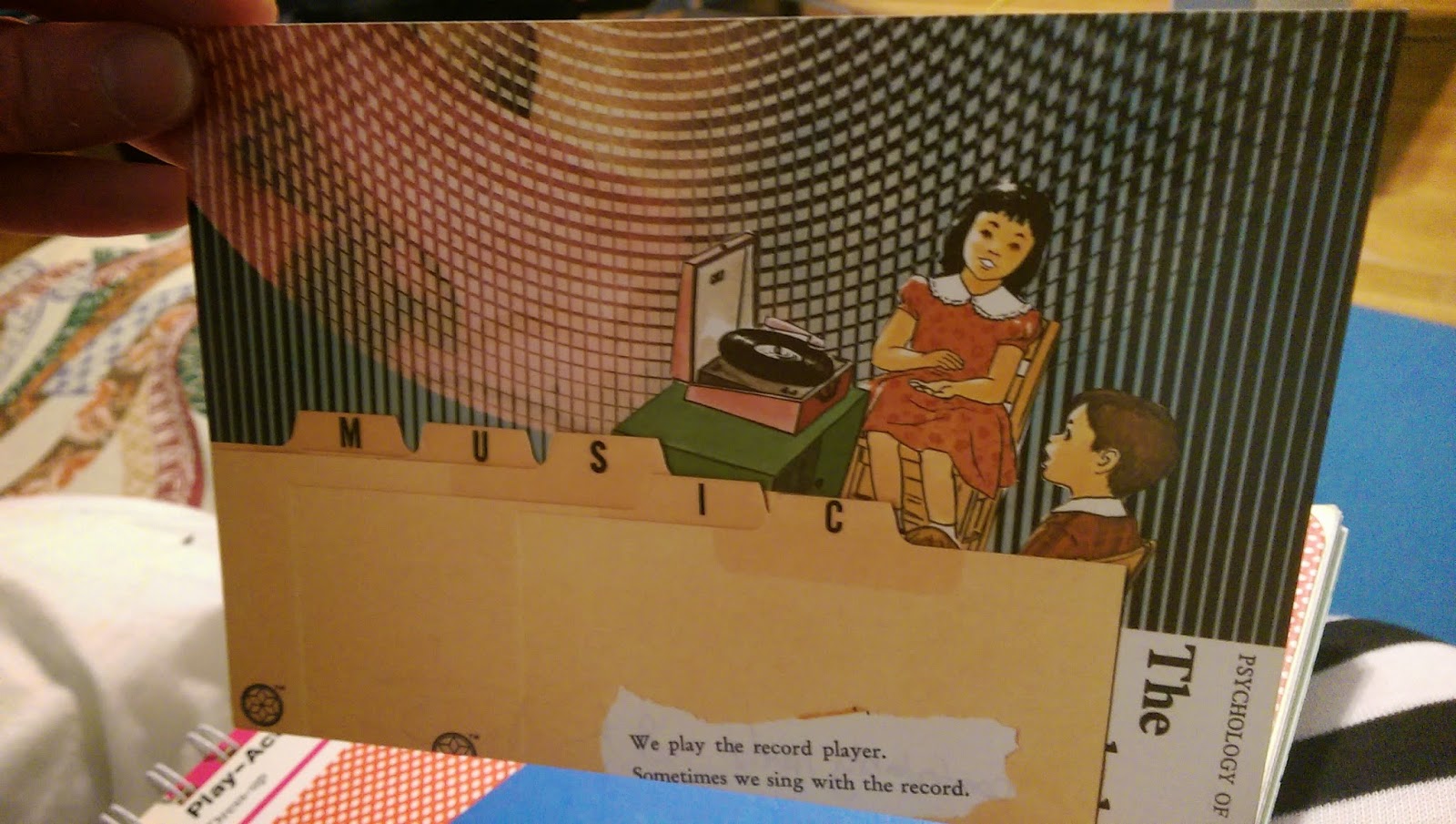 art!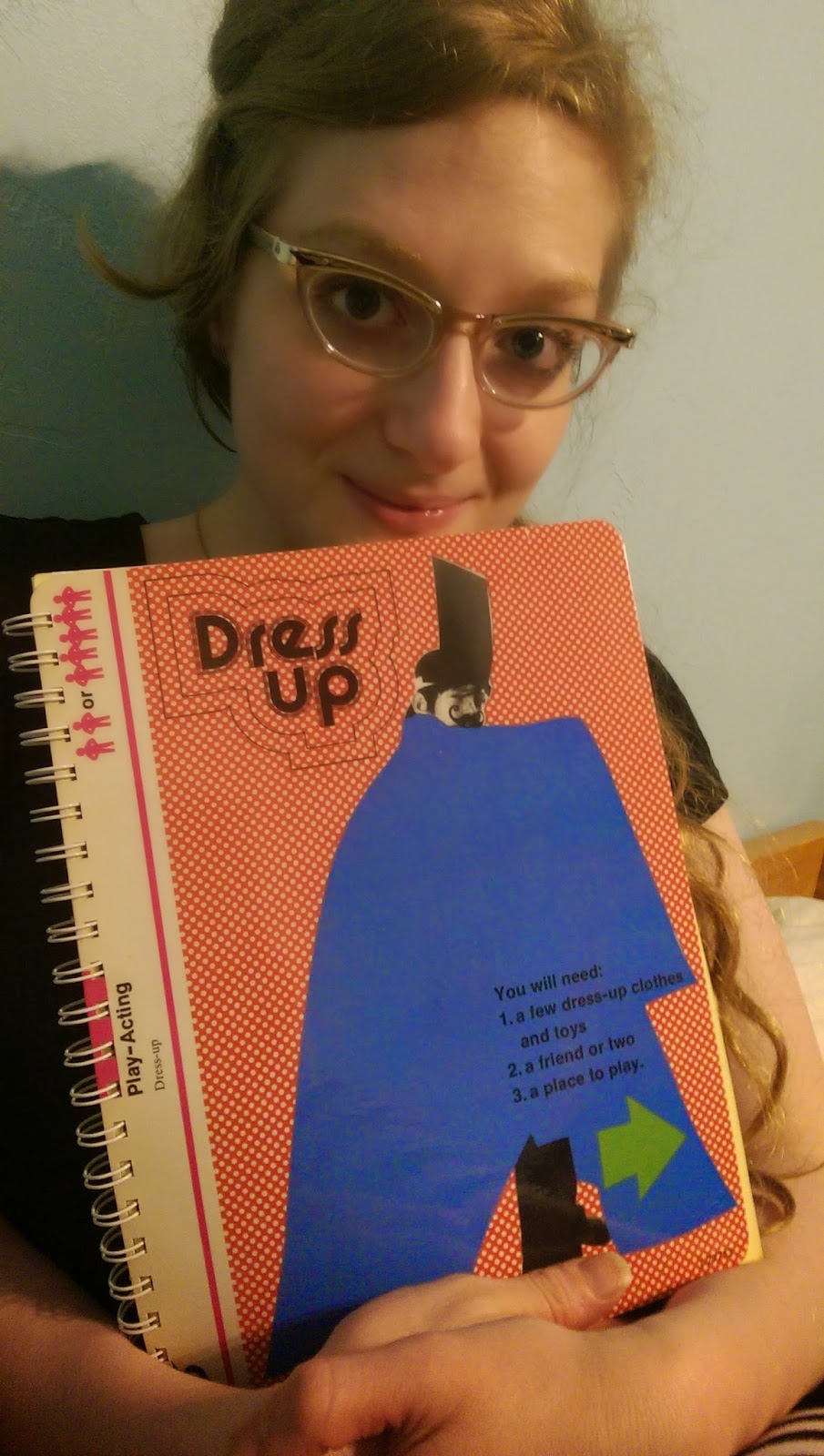 to be filled with much ideas!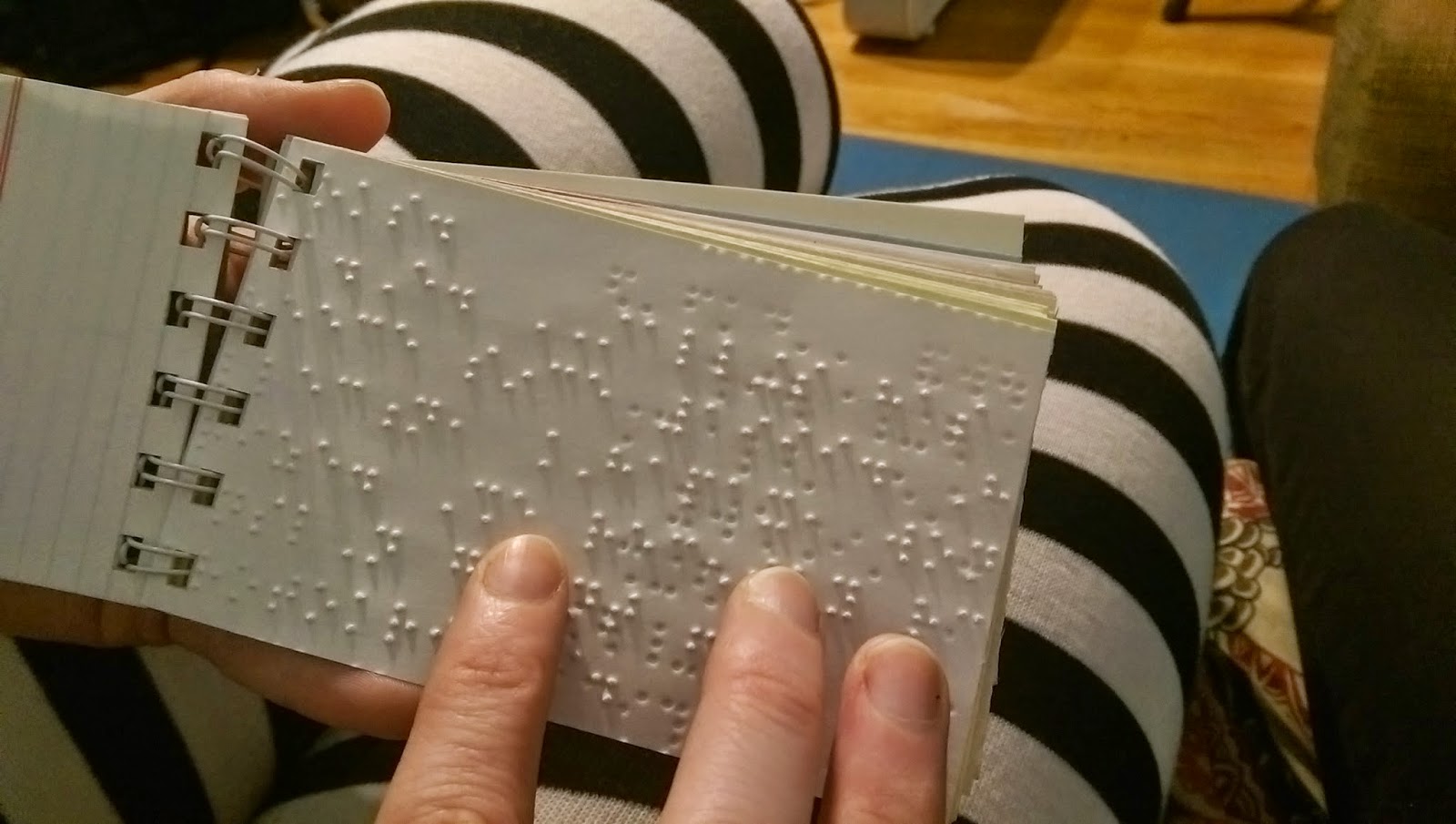 THERE'S A PAGE IN BRAILLE!