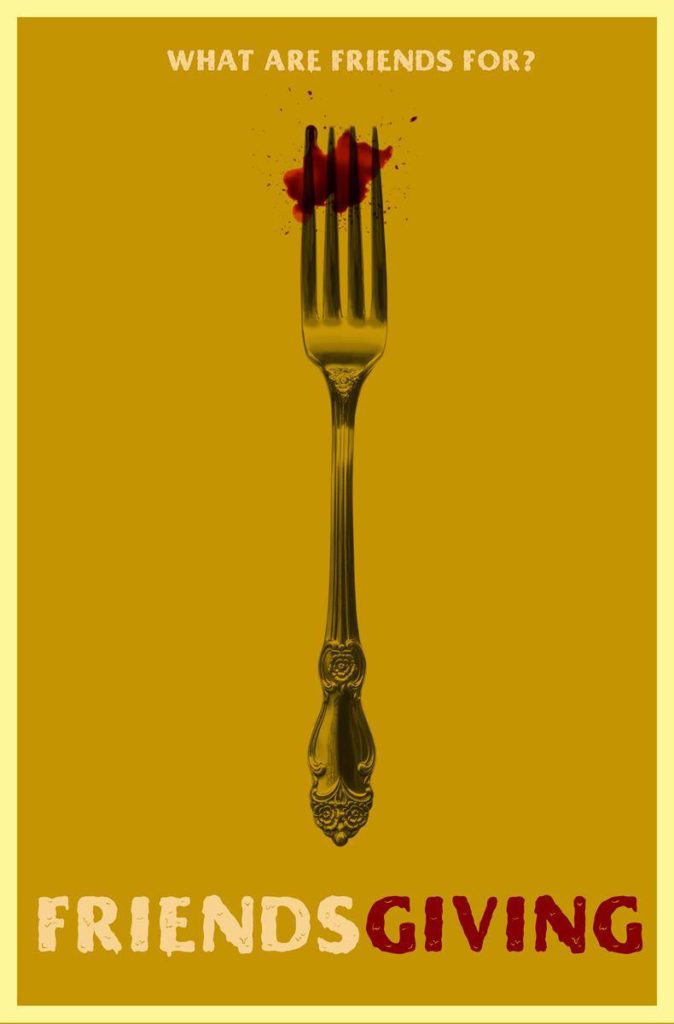 I had the pleasure of doing some audio post-production work on the short, Friendsgiving - directed by Samantha Kolesnik, written by Samantha Kolesnik and Sean Richard Budde. The cast includes Nathan Ludwig, Kaylor Otwell, Eddie Gutierrez, Sami Griffith, Kelsey Andrae, Frank Pontillo, and Alastair Wharton. The poster was designed by indie horror director Brooklyn Ewing!
"A young woman attends a Friendsgiving party hosted by refined cannibals."
Coming soon to festivals!
Directed by Samantha Kolesnik. With Kelsey Andrae, Sami Griffith, Eddie Gutierrez, Nathan Ludwig.