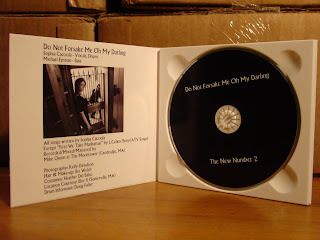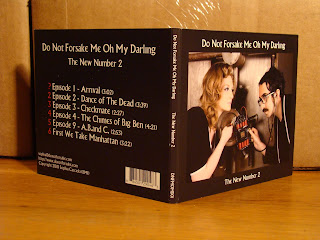 Our EPs have arrived in the mail!
We'll be releasing them into the wild on Saturday, April 3rd at Church of Boston -we couldn't be more honored or more excited for the night of music:
Corey Tut from NYC starts everything up with acoustic-style pop rock.
Then Vostok 4 bring back '80s style post-punk a la Talking Heads. They also share our "no guitar" sensibilites.
We play 3rd (around 10)
Then the ever-entertaining Gene Dante and the Future Starlets will take the stage – you'll be serenaded with glam-infused balladry and be shocked and amazed by downright debauchery – be sure to be holding a cocktail while you watch.
Finally, Voodoo Screw Machine finish out the night with blood, vampires, drama, and theater that will rock you in the goriest way possible!
We'll have some fun surprises (including a rumored ROVER appearance!)
Check out the Facebook Event!

Also, we're very excited to announce that we'll be appearing on WZLX Boston Emissions with Anngelle Wood on Sunday, March 28th to gab about our EP Release, possibly play some new tracks, and give away tickets to the show! 11:00PM-12:00AM.- Tune in at 100.7FM or listen online at wzlx.com – Our favorite Americana act, Kingsley Flood will be on the program from 10:00PM-11:00PM.