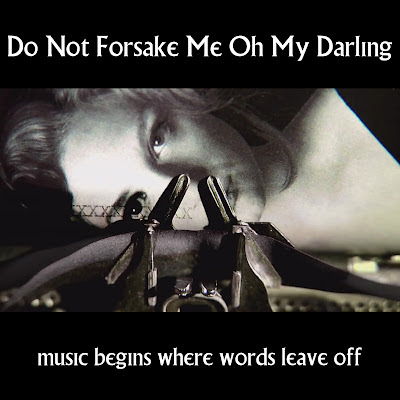 For 2012, we've decided to release one cover song a month. This is an exciting project as it will enable us to collaborate with lots of friends (expect A LOT of duets!) and will keep us moving while Sophia finishes writing the last 6 songs in The Prisoner series. -Songs 1-5 are on The New Number 2, songs 6-11 are on Questions Are a Burden to Others–
We begin this series with our cover of Cover Me by Bruce Springsteen:

This song was recorded at the same time as Questions Are a Burden to Others with Mike Quinn at The Moontower in Q Division, Somerville MA
Sophia's note: I've always interpreted this song as about two spies (and lovers) under heavy fire – hence why I've always liked it so much!
Check back monthly to see what new surprises we have in store!