Saturday, April 21st, The Michael J. Epstein Memorial Library is very excited to be playing in an actual library! Join us from 1-3 at The Somerville Library at 79 Highland Avenue, Somerville MA!
Free RSVP here!
It's part of their Somerville Reads! program: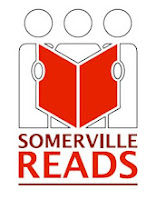 "Somerville Reads Celebration! Saturday, April 21, 1:00-3:00 PM
To celebrate our discussion of Farm City and Seedfolks we're having a potluck, so bring one of your favorite dishes to share (please include a list of ingredients.)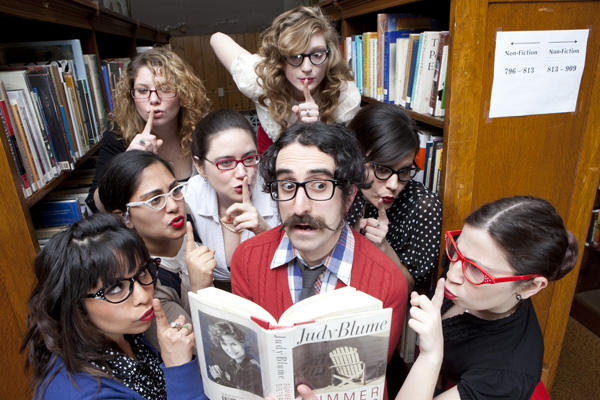 photo by Kelly Davidson,
taken at The Somerville Library!
We'll also hold a vote on the potluck's best dishes, and the winning cooks will receive gift certificates donated by local restaurants, including Dave's Fresh Pasta, Guru, Highland Kitchen, India Palace, and Sherman Cafe.
The music for this festive event will be provided by the incredible Michael J. Epstein Memorial Library – we're really looking forward to hearing them in our usually quiet Library!
Lastly, you'll be able to buy copies of our new community cookbook, with proceeds to go toward future Library programming. We hope you'll be able to come!"