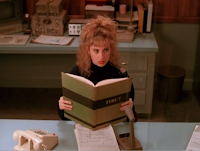 Lucy Moran – style icon
I got to star as Lucy Moran from Twin Peaks in the latest Hallelujah the Hills music video for their song, 'Confessions of an Ex-Ghost' and I couldn't be more excited with how it turned out. I'm a huge fan of Twin Peaks and jumped when I heard they were doing a remake of this scene from the Tibetan Method episode.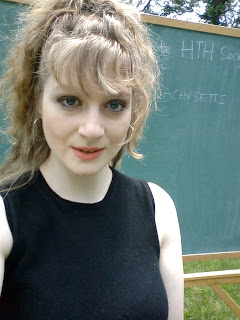 This is the second Hallelujah the Hills video I've appeared in – you'll see me and Michael among the singers in the video for "Get Me in a Room"
I always try to be available to be in other musician's videos (here's a link to all of the ones I've been in), so hit me up!