We've been very busy at Magnetostatic Systems! We had three full evenings of just shooting monitors and dialogue. Luckily this was set up at Epiola-Caccistein headquarters where it stayed for two weeks where we could keep coming back to it! Special shout-out to our amazing PA Tech, Zach Pidgeon for keeping these ancient monitors glowing and showing the right clips throughout these marathon sessions! We also had some stand-in help on one of these shoots from Lauren Robbins!
Check out Rachel Leah Blumenthal's behind-the-scenes photos of one of these nights:
and some behind-the-scenes photos from  Kelly Davidson of our third and final night of monitors shooting:
In the midst of all this talking in front of monitors business, we were very lucky to get to shoot at the Mathworks (thanks to Jane Allard and Sarah Wait Zaranek for making this happen!) We went in on a Saturday and got to shoot around their amazing and unique architecture, including what we're calling "the best hallway ever"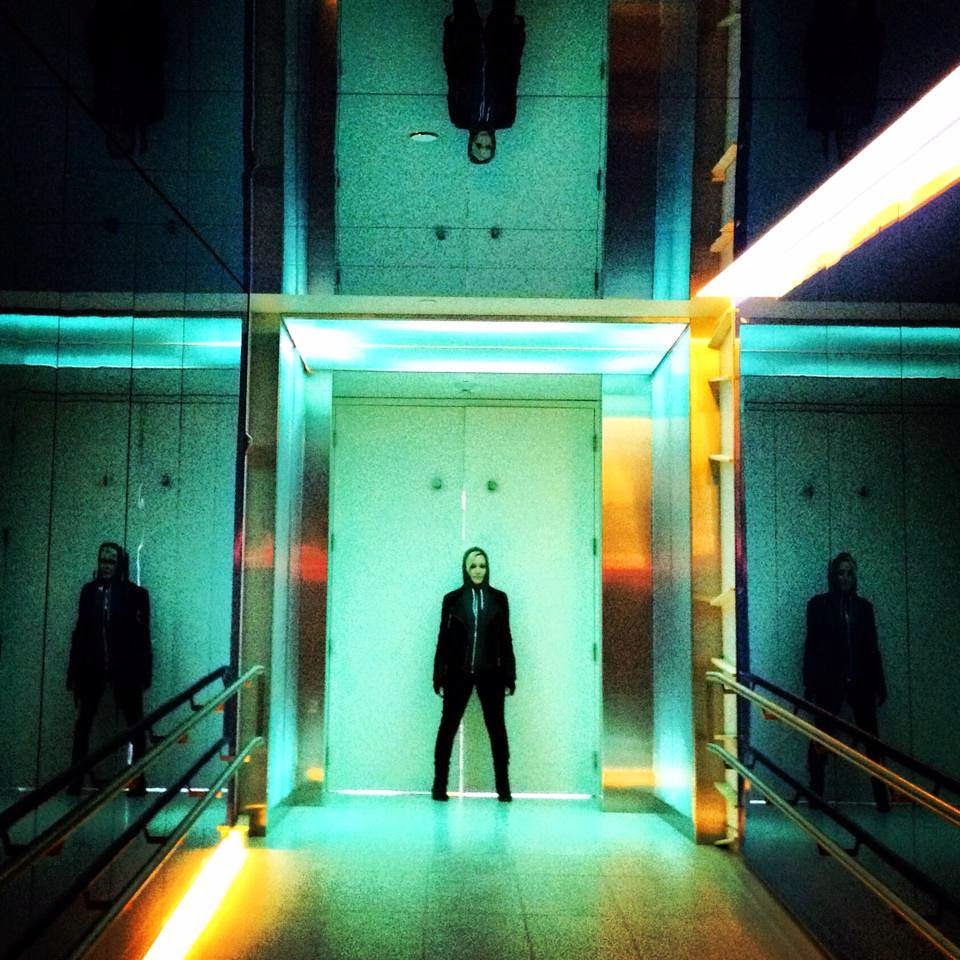 photo by Kelly Davison
and a little preview of an office we were able to take over and decorate for our needs: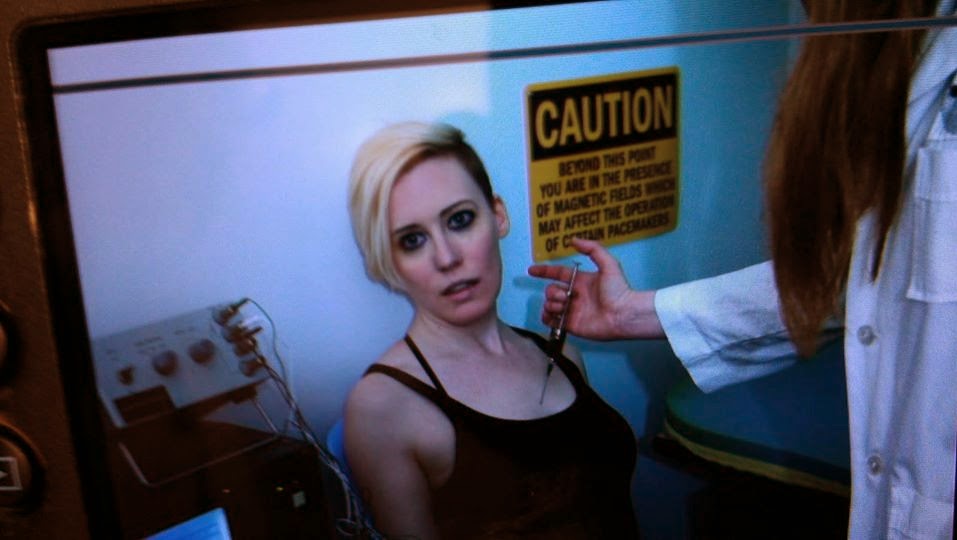 screenshot from Michael J. Epstein
Finally, in case you missed it, we recorded two more lipsyncs (one with the monitors and one in the best hallway ever!). We have five of these left to record, so keep checking back!


So, what's left? We have a day of shooting our amazing PODS (made for us by Ktron), and a day of shooting dream sequences (designed for us by kristilyn/Zombie Romance), and a pick-up day of some driving, some escalators, and some payphones. Then, hopefully, we wrap!