We knew we had some additional backstory to shoot to fill in some expository sections, and after assembling the first rough cut of MAGNETIC in September, we decided to include some Ra worship. So off we went looking for a church (hat-tip to Mathew Foster for recommending Old Stone Church in West Boylston, MA) to shoot some crazy cult scenes.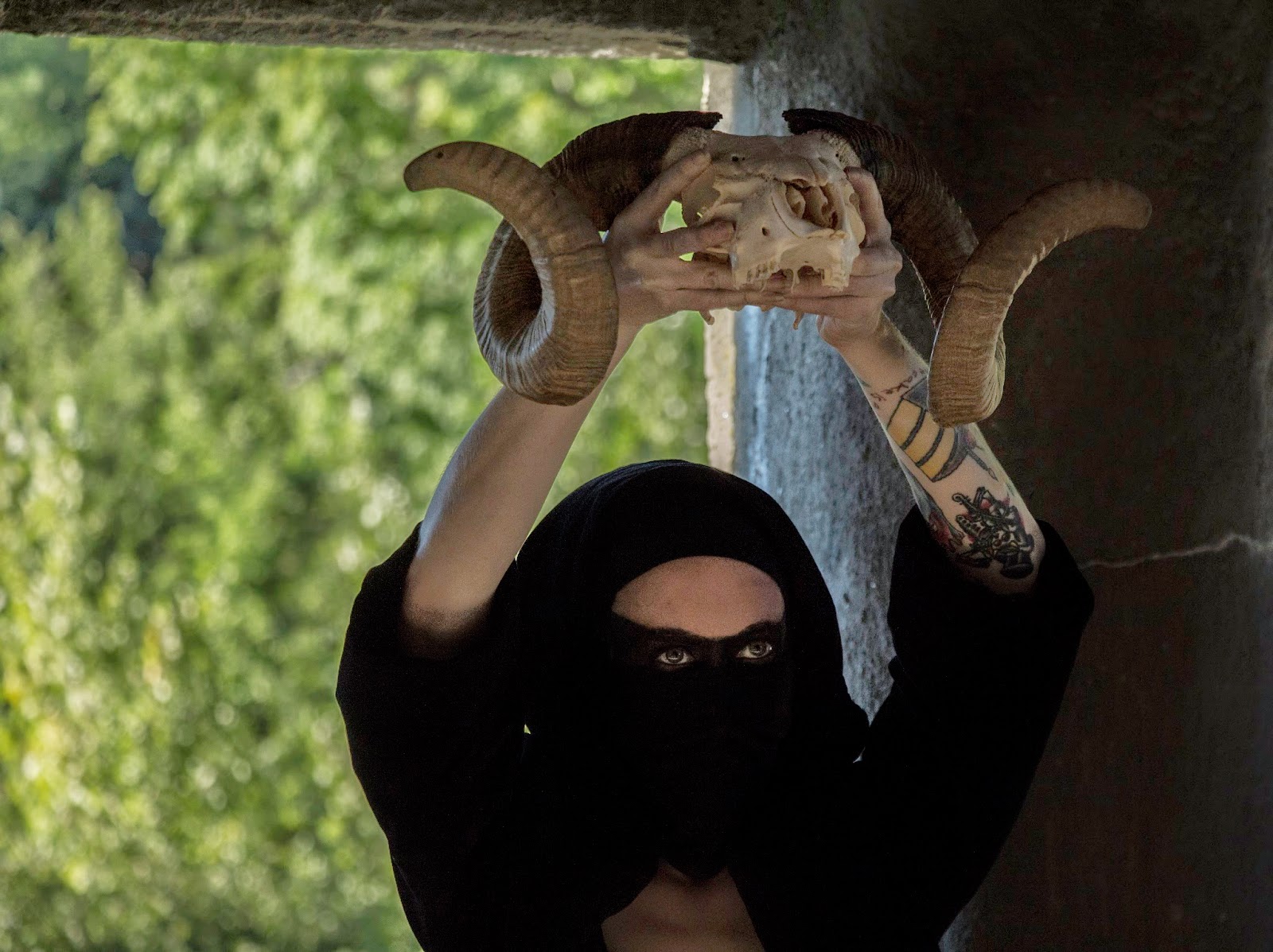 photo by Sophia Cacciola – thanks to the fine folks at TT the Bears, Inc for lending us this amazing ram skull!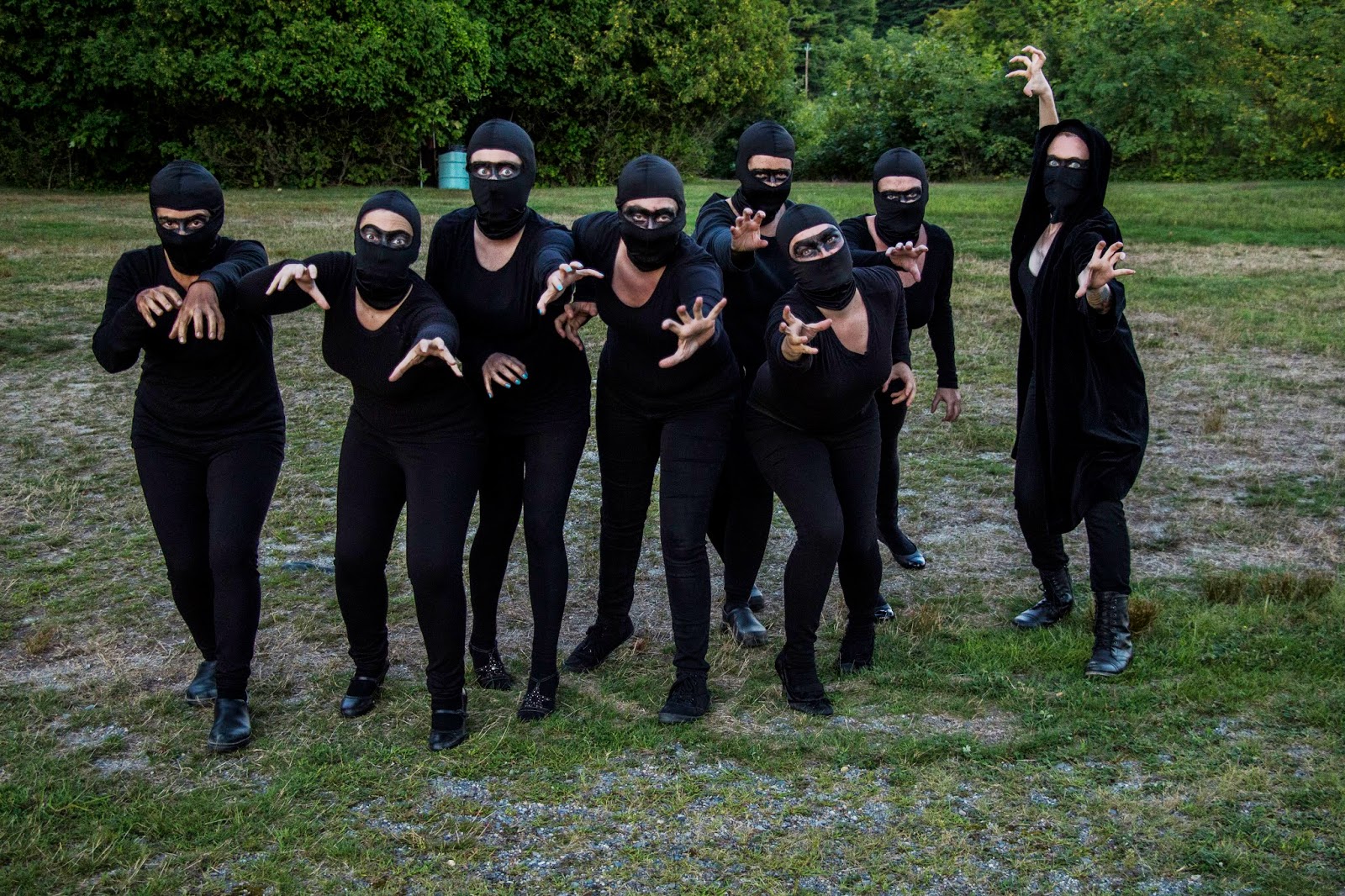 the DAUGHTERS OF RA – photo by Sophia Cacciola
Our cult included some awesome extras: Rachel Leah Blumenthal, Catherine Capozzi, Erin Genett, Amber Lynn Hampton, Natasha Mogilevskaya, Maddi B. Ranieri, and Blakely Ross Sullivan! We had a crazy (and fun) day worshipping Ra!
more behind-the-scenes photos: