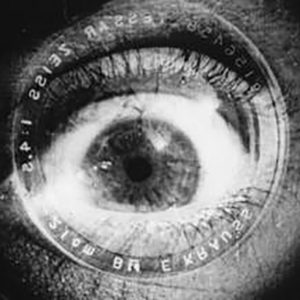 I've been hard at work over on my filmmaking tips site, The Filmmaking Fool. Here's what we've covered recently:
As the filmmaking fool, I love sharing my experiences diving into the filmmaking world. I thought it would also be great to share some other start-up stories of filmmakers, writers, cinematographers, festival programmers, actors, and anyone else involved in the film world with you all.
One of the most confusing basics of modern digital filmmaking is frame resolution. A digital frame is made up of tiny squares called pixels. Each of these squares displays a single color. Imagine you have an image of a cat displayed on your computer screen such that it fills your screen.
You've only got access to one outlet from the house 3 blocks down the street by a very long extension cord. No problem, your whole production should be able to run off that one outlet, right? How much can you plug in before you flip the breaker?
The answer is, yes, you are crazy! But who cares?!?!?! In 2012, after looking over the shoulders of other filmmakers making music videos for our bands Do Not Forsake Me Oh My Darling and The Motion Sick, we decided to give a go at making our own, starting with making all of our friends dance in their underwear for Darling Pet Munkee's "X-Ray Specs" video.