We had a great time last month playing at The Prisoner Con and meeting all of the wonderful friends and fans of the show. We showed our two Prisoner-inspired vidoes, Arrival (a shot for shot remake of the opening sequence) and The Girl Who Was Death (a reenactment of the You Have Just Been Poisoned scene!), played a few songs acoustic,  did an interview and a fun Q&A. Check out The Unmutual's coverage!
Karl Frunz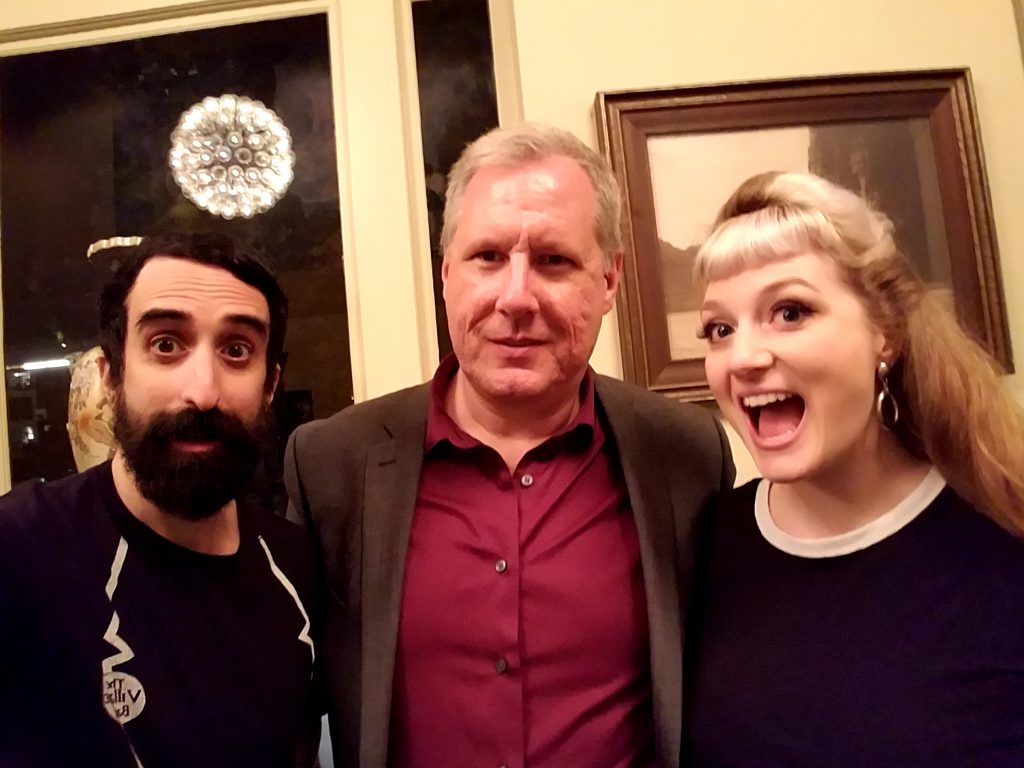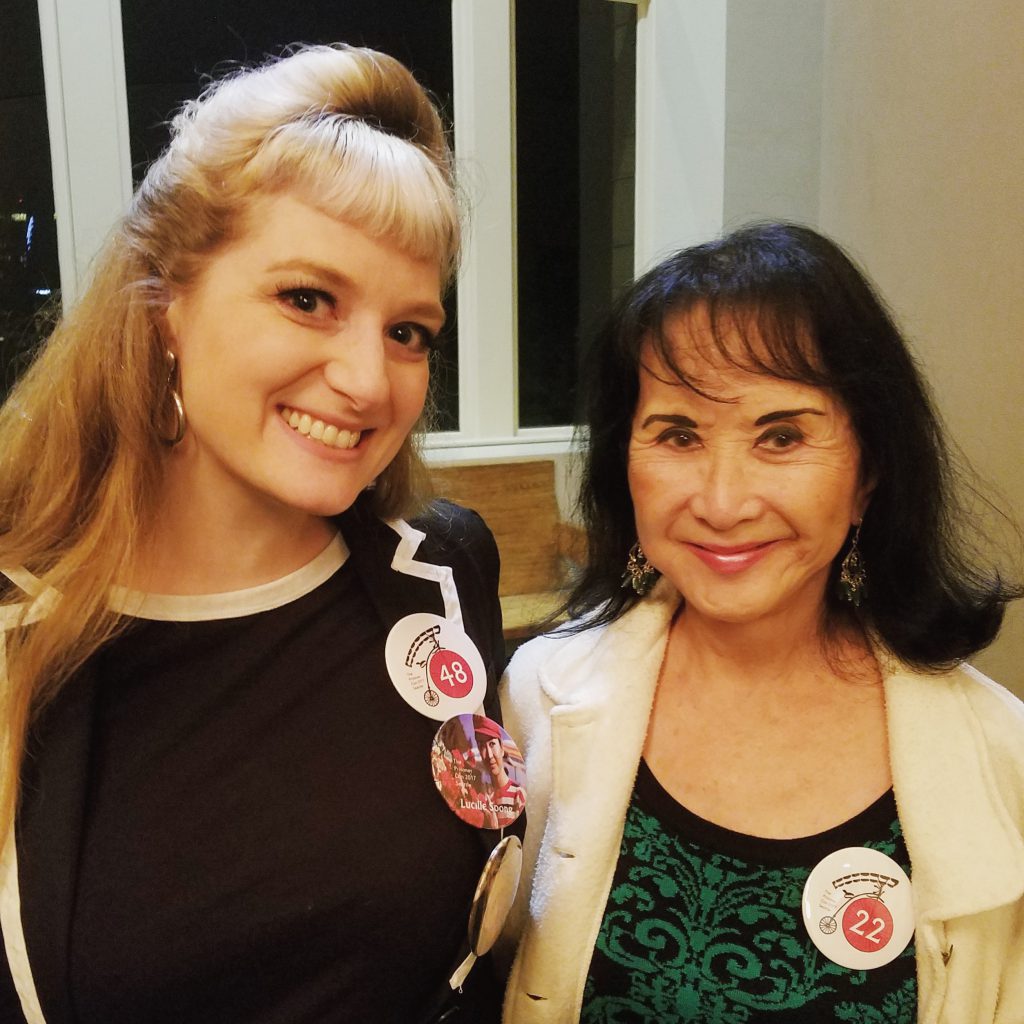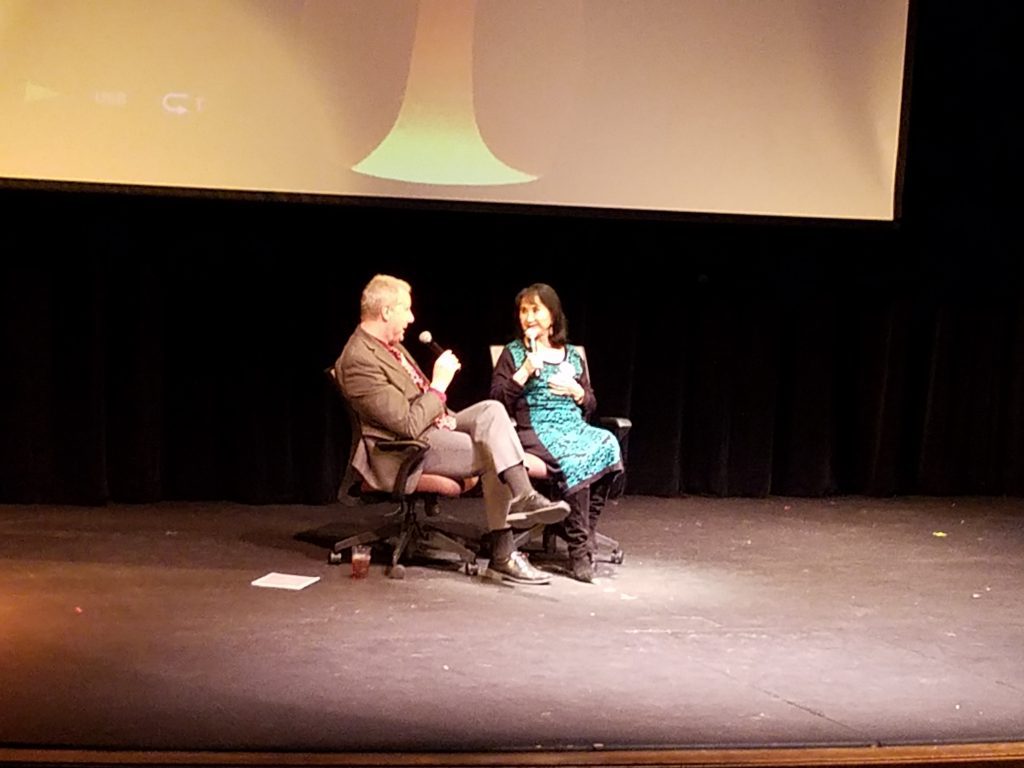 Lucille was an amazing guest who delighted the crowd with hilarious stories from her entire career and working on The Prisoner! Lucille is currently starring on the show, Fresh Off the Boat!
---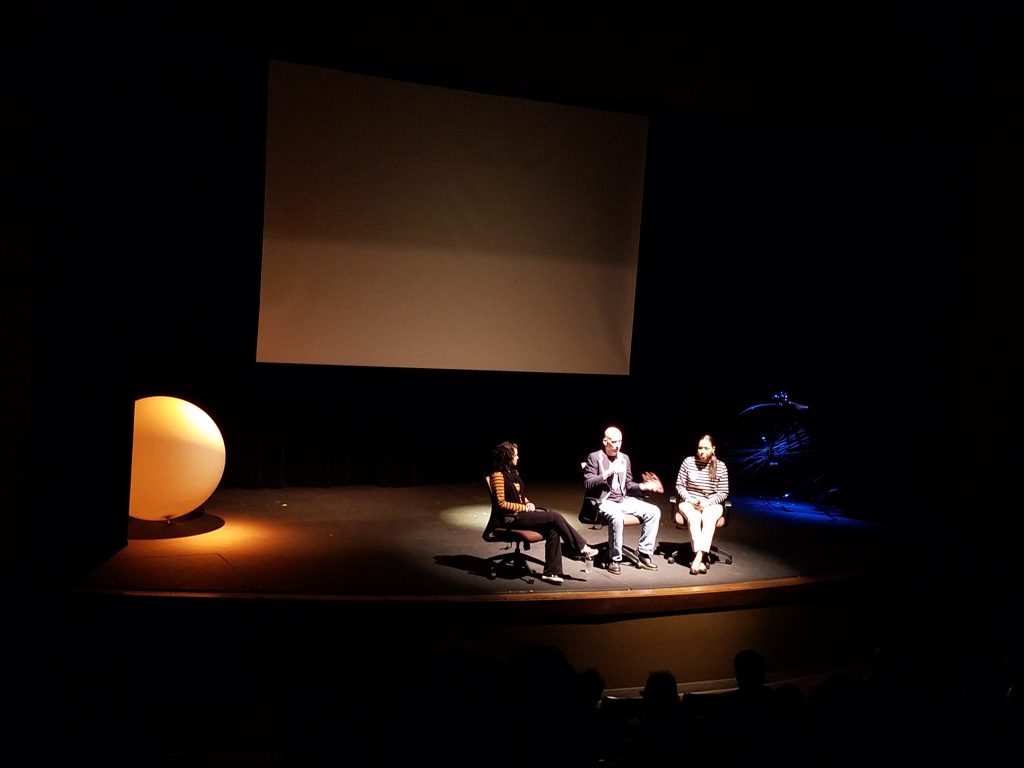 Tim Palgut wrote a technical manual of The Village, he was interviewed about his personal experiences with and love of The Prisoner.