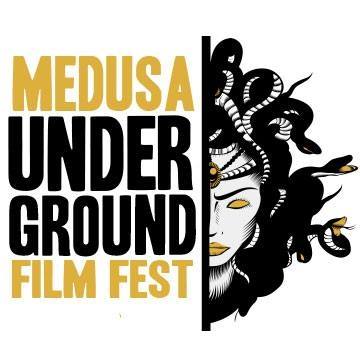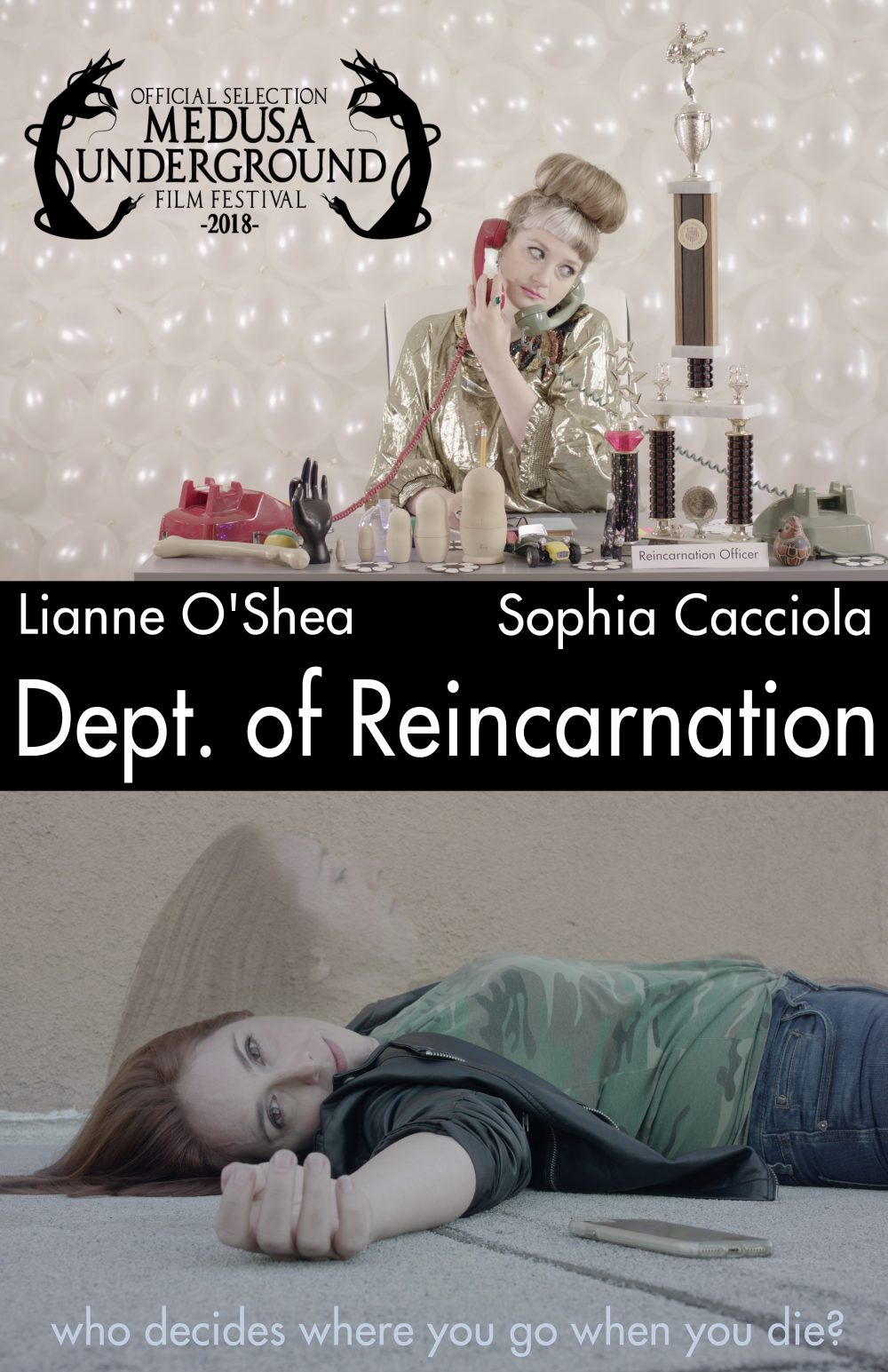 THE INAUGURAL LAS VEGAS BASED "MEDUSA UNDERGROUND FILM FESTIVAL" ANNOUNCES THEIR FIRST WAVE OF PROGRAMMING INCLUDING SHORTS, THE FIRST FEATURE, AND MORE CELEBRATING FEMALE FILMMAKERS FROM AROUND THE WORLD Celebrating the art of the female filmmaker, the Medusa Underground Film Festival will showcase two features including the Vegas Premiere of Re-agitator: Revenge of the Parody ...
http://www.nightmarishconjurings.com/news/2018/11/21/medusa-underground-film-festival-announces-inaugural-year-and-first-wave-of-programming
https://voicesfromthebalcony.com/2018/11/14/the-inaugural-medusa-underground-film-festival-announces-their-first-wave-of-programming/
"Underground films often face the issue of not falling into a category which can make them hard to promote or do anything with really. At the Medusa Film Fest, we are here to put these movies on blast. They need to be seen and they will!"
http://www.theblood-shed.com/film-fest-horror-female-filmmakers-las-vegas
The first annual Medusa Underground Film Festival brings together more than 50 short films to showcase the women changing the filmmaking landscape around the world!
https://www.studentfilmmakers.com/medusa-underground-film-festival-january-12-13-2019-las-vegas-nv/