I directed and edited this video for Dirty D and Sophia was the cinematographer. The song is about jealous people trying to tear you down, so we figured why not give a little taste of the monstrosity of those attempted takedowns.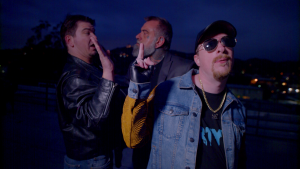 Dirty D "Jelly"
Beats Produced By: Trap Man Two Three
Mixed By: Steven OLaf
From the album "Facts"
Director / Editor: Michael J. Epstein
Cinematographer: Sophia Cacciola
Featuring: Mike Ferguson as the bodyguard
Jelly People: Ronnie Angel, Imara Shabazz, J. Horton, Abigail Robinson, Hung Van Lam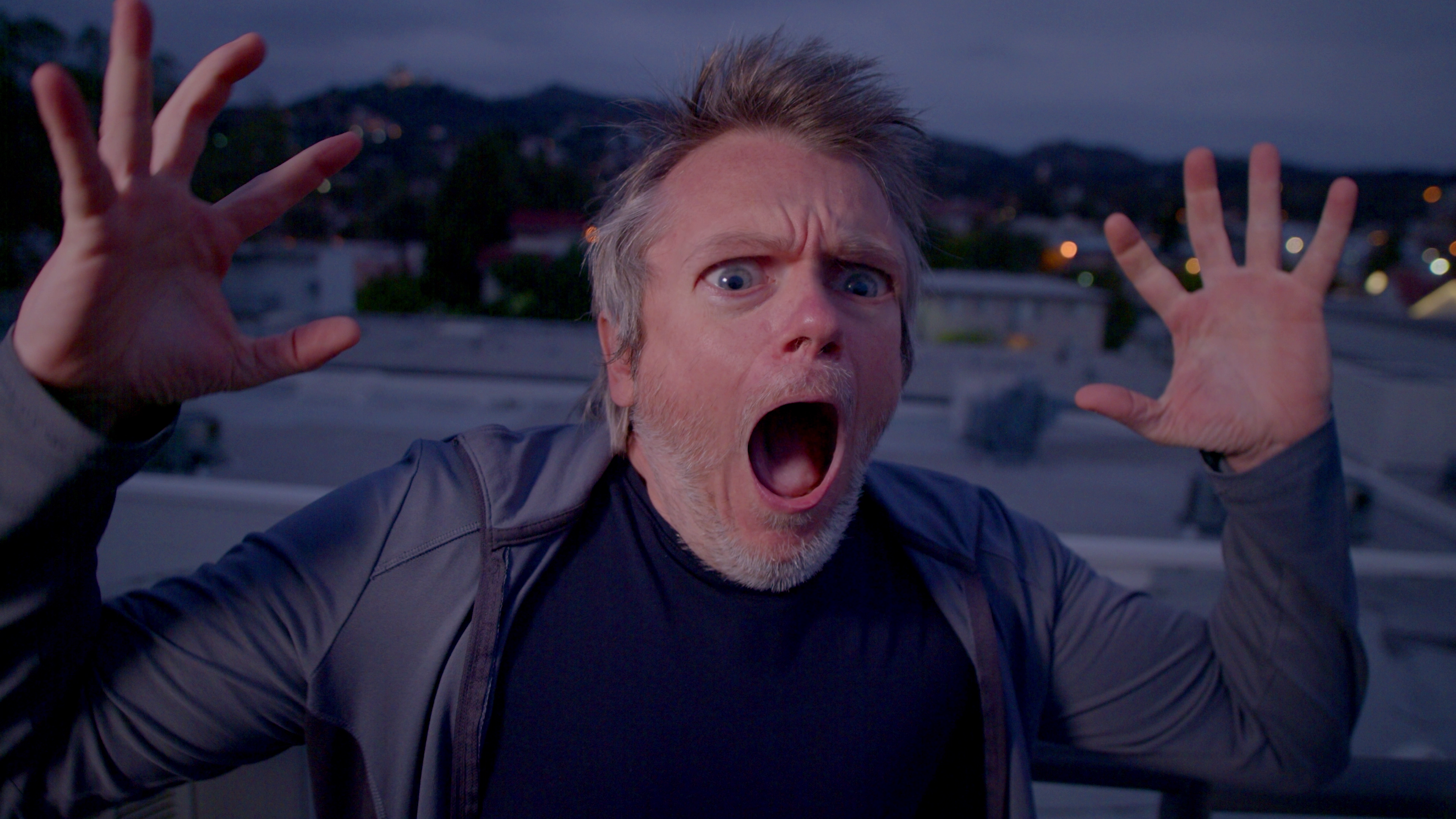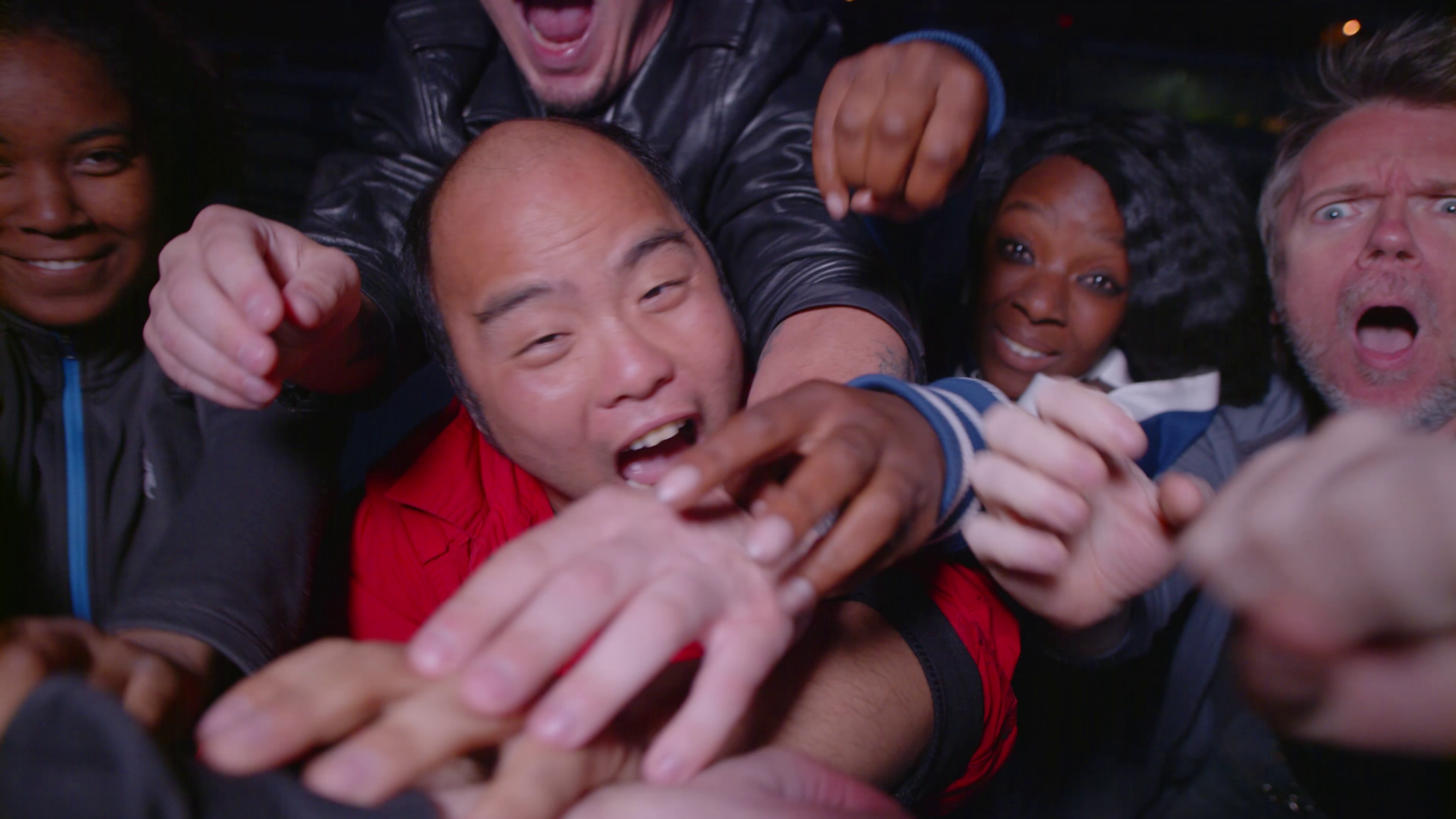 MURRIETA, Calif. – April 25, 2019 – — The second single from Dirty D's album "Facts", titled "Jelly", was released on April 25, 2019, and was accompanied by a music video directed by Michael J. Epstein and Sophia Cacciola (known for the recent HAUS Film Festival selection "Lesbos Vampyros" and indie hit "Clickbait").