Earlier this year, Neal Jones' body was forever changed by a surgery. This 4-minute, satirical doc explores how Neal's life has changed.
Shot by Sophia and directed and edited by Michael, the film features family guest appearances by Neal's mother, Brenda Jones and his brother, Troy Jones. It also includes visits from Johannes Grenzfurthner and Jim McDonough.
[IMDb] [TMDb] [Letterboxd]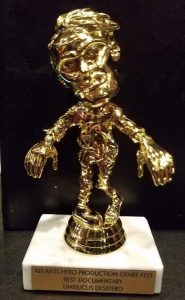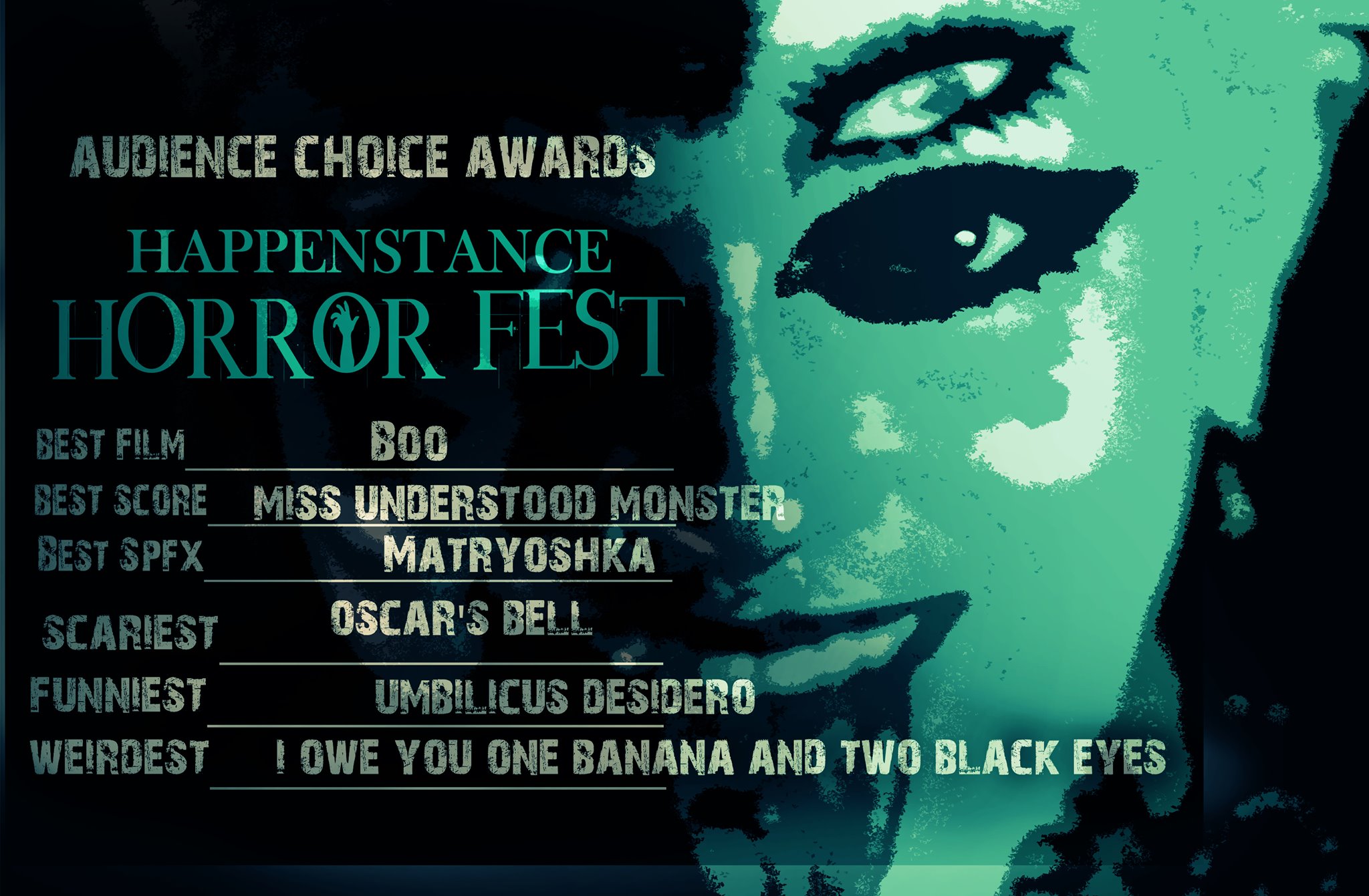 Festivals
Nightstream via Boston Underground Film Festival - Oct 8-11, 2020 - Virtual
Silicon Beach Film Festival - June 16 - Los Angeles, CA
Happenstance Horror Fest 2019 - Jun 15 - Haverhill, MA - Winner Audience Choice Award for Funniest!
Weird Wednesday 0711 - Weird Short Slam - July 31, 2019 - Stuttgart, Germany
Buffalo Dreams Fantastic Film Festival - Aug 23 - 29, 2019 - Buffalo, NY
GenreBlast IV - Aug 29 - Sep 1, 2019 - Winchester, VA (Nominated for Best Micro-Short)
No Coast Film Fest - Aug 31, 2019 - Emporia, KS
Shawna Shea Film Festival - Oct. 3 Starlite Gallery 129 Hamilton St., Southbridge, MA - 7:30 PM (w/Reed Unbound: The Joel M Reed Story) (Winner: Best Short Documentary)
Imaginarium Convention Independent Film Festival - Oct 11-13, 2019 - Louisville, KY (Runner Up Best Documentary)
Sanford International Film Festival - Oct 16-19, 2019 - Sanford, ME
South Texas Underground Film Festival - Jan 23-26, 2020 - Corpus Christi, TX
an Anti-Hero Production Genre Fest - Feb 16, 2020 - 6 PM - Burbank, CA - Facebook event (Winner: Best Documentary, Nominated: Best Short Film)
VIDI SPACE film festival - Feb 22, 2020 - Reston, VA (Winner: Best Documentary Short)
Grindsploitation Film Fest - Mar 6-7, 2020 - Chattanooga, TN - Facebook event (Nominated: Best Micro Short)
Severed Limbs Film Festival - April 25, 2020 - Online via Without Your Head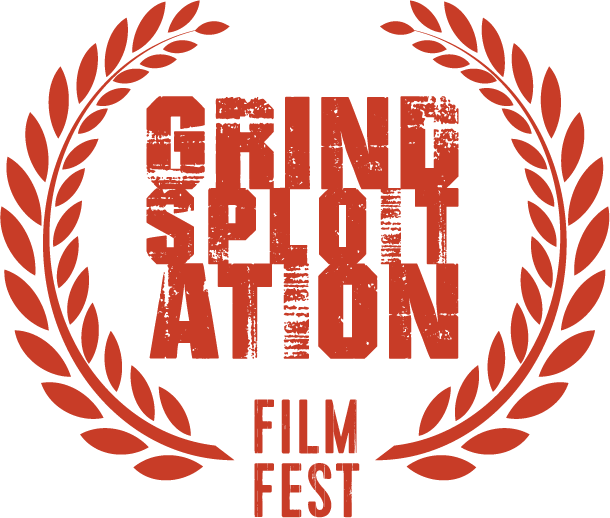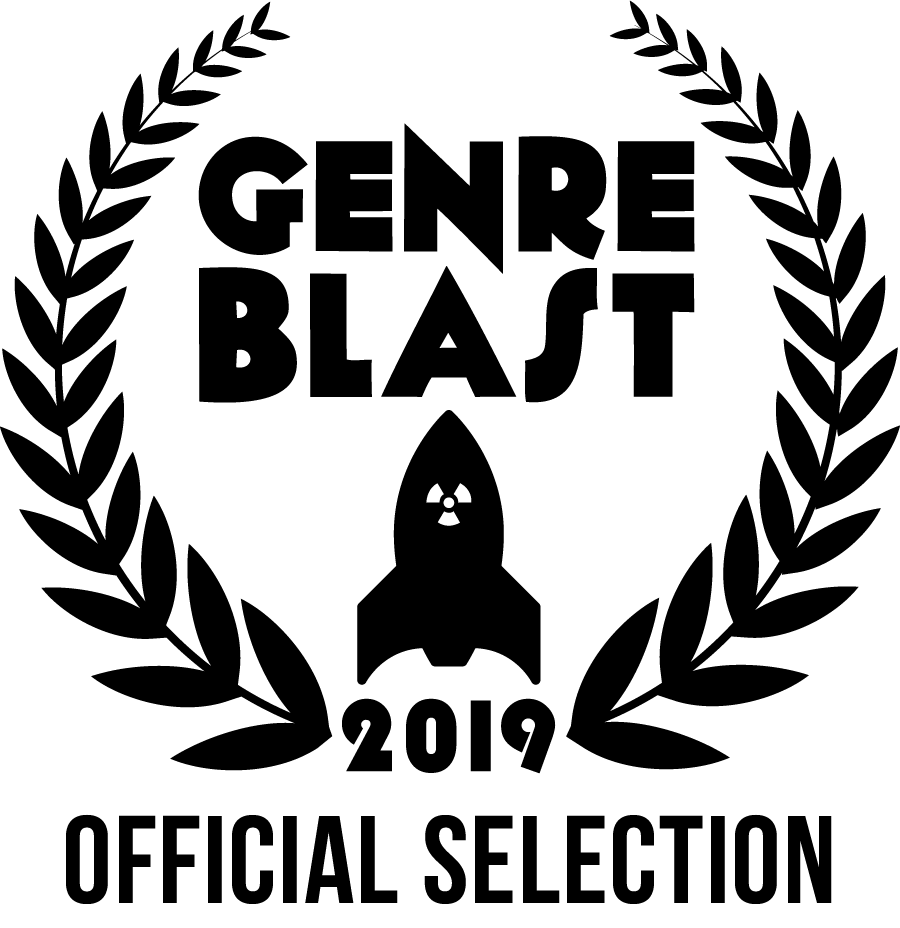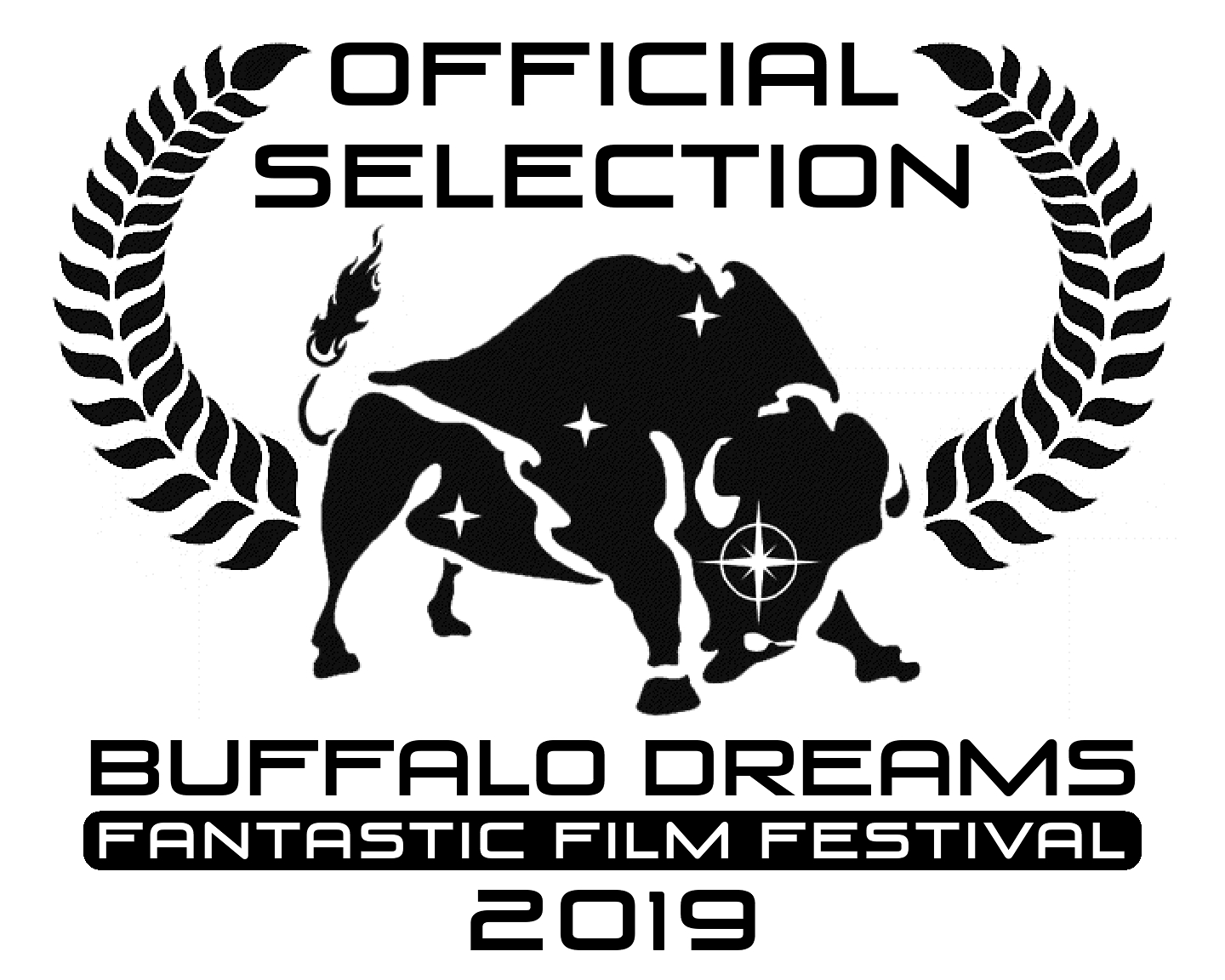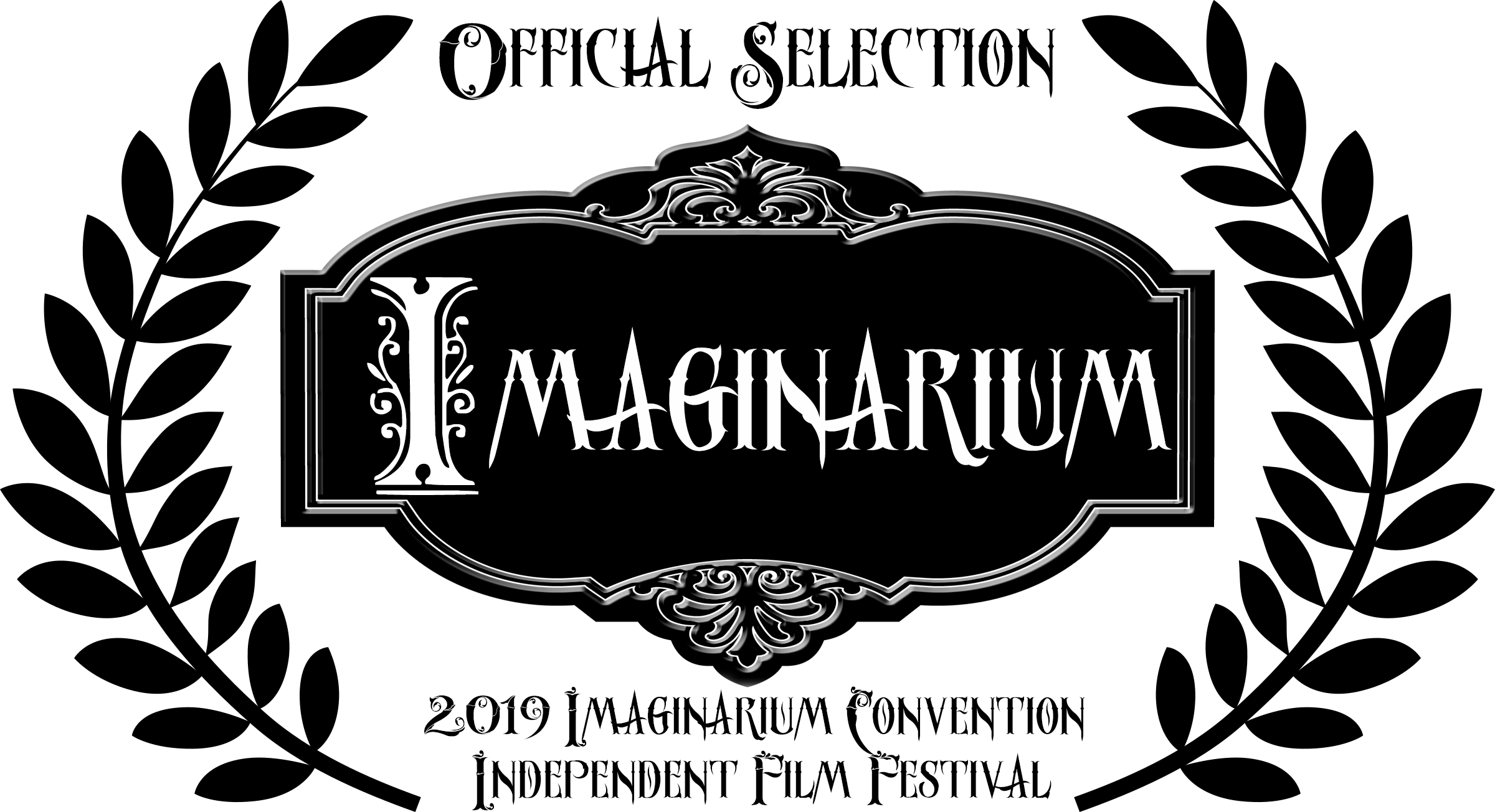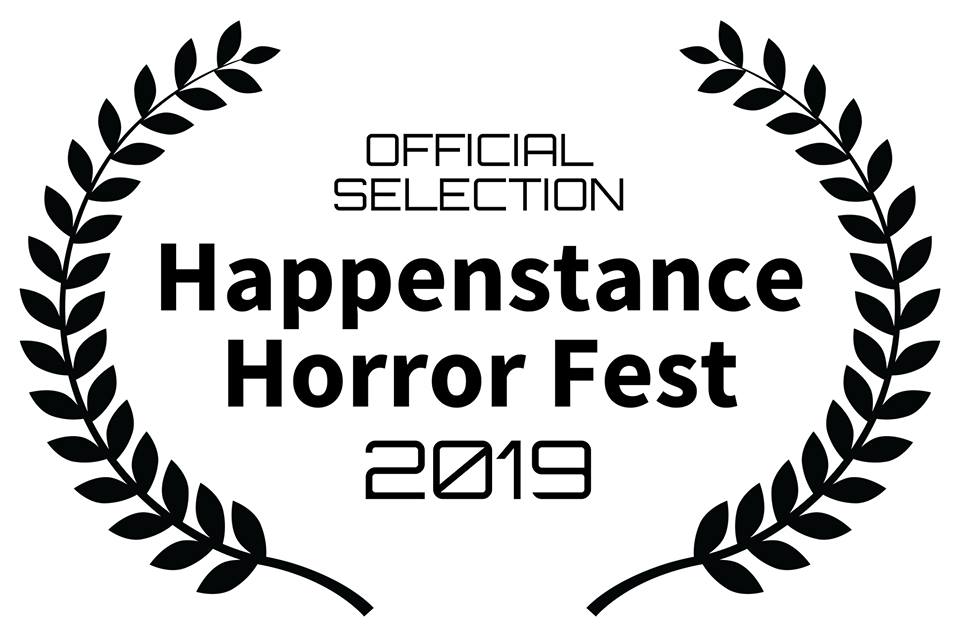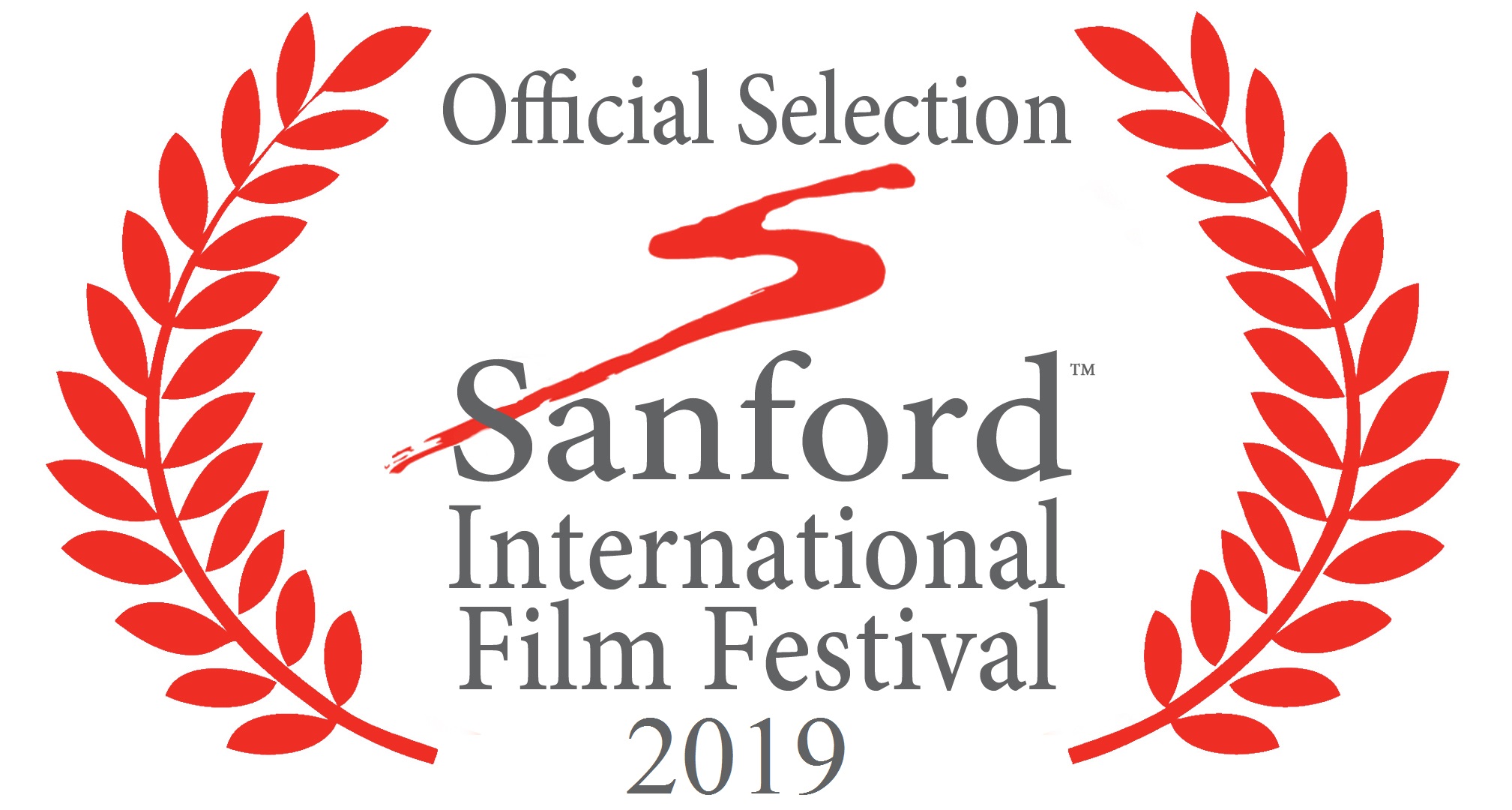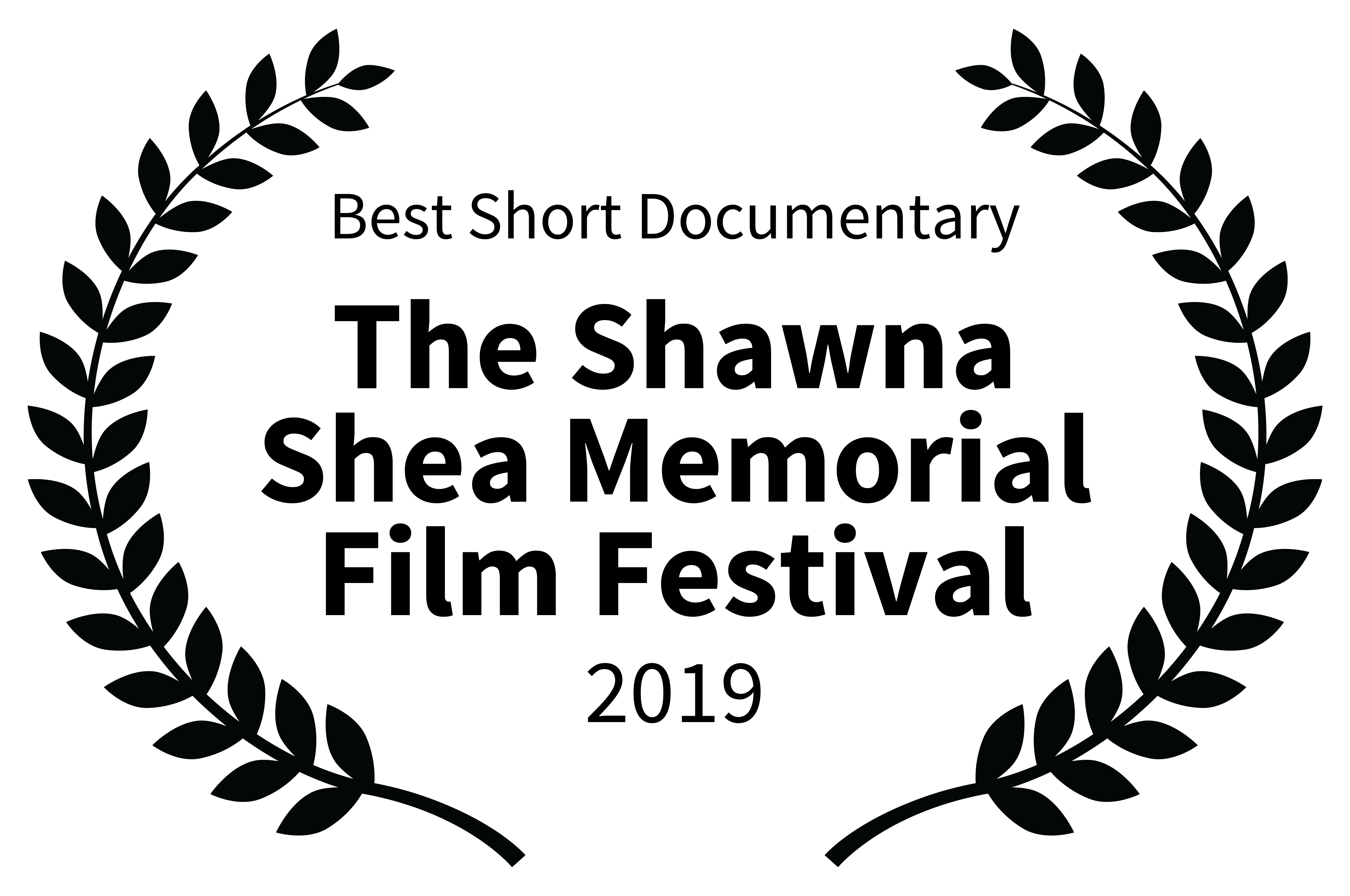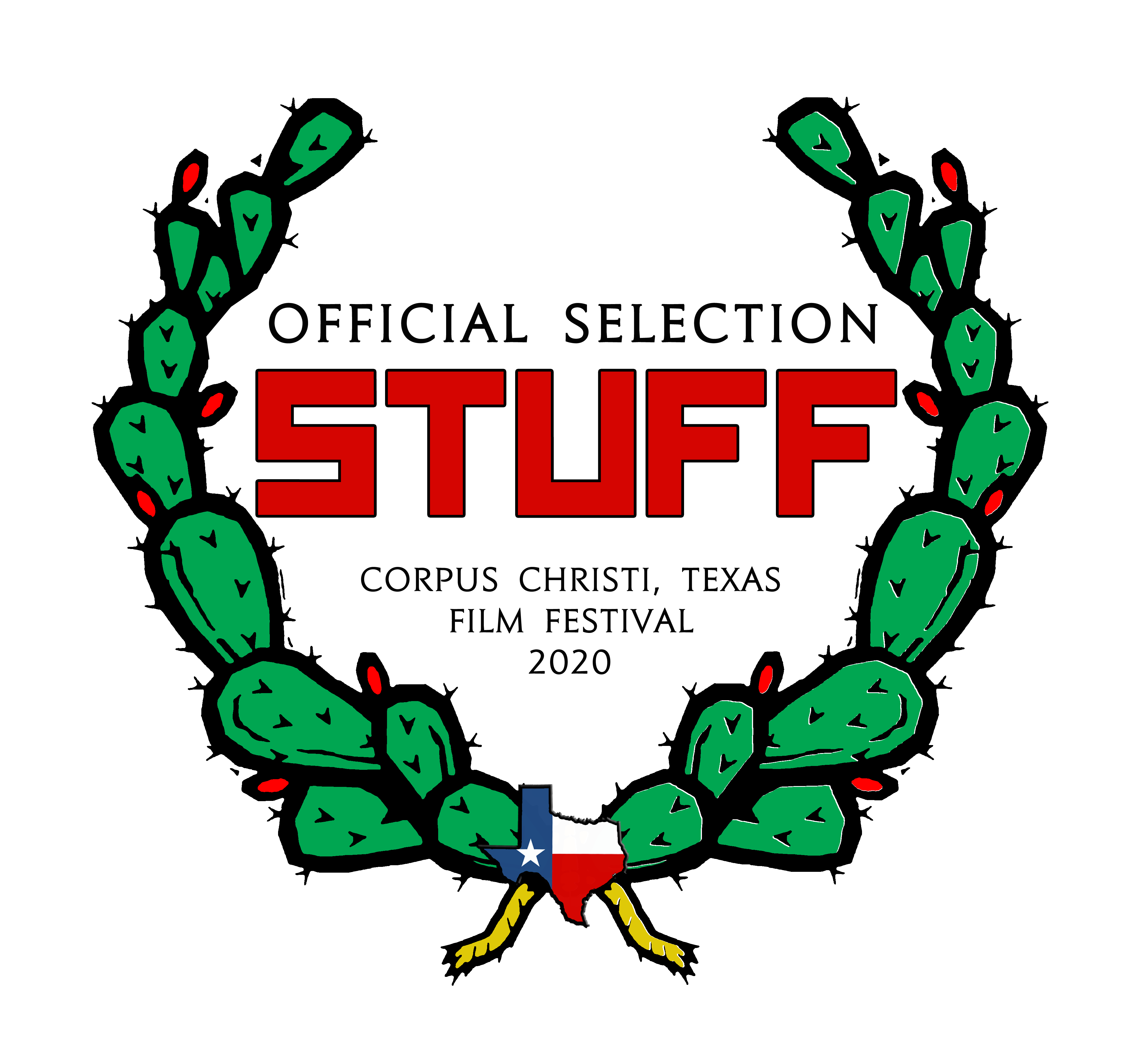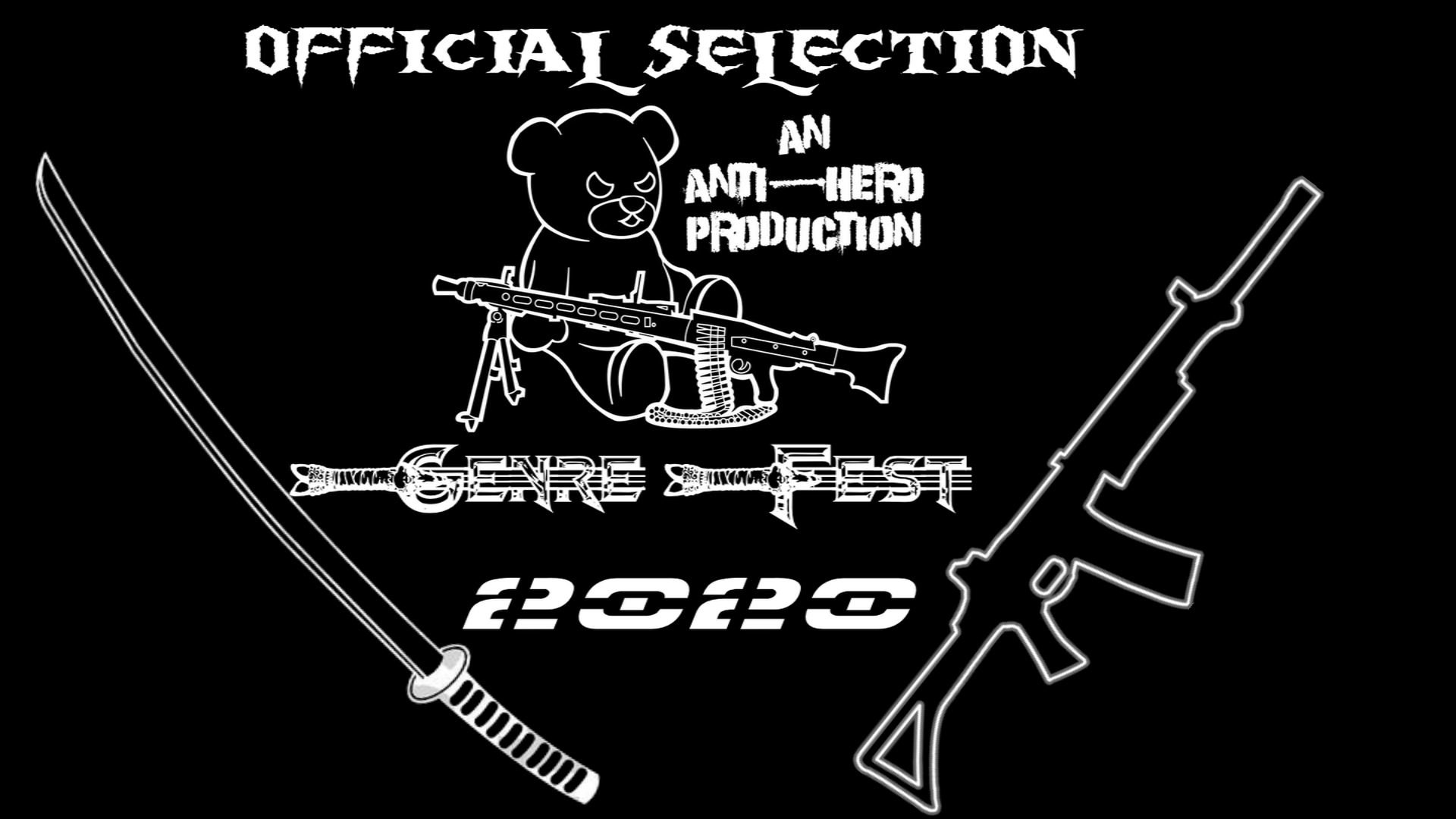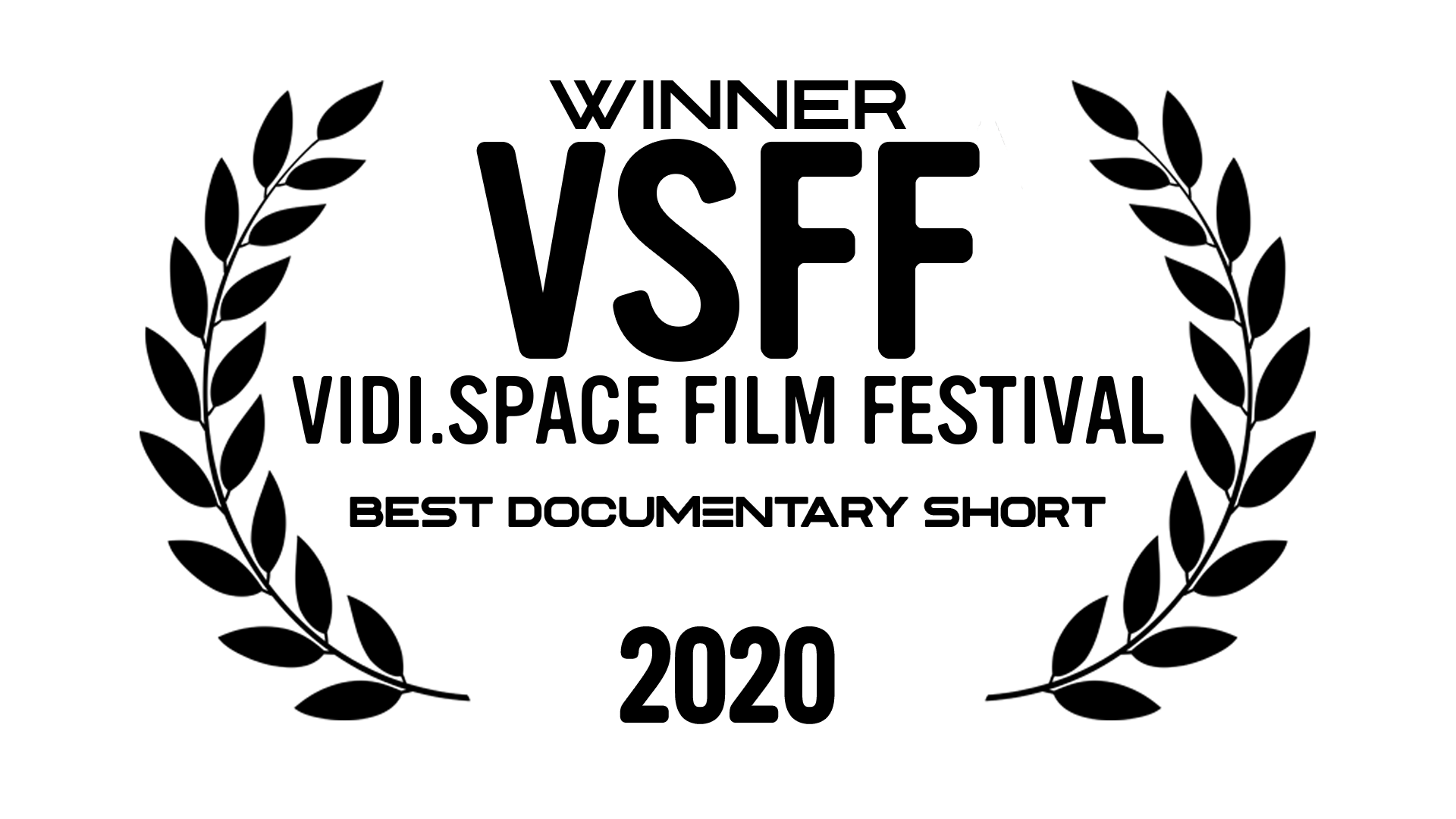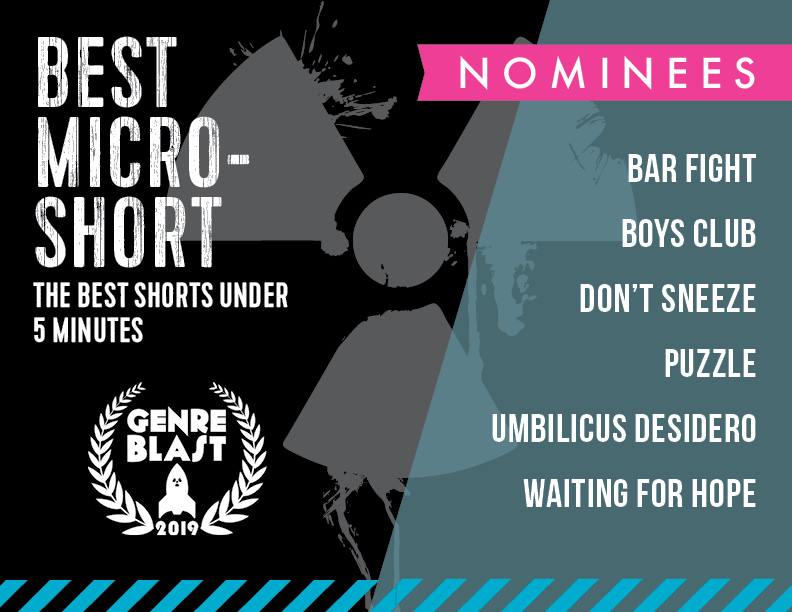 For the last year or two, I've gotten to know Neal Jones and his courageous journey. When I heard about his short, Umbilicus Desidero , I knew I had to see it even if it wasn't something that I would typically cover at PopHorror.
Review of "Umbilicus Desidero" by The Headless Critic Watching Movies - Without Your Head Umbilicus Desidero - 2019 Production by: Launch Over You should live every day like it's your last because you never know when your life will be forever changed. For Neal Jones that happened unexpectedly when he had to have a life changing surgery.
Directed by Michael J. Epstein. With Neal Jones, Johannes Grenzfurthner, Brenda Jones, Troy Jones. A satirical documentary exploring how Neal Jones's body was forever changed by surgery.