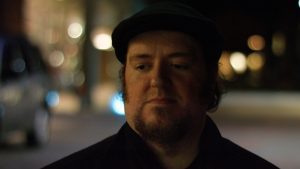 Earlier this year, Neal Jones' body was forever changed by a surgery. This 4-minute, satirical doc explores how Neal's life has changed.
Shot by Sophia and directed and edited by Michael, the film features family guest appearances by Neal's mother, Brenda Jones and his brother, Troy Jones. It also includes visits from Johannes Grenzfurthner and Jim McDonough.
Coming soon to a festival near you!
Past Festivals:
Silicon Beach Film Festival - June 16 - Los Angeles, CA
Happenstance Horror Fest 2019 - Jun 15 - Haverhill, MA - Winner Audience Choice Award for Funniest!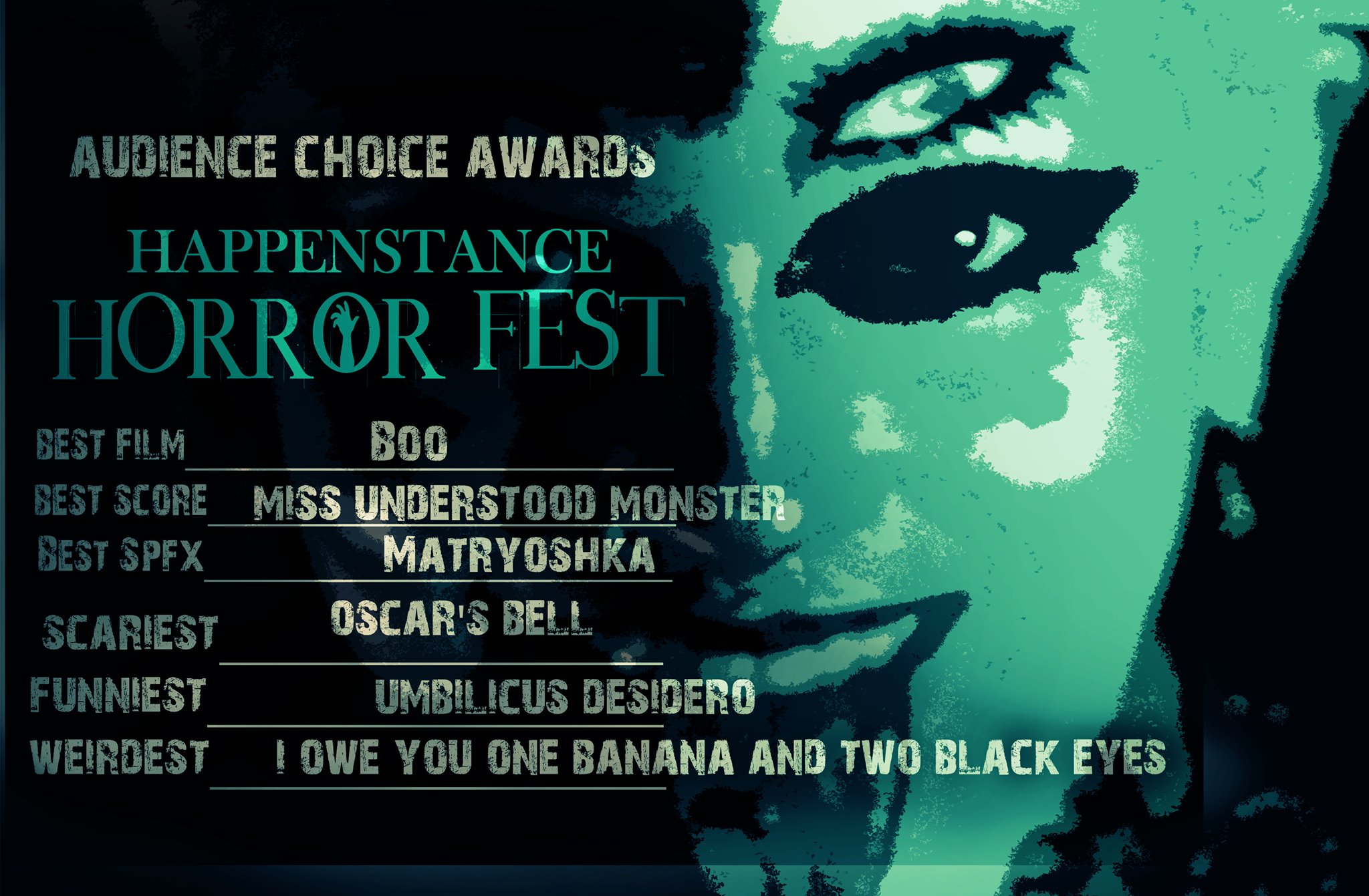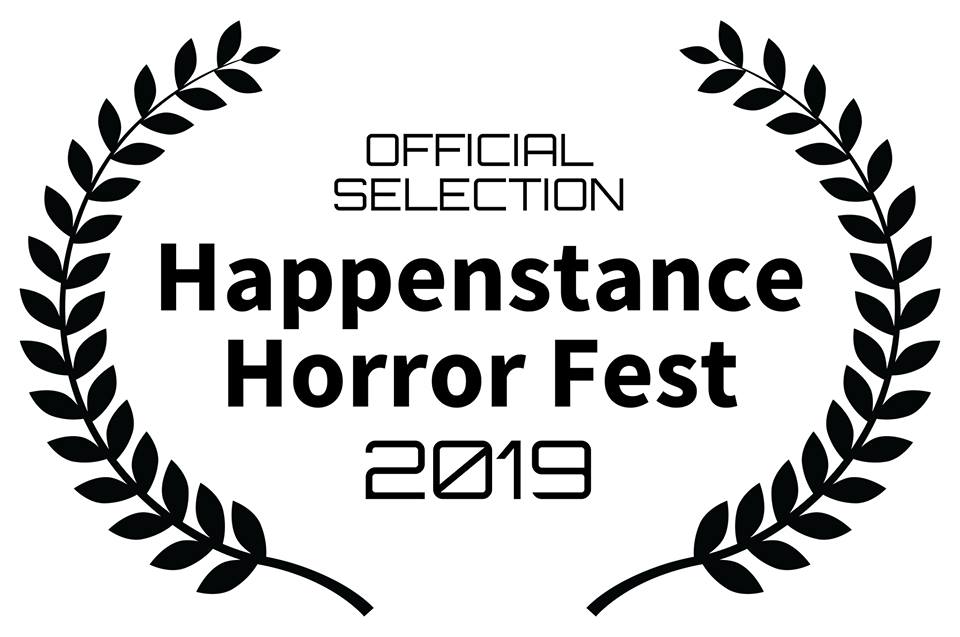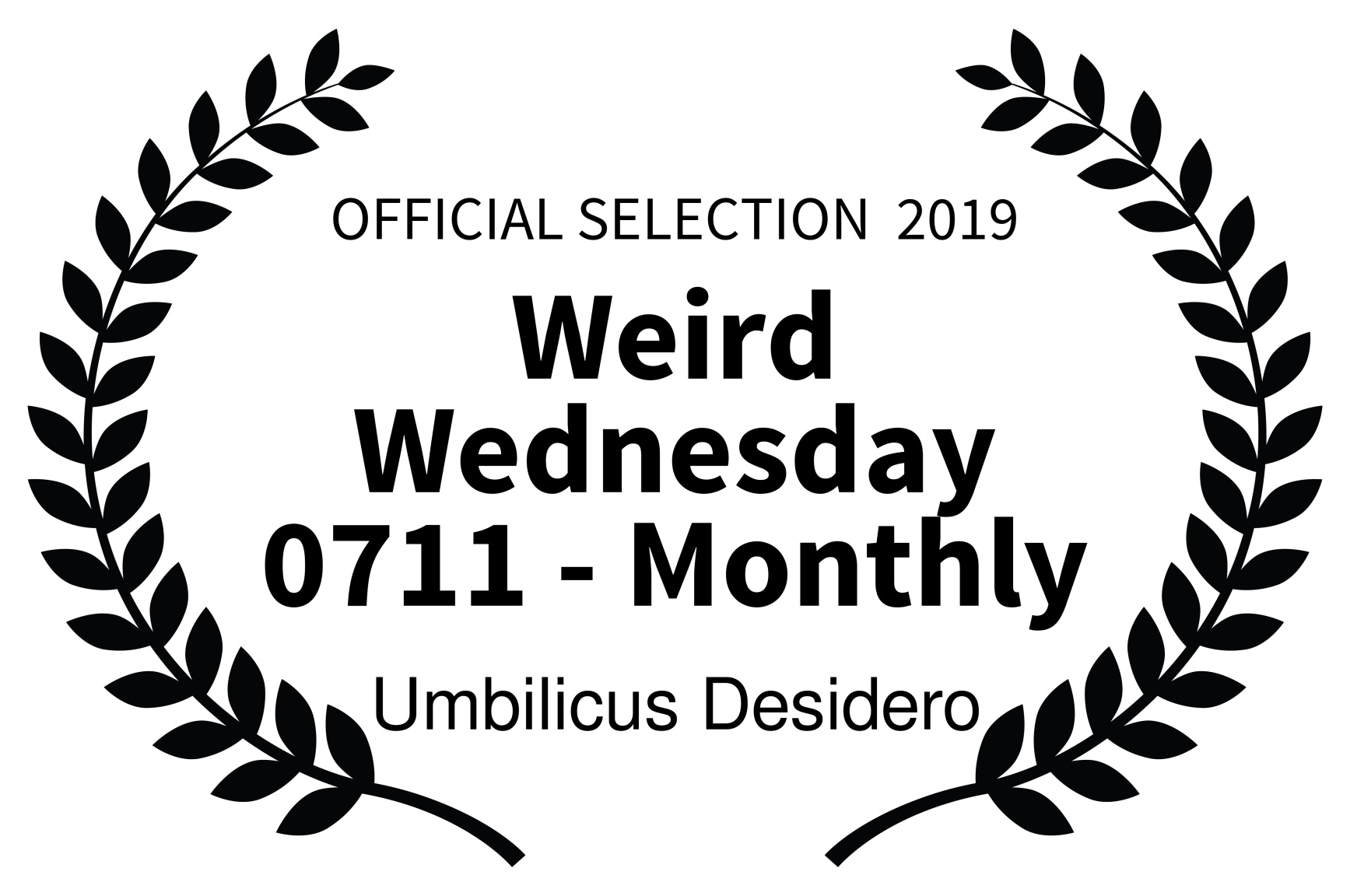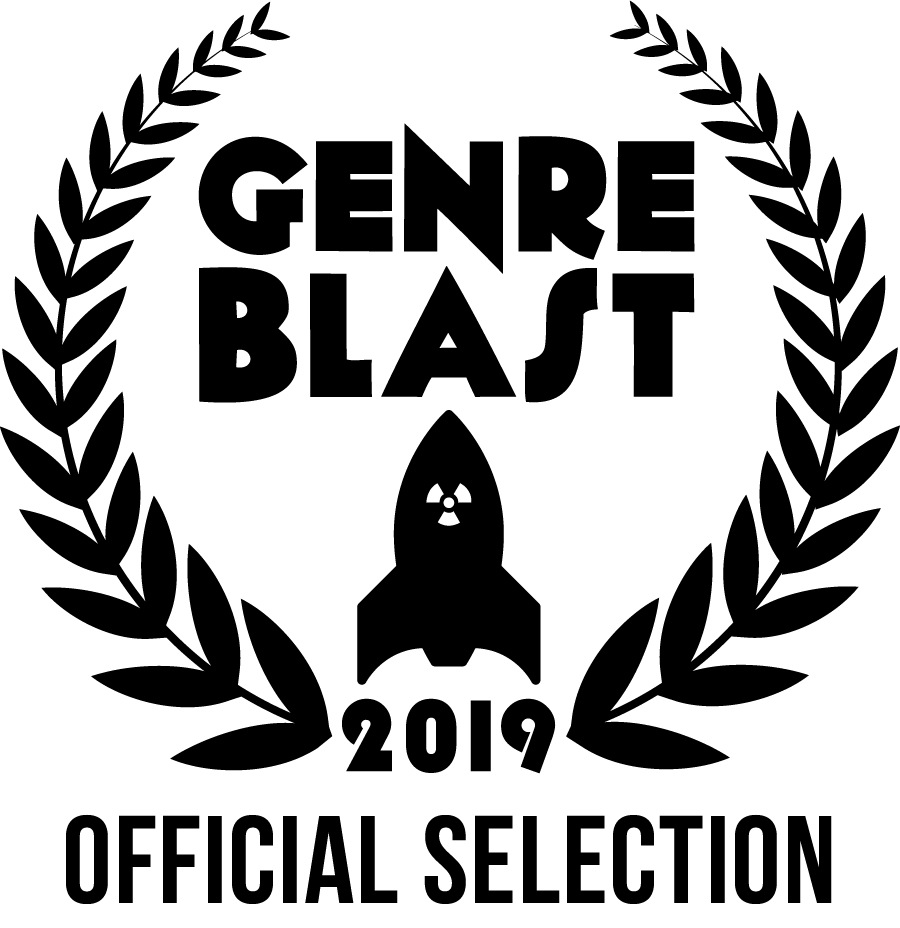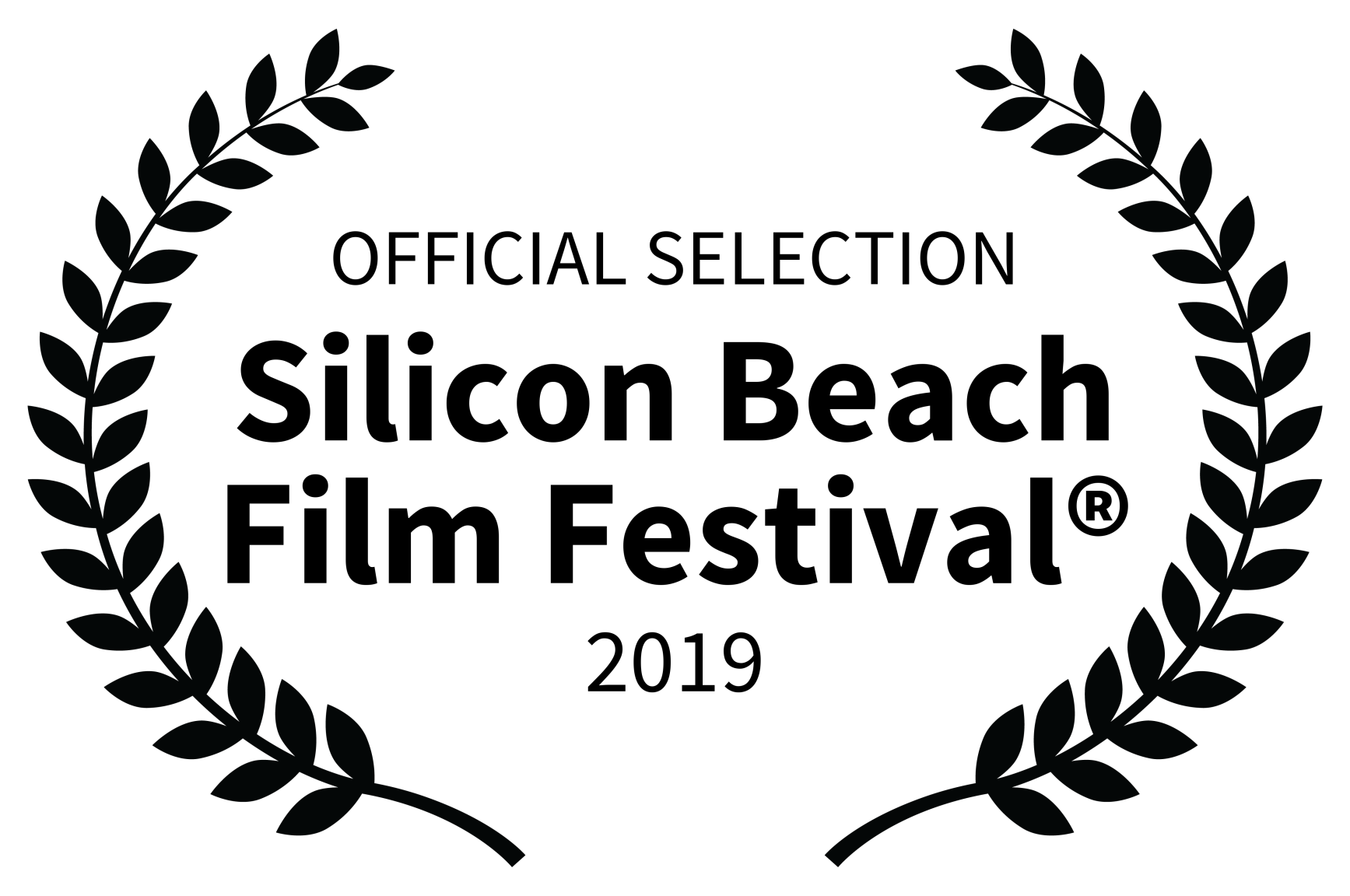 Review of "Umbilicus Desidero" by The Headless Critic
Directed by Michael J. Epstein. With Neal Jones, Johannes Grenzfurthner, Jim McDonough, Brenda Jones.