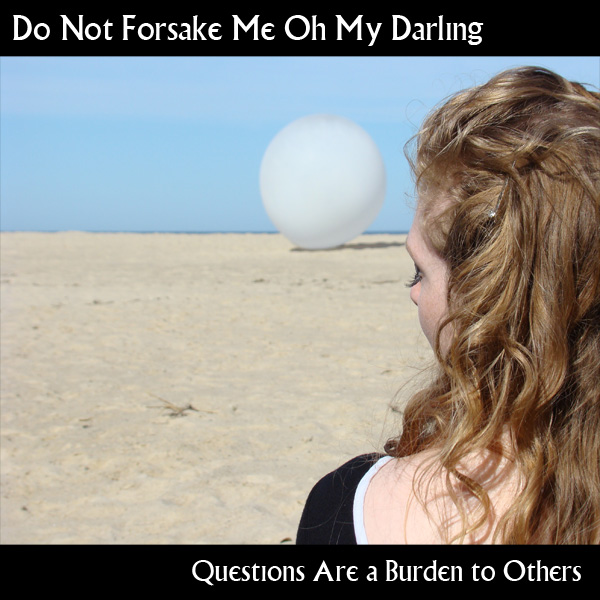 CD cover art
It's a bit belated now, but we had an incredible CD Release for Questions Are A Burden to Others (officially out on 6/7/11) on 5/13/11 at a full Middle East Downstairs! We played with our good friends Walter Sickert and the Army of Broken Toys, Mighty Tiny, and Holiday Mountain.
Leading up to the show I offered a presale of a limited edition CD and limited edition hand-screened tshirt. Of course I waited until the last possible moment to screen the shirts (and picked up the CDs from Wonderdrug the day of the show). Here I am the night before screening the shirts (and I spent a good part of CD Release day heat-setting them!)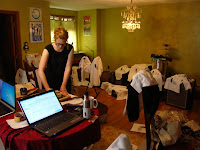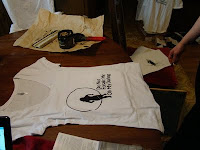 burning the screen the basement!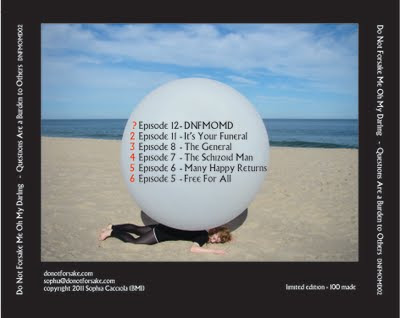 CD tray art
Thanks to a loan of a shop vac with an exhaust from our new friend, Jeremy (of Black Thai, Roadsaw, Cortez) we blew up a Rover for this show. The Incredible Meff helped in sending it to its demise:
Here's video of Walter Sickert's cover of Ghostbusters, and live video of Mighty Tiny, and Holiday Mountain from the show. The awesome Bob Colby also posted video of our entire set! Here's a link to his youtube (which is also a great resource for lots of local live music videos!)!
Also, we made our Northampton debut the night before – an old friend, who operates under the name Running Shoe Productions produced a video of clips of the night: