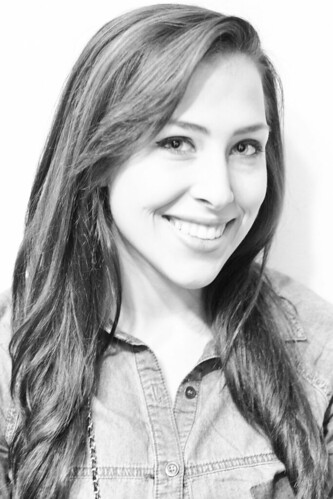 cast photo by Rachel Leah Blumenthal
Molly Devon, who played the real-estate investor in TEN, is on a new MTV reality series called GENERATION CRYO.
The show premiered November 25 at 10/9c! Tonight, Episode 3, which features Molly, debuts!
MTV has been posting full episodes online here!
Here is the cast of Generation Cryo on the Today Show:

From MTV:
"The compelling new one-hour docu-series "Generation Cryo" explores the issues faced by a new generation of kids coming of age who were conceived via anonymous sperm donors and are redefining what it means to be a family. "Generation Cryo" will document the journey of 17-year-old Breeanna who recently logged onto the Donor Sibling Registry, a website dedicated to connecting sperm donor families, and learned that she has at least 15 half-siblings all fathered by the same anonymous donor, #1096. Armed with this newly obtained information, Bree sets out to meet all of her half-brothers and sisters and encourages them to help her find out more about their donor. Along the way, what starts off as a meeting of strangers becomes an intense and emotional bonding of family."
Molly and her own siblings are 3 of the 15 half-siblings fathered by the same donor. Watch the show for more!
Trailer: