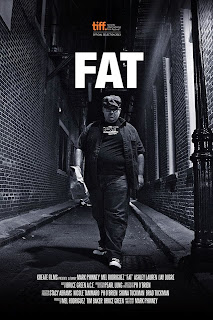 FAT is an independent, locally produced film with a rocking soundtrack that also boasts all Boston-local bands. FAT premiered at the Toronto International Film Festival, and it makes its Boston premiere at Independent Film Festival Boston!
"Powered by an utterly fearless, tour-de-force performance by Mel Rodriguez, FAT is a bracingly personal inventory of the indignities of battling obesity. Making his feature directorial debut, comedian Mark Phinney has adapted a series of autobiographical essays into an unflinching portrait of a life consumed by a compulsive and tragically self-destructive relationship with food. Often deeply discomfiting, FAT is also darkly funny, and above all, a film of remarkable emotional honesty.
Given modern-day society's obsession with body image, the rapidly growing prevalence of obesity is ironic and telling. Yet it's all too rare to see authentic cinematic portrayals of "living large." Employing a raw, pseudo-documentary aesthetic and the soul-baring performance from Rodriguez, Phinney has tapped into his own painful experiences to redress that deficiency. FAT relates its protagonist's struggle with resonant candor by offering insight into the workings of one's man's wounded heart." – TIFF
Support Boston independent cinema and buy your tickets now:
April 25th, 9:45PM
The Brattle Theatre, Cambridge MA
Tickets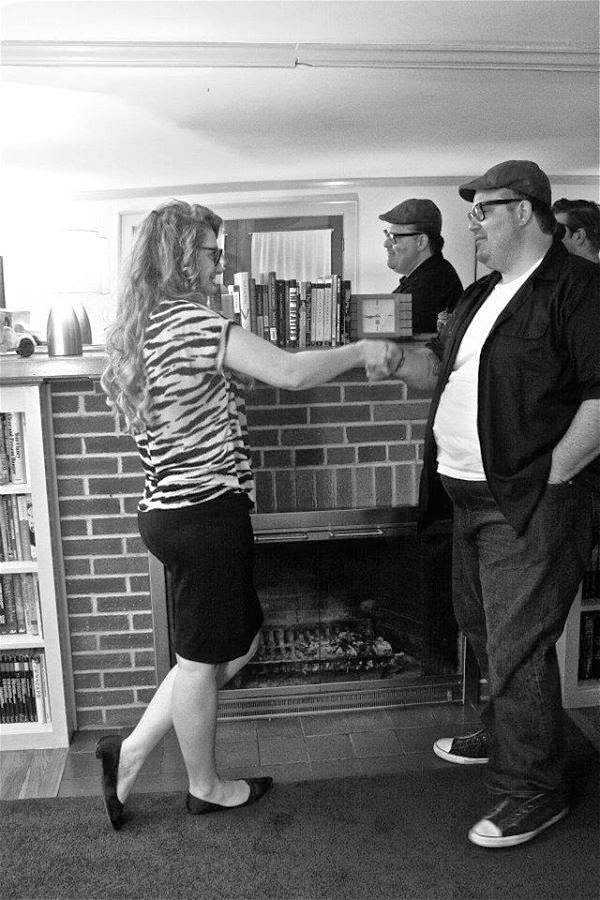 behind the scenes photo
from the set!

Sophia appears in the film as Gina in a small speaking role in the film appearing opposite Mel Rodriguez as Ken.

Ken is a man that won't change his ways. Addicted to food, and bad health in general, he is headed on a one way path to an early grave. Despite help from his friends, he does what he wants, until a chance encounter that might just give him the motivation he needs. Fat is a funny, and dramatic look at food addiction. It is an unflinching story based on Mark Phinney's own experiences and writings on the subject.

FAT Trailer from Michael Gill on Vimeo.