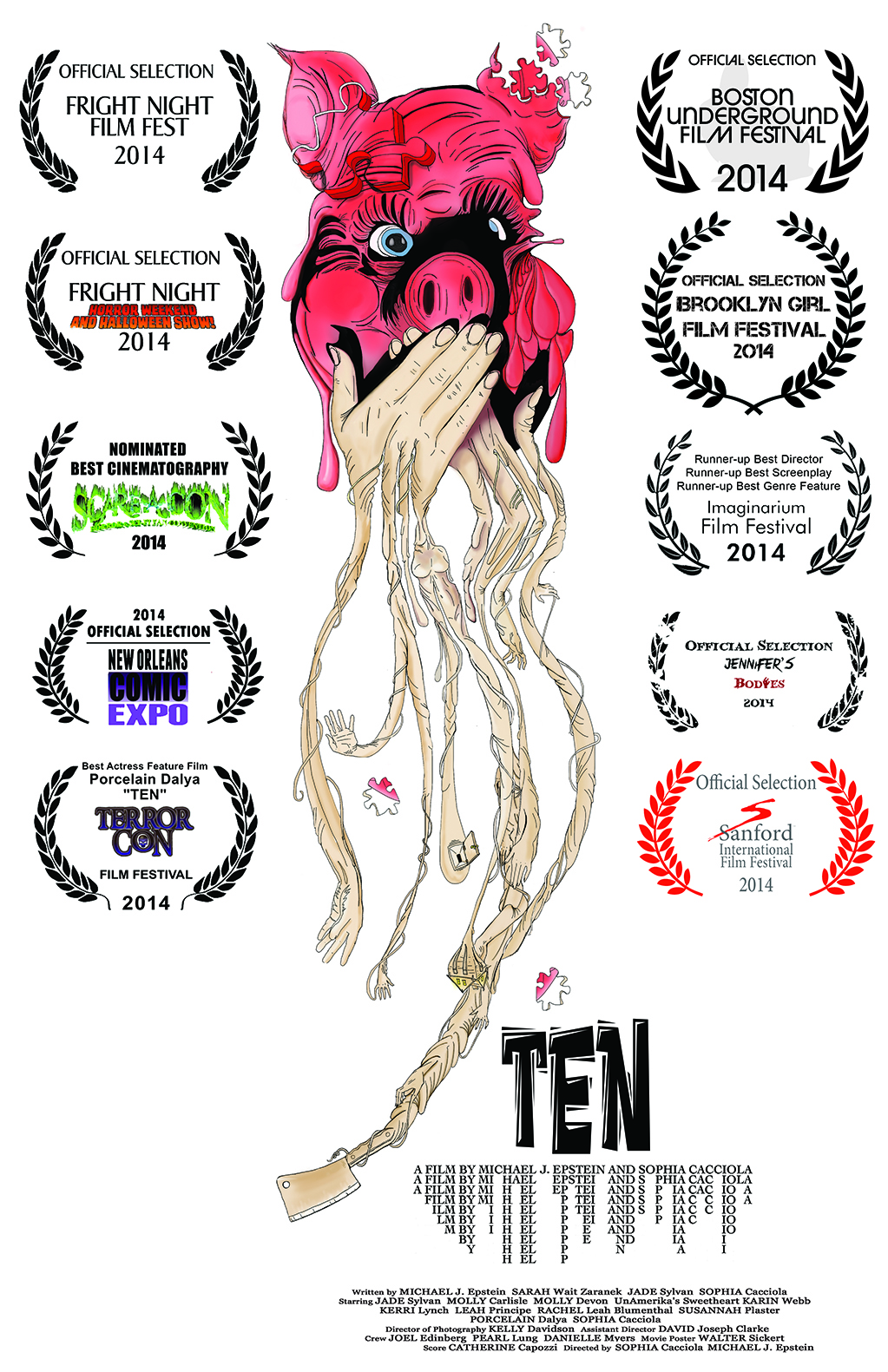 We're very excited to say that after a a year of running the film festival circuit and playing at ten festivals, TEN is finally out via BrinkVision!
You can see a list of places to watch TEN below. More outlets will be added as they come in.
We were one of Amazon's hot new horror releases and sold out of the first shipment on the first day of the release!!!