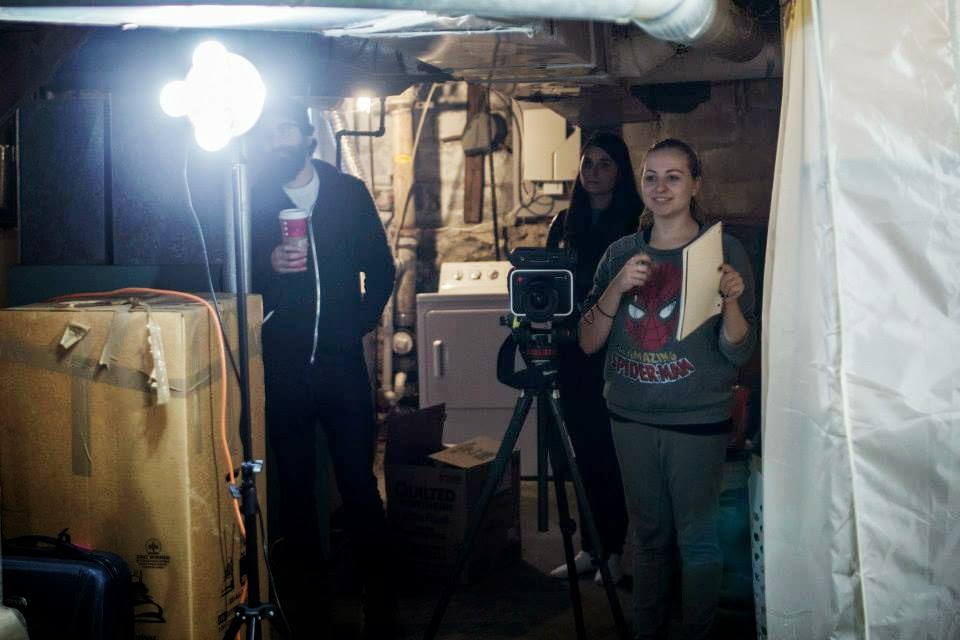 Porcelain Dalya's writing/directorial debut, One is now available to watch! We have worked with Dalya on too many things to count at this point (including her award-winning role as the co-ed in TEN movie) and we were happy to help out on her first film. It premiered at the Boston Underground Film Festival.

"One" from Launch Over – Cacciola / Epstein on Vimeo.
It is currently part of The Stanley Film Festival Filmmaking Frenzy competition if you want to give it a like.
"One"
written and directed by Porcelain Dalya
Starring:
Sarah Natonson as ghost / zombie
Lauren Robbins as girlfriend
cinematogaphy, sound, and editing by Michael J. Epstein and Sophia Cacciola
Makeup by Landis Darling and Porcelain Dalya
Copyright 2015 Porcelain Dalya