We're very pleased to introduce you to all of our Blood of the Tribades cast (film web site) over the next few weeks. The film is currently raising money for production on Kickstarter.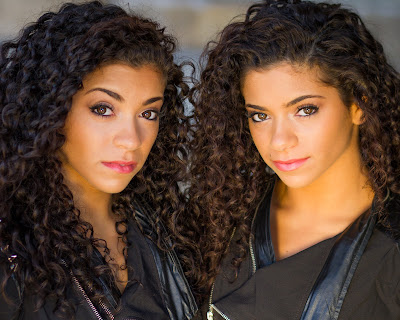 Serena and Savana Petruzello as Darvulia and Erzsi
About Serena and Savana: Serena and Savana are 18-year-old identical twins and professional dancers. They have had many accomplishments including: a principal role in the feature film "Annie" as a dancer, a principal role in the wayfair.com holiday commercial, backup dancing for artists at the Kiss 107.9 concert, principal dancers in the Twister Dance Rave commercial, recently became the new faces of Reebok, and also travel around the country dancing with one of the top dance conventions in the US. Not only do they dance, but they also sing, act, and model. Serena and Savana teach dance around Boston whenever they can, as a way to "give back" and teach what they've learned around the country to all those people who helped them and inspired them to get to where they are today.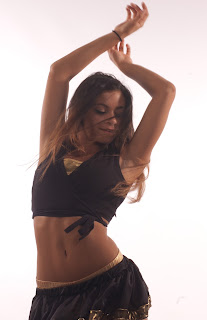 What excites us the most about BotT: What excites us the most about BOTT is the fact that it is a horror film. Whenever there is a family movie night, or just a night spent watching TV, you will find that we end up watching something scary. So, knowing we will get to actually be in a horror movie and work on a set with scary elements brings us great excitement.
What scares us the most: Definitely spiders and the dark. Spiders are just plain old terrifying, and the dark is too mysterious and unpredictable for our liking.
Favorite vampire: Serena's favorite vampire is Damon Salvatore (from The Vampire Diaries). Not only is he good looking, but he is a true vampire. He has an evil, scheming personality while at the same time is strong enough to fight his temptations for the ones he loves. Savana's favorite vampire is Elaina Gilbert (from The Vampire Diaries). She is a strong and independent vampire, and whenever she felt fear, and she found a way to overcome it.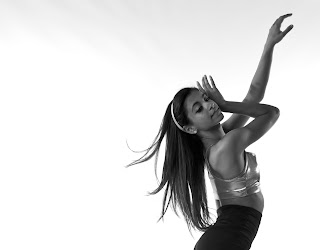 Where can you find Serena and Savana: