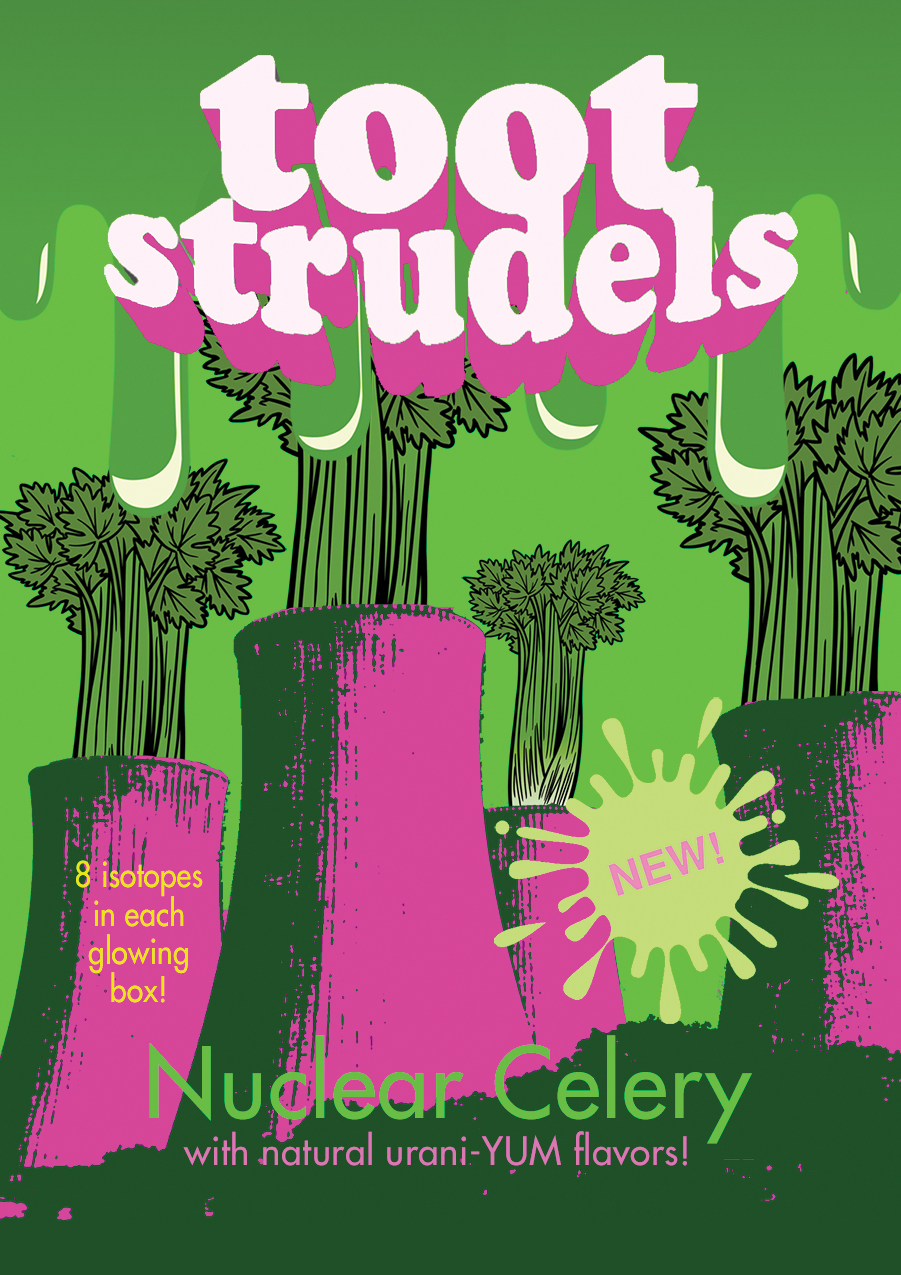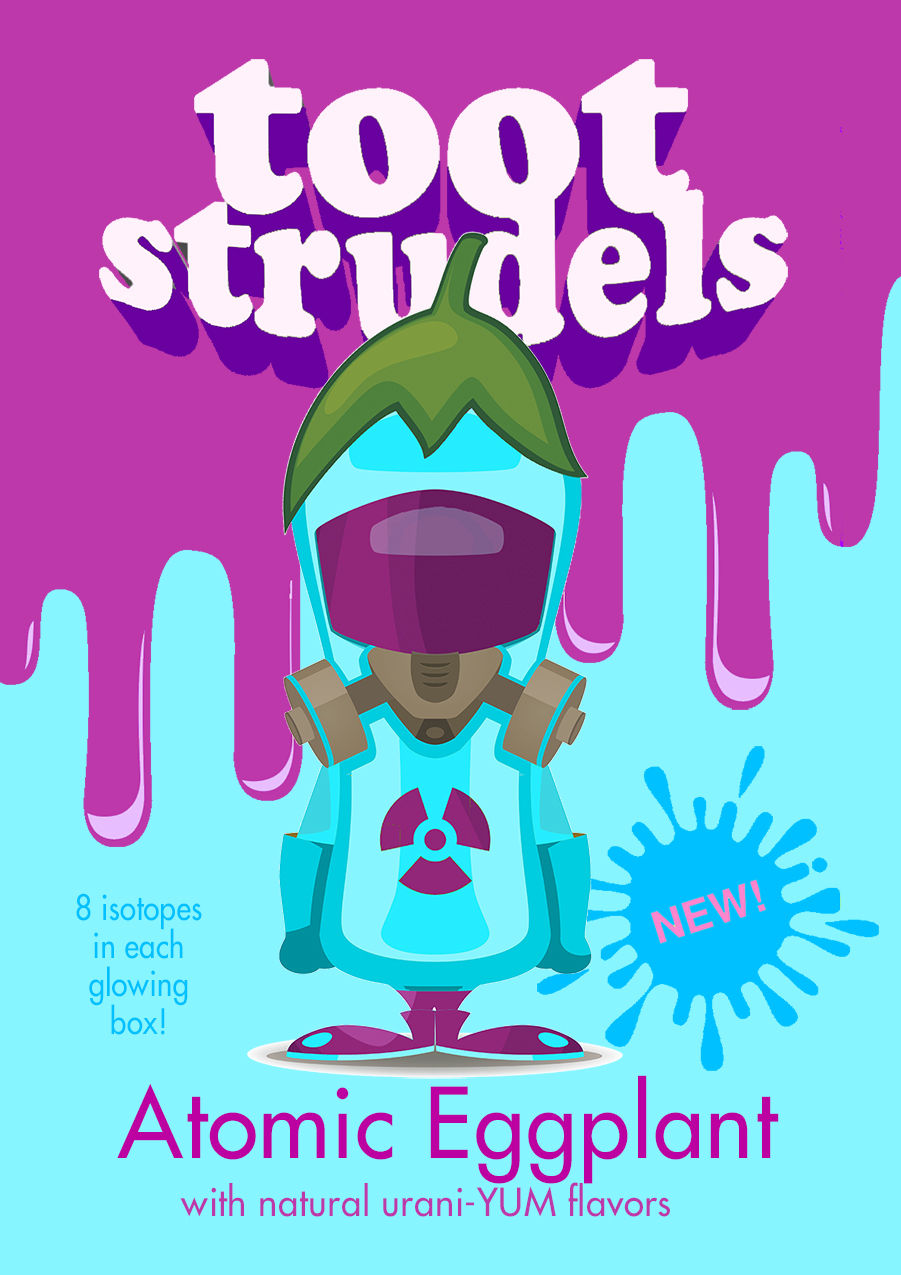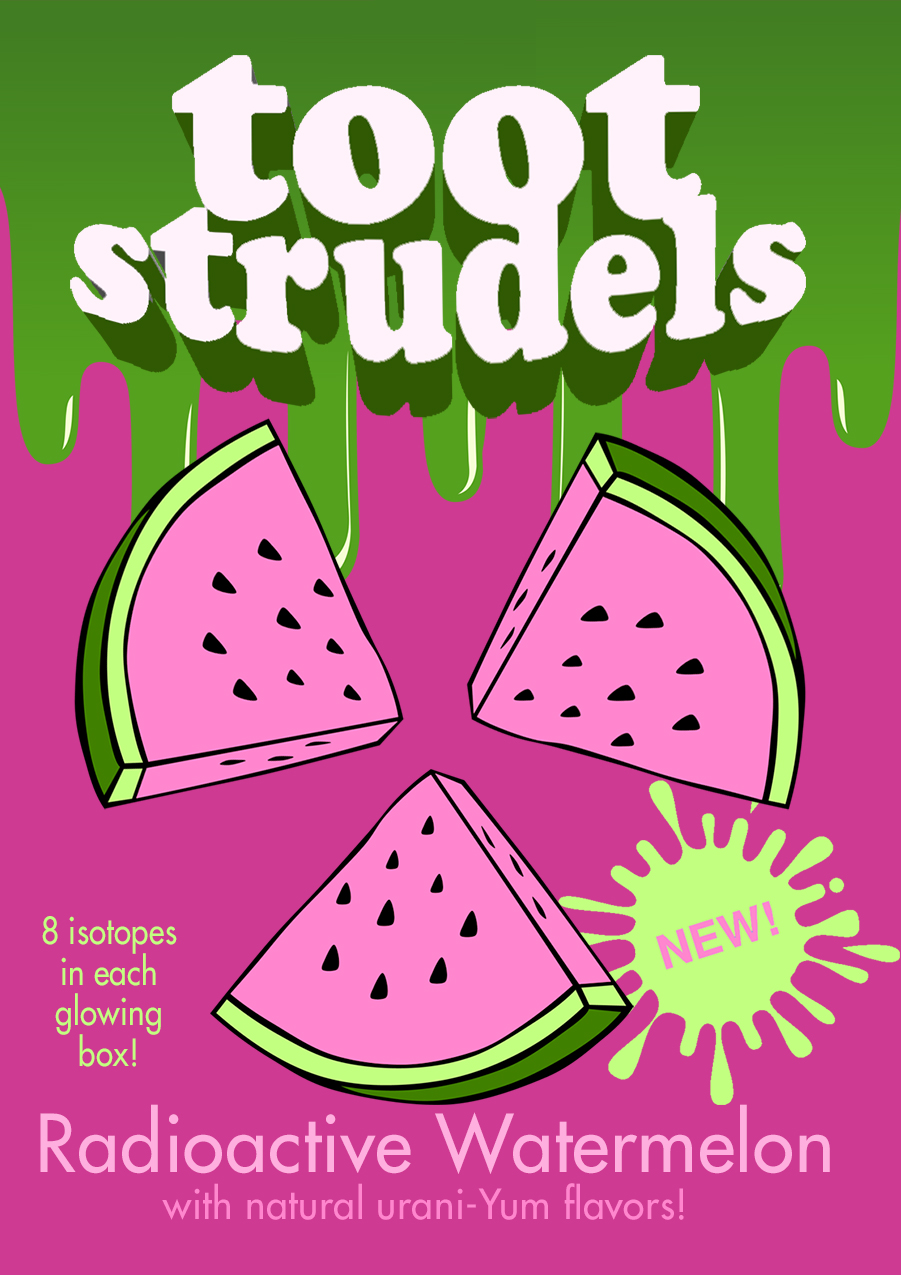 Toot Strudels radioactive flavors use patented nuclear technology to self heat to precisely the right temperature. Just open the packaging exposing the atomic isotopes to air, and in seconds, your Toot Strudels are ready to eat! We put two amazing, perfectly baked strudels in every pouch! That's right!
"...a strong undercurrent of biting social commentary presented in a satirical manner. Everything from social media to corporate sponsorship to instant celebrity to the corruption of law enforcement and government is well and duly skewered.
Clickbait (2018) A college student who will do just about anything for Internet fame is kidnapped by a fan, and her reluctant roommate is the only one who can save her in this horror satire of popu...