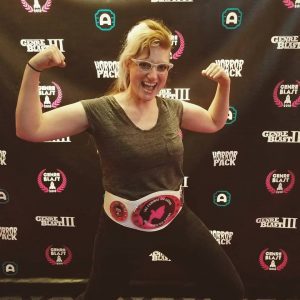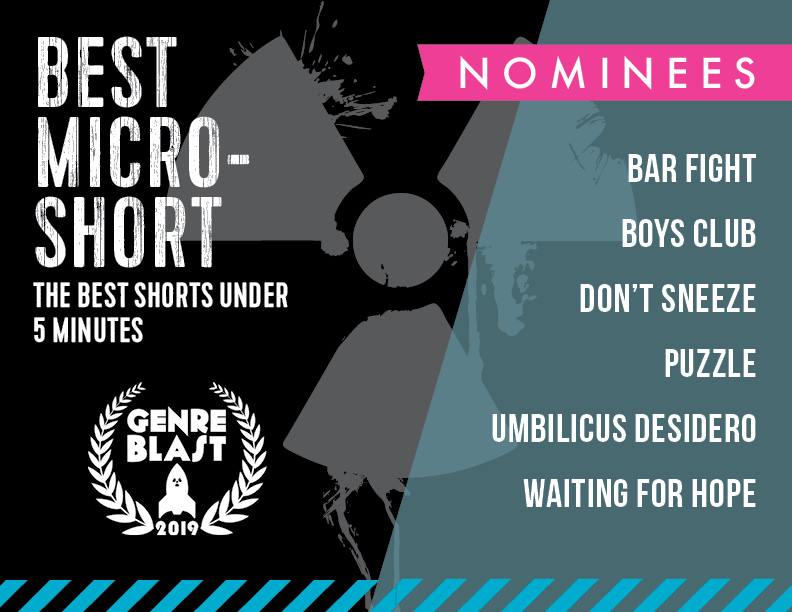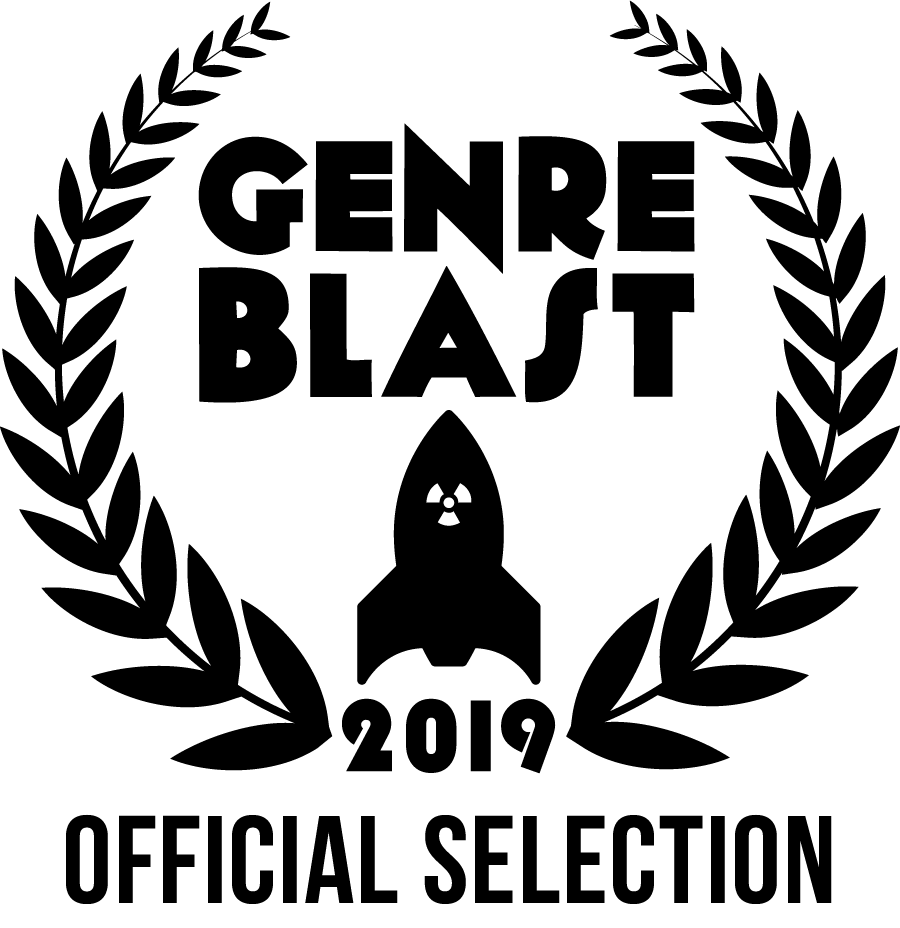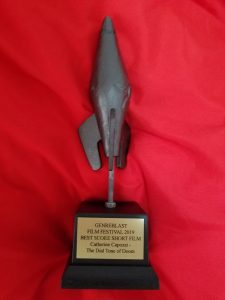 We had a great time at GenreBlast 2019! The Dial Tone of Doom's Catherine Capozzi won the award for Best Score Short Film!
There are Q&A recordings from both of our blocks - Re-Home/Half-Cocked/The Dial Tone of Doom - Umbilicus Desidero
(We had an amazing time premiering Clickbait at GenreBlast 2018, doing panels at GenreBlast 2017, and winning Best Score for Blood of the Tribades at GenreBlast 2016! )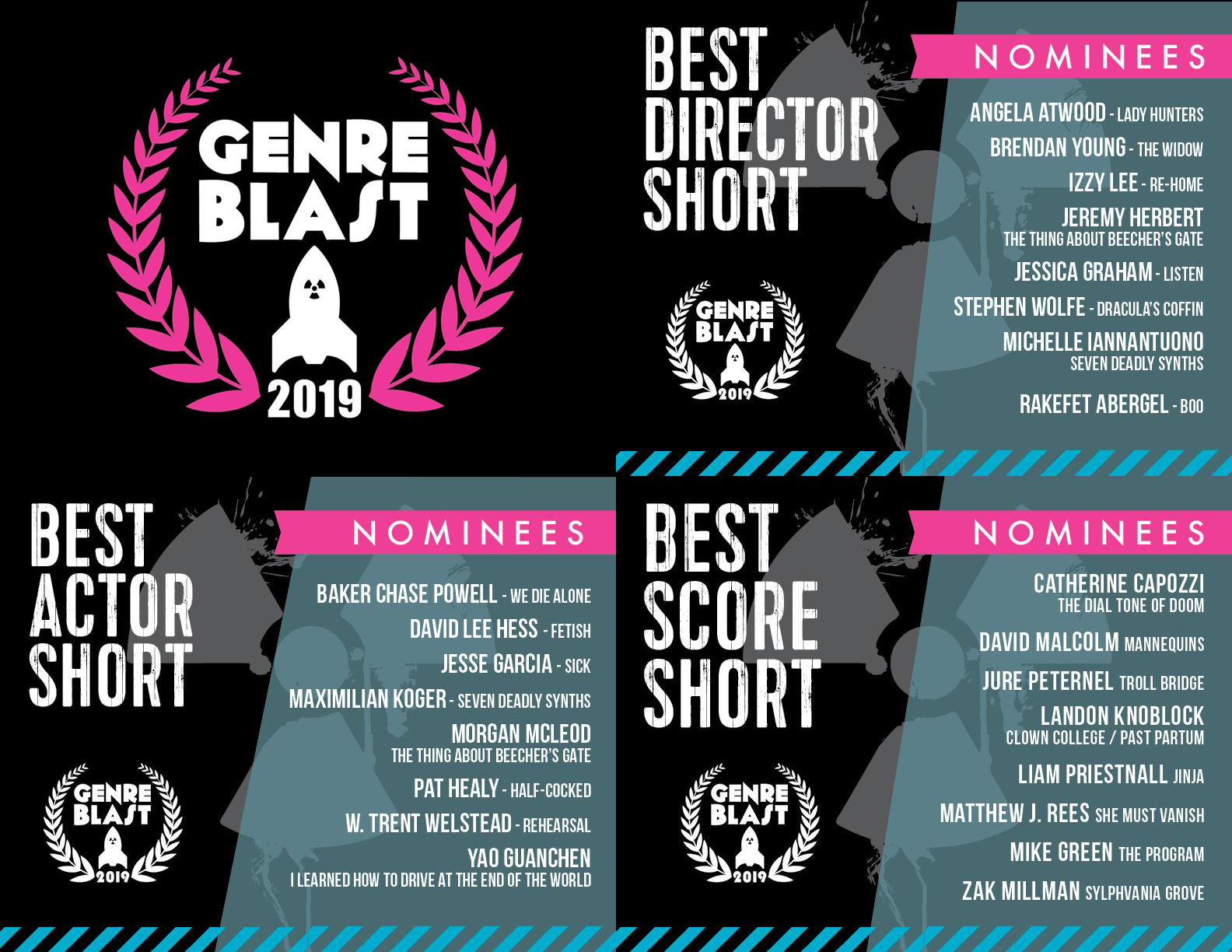 Our films are in the Saturday shorts blocks with a bunch of other great filmmakers and films we love!