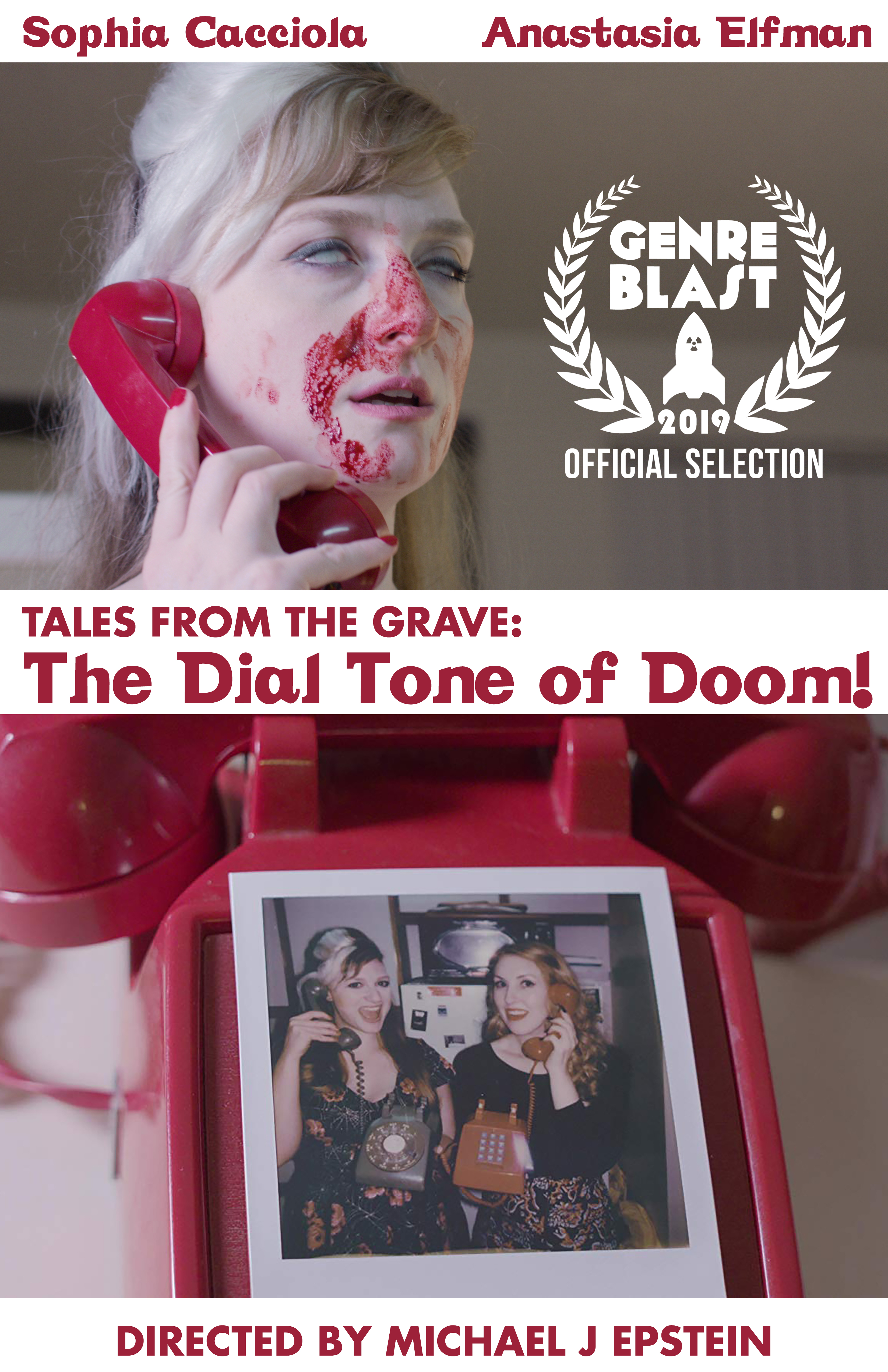 Festivals:
GenreBlast IV - Aug 29-Sept 1 - Alamo Drafthouse - Winchester, VA (Winner Best Score Short Film - Catherine Capozzi) - video Q&A from screening!
Shawna Shea Film Festival - Saturday, Oct. 5 Starlite Gallery 129 Hamilton St., Southbridge, MA - 12 PM (shorts block)
Sanford International Film Festival - Oct 16-19, 2019 - Sanford, ME
Severed Limbs 3 - Oct 24, 2020 - The Angus Scrimm award - scariest moment, performance or short!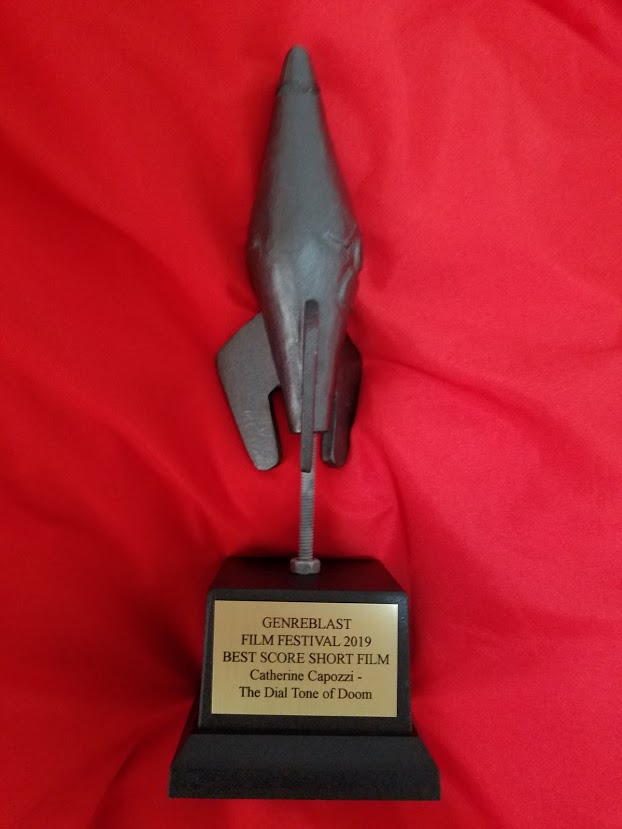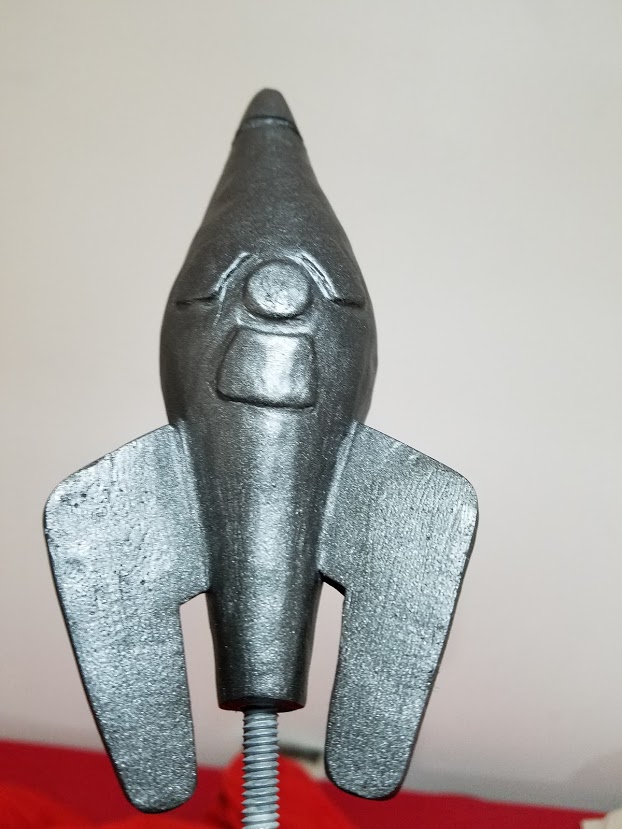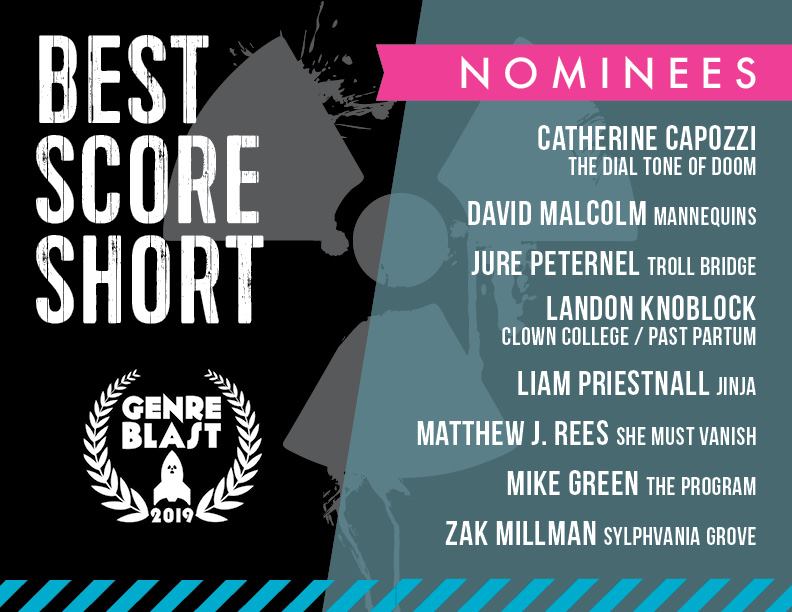 I had the absolute pleasure of working with Sophia Cacciola, Anastasia Elfman, and Tyler Sage to shoot this. The ever-amazing Catherine Capozzi did the score! I also needed a lot of additional voices and quick shots of people on phones, and got some wonderful remote contributions from: Deborah Haber, Lianne Flashdance O'Shea, Rachel Leah Blumenthal, Sethus McGurdy, Sam Vanivray, Dan Wilder, Ron Trembath, Tim Troemner, Jeff Frumess, and JB Sapienza.