A carefully planned Halloween party takes a dark turn when the guests discover Ouija is more than just a game.
We are excited to announce that "Planchette" is an official selection of several film festivals!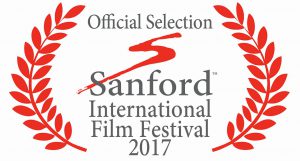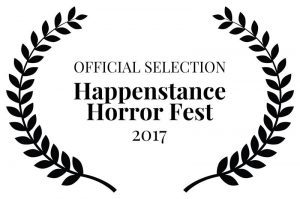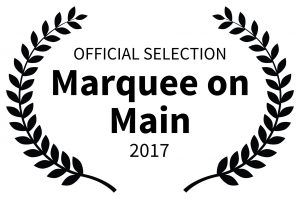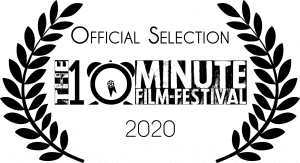 "Planchette" still
The world premiere was at:
Saturday, June 27, 2015 from 6:30 PM to 10:30 PM (EDT)
Here we discuss the film:
Behind the scenes of "Planchette"