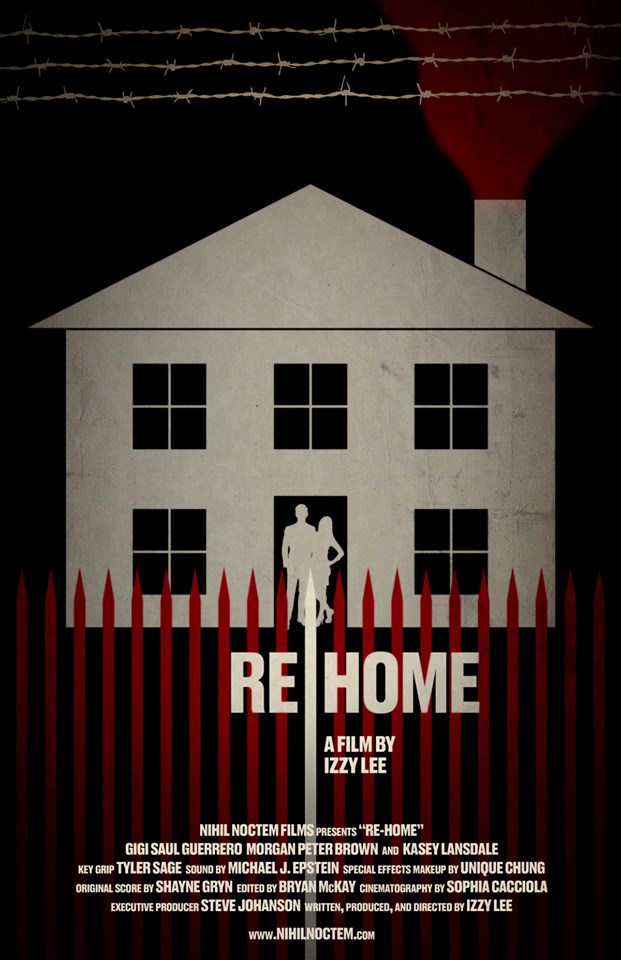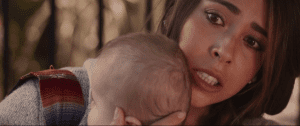 Synopsis: In the near future, the U.S.-Mexico border wall has been completed and the high cost of living has skyrocketed. As a result, loved ones are re-homed like pets.
Previous Festivals:
Portland Horror - World Premiere - June 5 - June 8, 2019 - Portland, OR
Cinepocalypse Chicago, IL June 19, 2019 ​ (w/Culture Shock)
Snake Alley Festival of Film Burlington, IA June 20, 2019 (Plays in the WTF Block)
Fantasia - July 25, 2019 - Montreal, Canada
GenreBlast IV - Aug 29 - Sep 1, 2019 - Winchester, VA
Horrible Imaginings - Aug 30 - Sept 1, 2019 - Santa Ana, CA
Filmquest - Sept 6 - 14, 2019 - Provo, UT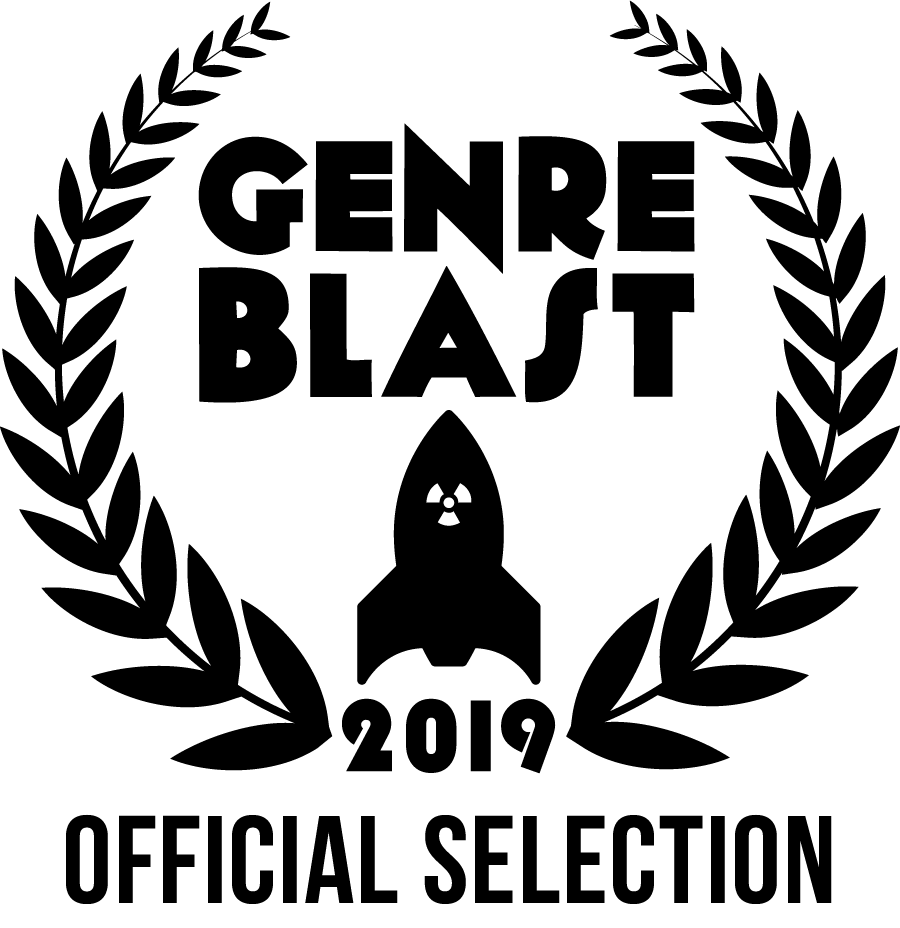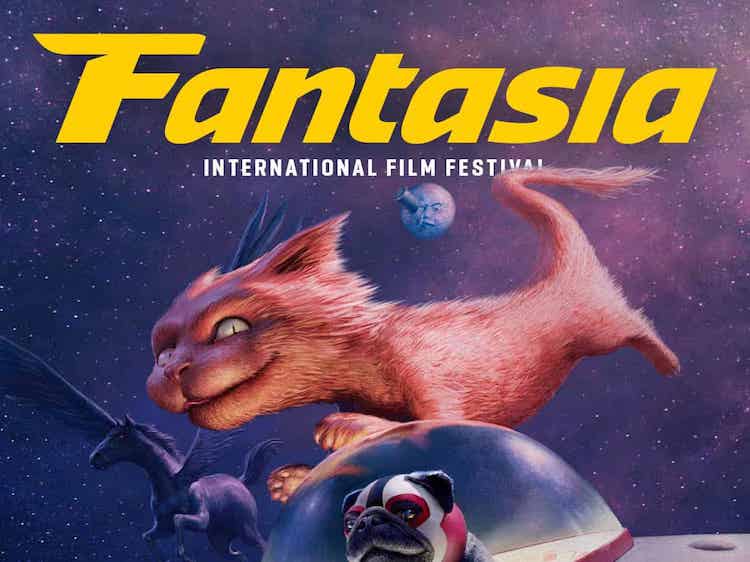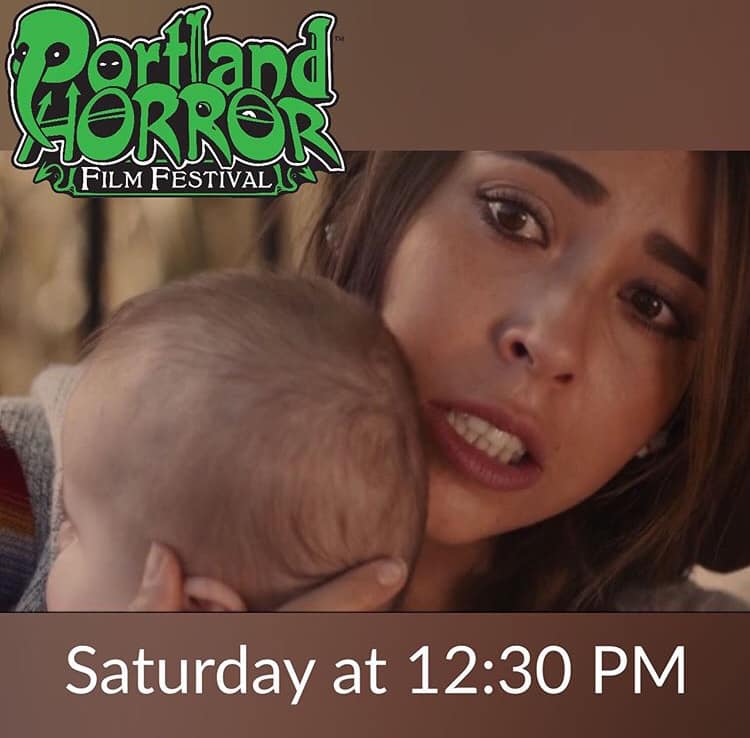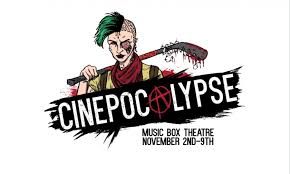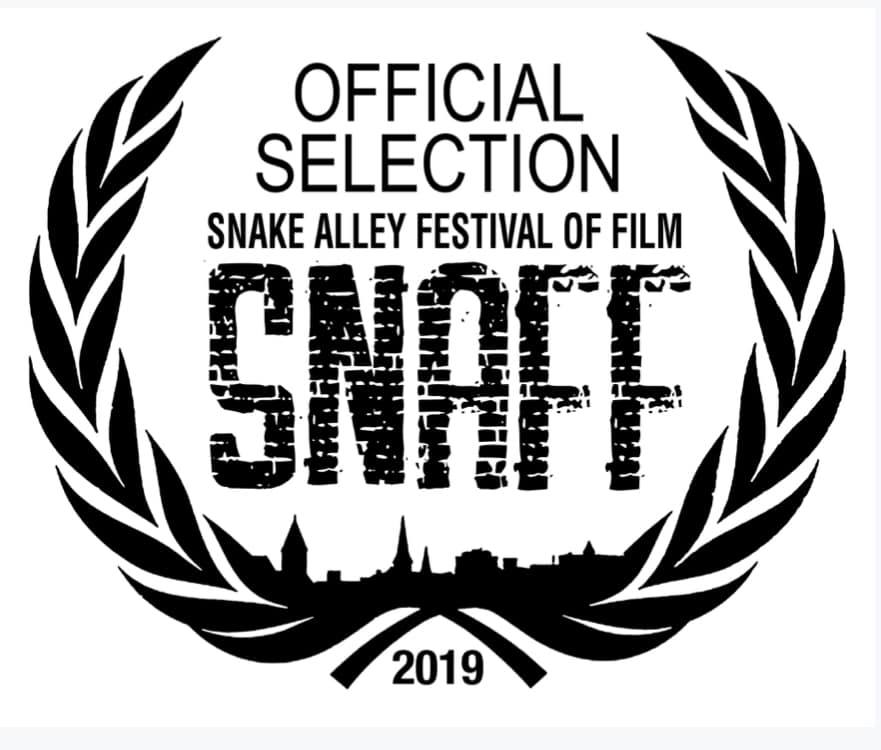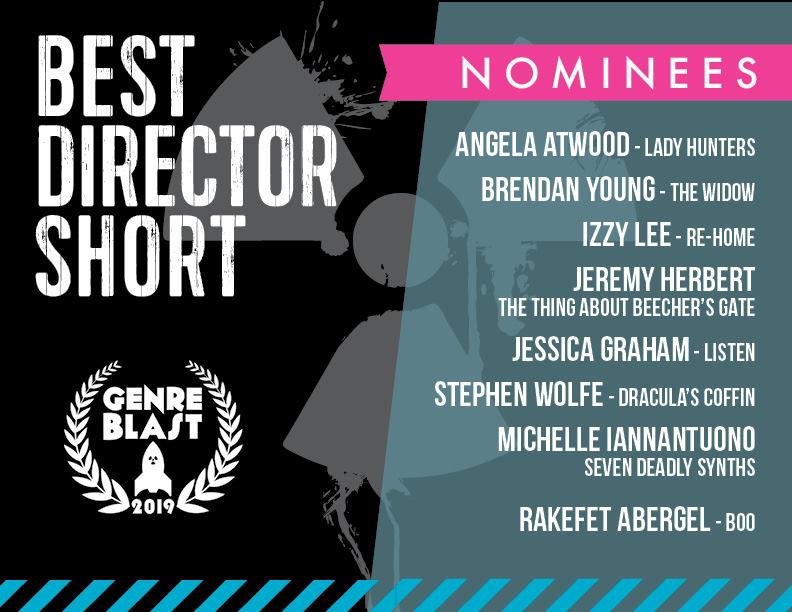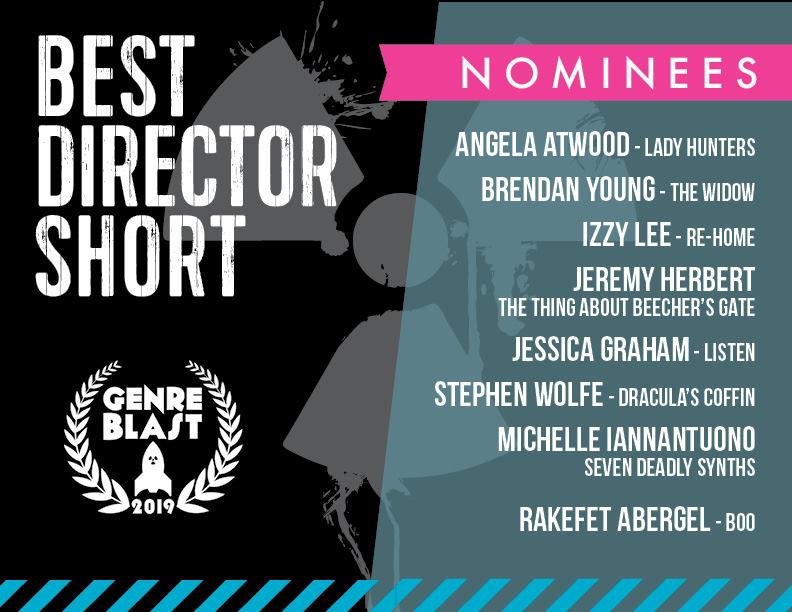 Written and directed by Izzy Lee
Starring Gigi Saul Guerrero, Morgan Peter Brown, Kasey Lansdale, Scarlet Rodriguez
Steve Johanson ... executive producer, Izzy Lee ... producer, Music by Shayne Gryn, Cinematography by Sophia Cacciola, Film Editing by Bryan McKay, Unique Chung ... special makeup effects artist, Michael J. Epstein ... boom operator / sound mixer, Michael J. Epstein ... gaffer, Tyler Sage ... key grip
2019 | 7 mins | USA | English
We've also worked on a number of other Izzy Lee films!
In Texas, after the much-flaunted border wall has been built, the young Mexican-American Maria arrives to leave her baby at a care home run by white American couple Laura and Matt in the hope of a better life for her, and soon finds out whether or not she made the right decision.
Short films are a strange art of their own--for them to "work," they have to be perfectly paced, give just enough exposition to drag us into their world but not so much that it bogs down our interest or drags the story, and most of all, it has to leave a taste in our mouths.
I've been a longtime fan of the work of the incredible Izzy Lee (read our interview with her here). She is one director I can count on to consistently blow me away.
Izzy Lee's latest short film Re-Home had its showing at Cinepocalypse 2019, attached to Gigi Saul Guerrero's "Culture Shock" episode of Hulu's Into the Dark series. I couldn't think of a better companion piece to this episode of Into the Dark and not only because it stars the director of "Culture Shock."
Provocative, prolific horror filmmaker Izzy Lee imagines what might happen in the near future should a certain wall be built on the border between the United States and Mexico in her latest short shocker, Re-Home. Lee is no stranger to creating fright fare with a sociopolitical vibe, and this, her latest offering, continues that trend.
Horror is the perfect vehicle for social commentary, Just look at George Romero's Dead films. At this point in our history/reality, America stands at a crossroads filled with desperation, fear, and frustration. We have an internal battle of compassion and hate that sometimes spills out on to the street and people get hurt.
This entry was posted in List Junkies, Movie Reviews and tagged Comedy, Drama, Horror, Indie Film, Science Fiction, Short Film. Bookmark the permalink.
Short films are life, especially those you can sneak in while waiting for a dental appointment. Mr. Greenworm, the middle-aged dude before you...yeah, he might be screaming from a tooth being pulled. But not you-not in that cold, uncomfortable, straight back chair. You, my dear, are screaming from the cinematography of pure terror you hold in your hands.
By BRYAN CHRISTOPHER (@eviltaylorhicks) Happy September, fair readers! Spooky season has arrived, and with it I have some new horror shorts to share with you all. This month an imaginary friend causes some very real mayhem, a couple takes opportunism to vile new heights, a new deputy finds that his small town Sheriff's department has a pretty extreme hazing ritual, and a pair of messy people come together to complete a messy job.
Nihil Noctem Films is a Boston-based film production and entertainment company specializing in horror, dark comedy, and cult genres.