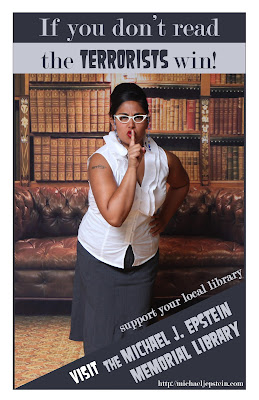 Buy our CD for $10 + $2 shipping anywhere in the U.S. and Canada and $10 + $5 shipping worldwide. We will additionally offer a package deal of 5 copies (they make great gifts!) for the discounted price of $40 (including worldwide shipping – a $20 discount from individual purchases). You will receive these orders right away and we'll get a free digital download link to you soon after your order is placed!
If you prefer to just buy a digital copy, go here instead!
Physical copies are sold out!