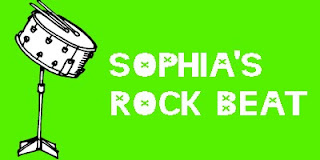 It's only Night 2 and this Rumble is kicking my butt…with so much awesome!
Full Body Anchor started the ROCK right at 9 Video.
Tijuana Sweetheart then charmed TT's with their all-girl punk rock – Video 1, Video 2.
A Wish For Fire – I watch the drummer usually now, and I have to say, their drummer literally scared me! He beat the crap outta those beautiful ludwigs! Video 1, Video 2.
And last, but not least, the Walter Sickert and the Army of Broken Toys pornival enraptured all of TT's and took the night: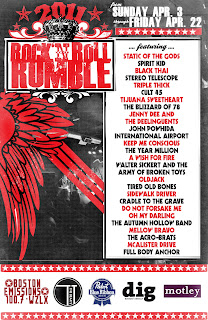 Tonight:
Tuesday 4/5/11
9pm – The Autumn Hollow Band
9:45pm – Cult 45
10:30pm – John Powhida International Airport
11:15pm – Spirit Kid