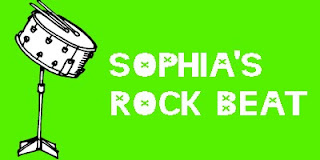 So, Night 5, my band Do Not Forsake Me Oh My Darling got to go to bat at this "competition" (while there is a "winner" every night – the real excitement of this is seeing new bands, seeing everyone play their best, and making new friends). We loved every other band – who all put on tremendous sets so it was with much shock that we were declared the winner for the night. It meant so much to me – especially after being there every night and getting wrapped up in the excitement of the whole process. So, without further ado, we managed to grab some video!
Tired Old Bones started up the night in a big way – video 1, video 2.
Then Stereo Telescope ripped up the place with their boy/girl electro dance party – video.
Here's Do Not Forsake Me Oh My Darling with our cover of First We Take Manhattan:

Hit & Run also got The Chimes of Big Ben and Bernie Conneely got Checkmate! And Matt Lambert got a few as well!
Keep Me Conscious closed out the evening (with a full-on light show) but our battery died and we weren't able to grab any video – though Hit & Run Boston got some and Bernie did too!