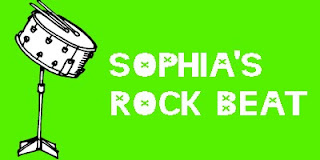 Okay, so I've been really bad at updating this since getting back from the Neutral Uke Hotel/Golden Bloom/The Michael J. Epstein Memorial Library tour at the end of April.
Right when we got back, Do Not Forsake Me Oh My Darling released our EP, Questions Are a Burden to Others – detailed here.
On 5/19/11 we caught Davina Yannetty, Leesa Coyne, Joe Kowan, & Nick Zaino playing "in the round" at The Armory Cafe – and here is the group doing an impromptu version of California Dreaming. All links go to video.
We also caught in May (but didn't seem to get video) – Rob Potylo & The Lonely Planets, The Frog, Boston Typewriter Orchestra