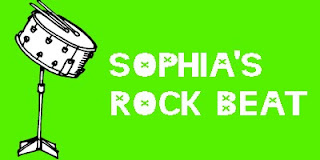 Oh hey! lots of live videos to share from the past month! On 8/18 we caught a very post-punk night at Church with 92 Protons (video 1, video 2, video 3) and Faux Ox (it was their CD Release; video 1, video 2, video 3).
8/24 I was excited to catch the debut of Foolish Ida – a new project from Sarah RabDAU all inspired by the book "Outside Over There" by Maurice Sendak.

Second video of Foolish Ida.
The night was part of the Jaggery residency at The Lizard Lounge. This is my favorite song by them, Paucity City:

also, they sang a quick song to the winner of the previous weeks' Jaggery trivia, and here's another song.
another giant blog post will recap my birthday show, which included: Mistle Thrush, Pray for Polanski, Count Zero, and the Do Not Forsake Me Oh My Darling Orchestra!