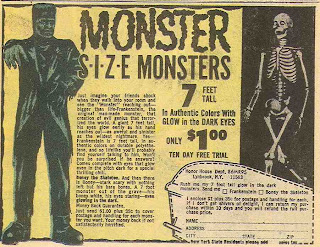 Poor Frankenstein's monster (Frank, from here on in…) just can't catch a break. He turns to online dating and goes on a series of bungled dates…until he finally meets the one…
We hope to release this video and the video for "Genuine Soil From Dracula's Castle" as a "Creature Double Feature" in early July!
HUGE thanks to the awesome women (and Phil Opitz) who participated in the Darling Pet Munkee video shoot this weekend. As you can see from the photos, this is going to be a lot of fun! EXTRA HUGE thanks to Sarah Wait Zaranek and Emily Diggins for dealing with the two most unpleasant scenes. Huge thanks to Jane Allard, Melissa Zeigler, Kristen Scioli, and Linnea Herzog. Also double extra thanks to Porcelain Dalya, and Rachel Leah Blumenthal for both dating ol' Frankie and helping with the production. It means a lot to us that you helped out with this. We couldn't make these things without you!!!
Check out some of Frank's affairs in this fine photo set by Rachel Blumenthal.