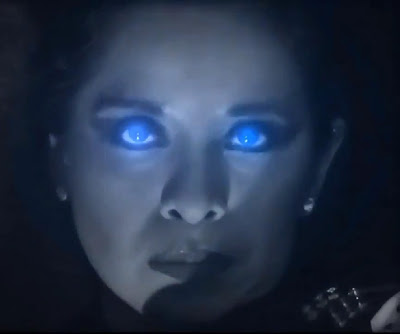 A still from A Brief History of Flight
THE PRESALE IS NOW CLOSED. SEE YOU AT THE SHOW!
The Michael J. Epstein Memorial Library has two very exciting shows coming up! We've decided to offer a special, limited-edition package ticket deal.
Here's what we're offering:
A ticket to each of the two shows (see videos and other previews of these bands below):

-June 15th at TT's w/ Tallahassee (featuring former New England Patriot Brian Barthelmes), Cask Mouse (2012 Rock 'N' Roll Rumble Semi-Finalists), Velah (featuring former members of Static of the Gods and The Acre) – $10 / 18+
-July 13th at Church opening for the soon-to-be-huge He's My Brother She's My Sister (currently touring with Edward Sharpe and the Magnetic Zeroes and opening for Neko Case the night before this show) w/genre-defying The Doctors Fox and Philip Cohen – $10adv / $12dos / 21+
…PLUS a limited-edition (only sold via this presale) DVD containing the MJEML short film "A Brief History of Flight," our yet-to-be-made 48 Hour Film Project film, and the dolphin-battling music video for "Amylee," plus other bonus video goodies.
…PLUS a CD copy (and/or download) of our new EP, Faith in Free
…PLUS a digital download of the film-soundtrack single, "The Violinist"
All for $20! [We are also offering tickets to either individual show plus Faith in Free and "The Violinist" (DVD not included) for $10.]
Note: you'll be on an entry list at the door at TT's (no physical tickets)
---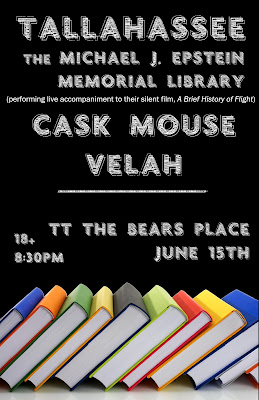 Some more details on our film premiere and some videos from our billmates…
A Brief History of Flight – public film premiere!
We held an experimental private performance in which we played partial live musical accompaniment to a short, silent film that we shot over the course of two days. Now, the grand public premiere of the final cut with full-band performance! It is also our only scheduled live performance of the work.