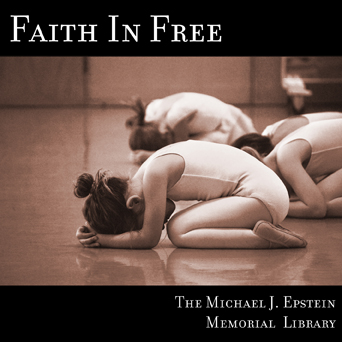 We had already premiered "Faith in Free Part I" on MAGNET a bit back, but now the full 3-song "Faith in Free" EP is out!!!

"Faith in Free" is a 3-song cycle written specifically for live performance with BalletRox. The band collaboratively wrote the piece while band member Jane Allard worked with BalletRox dancers to choreograph the piece.
Amazing guest vocalist Sarah RadDAU joined us for the live performance at the Strand Theater (she also provides guest vocals on the recording!).
Video of the live-dance performance:

In addition, the entire creation of "Faith in Free" was documented for Berklee Pulse's Banded project, which will be used in a variety of forms including a forthcoming full-length documentary following a number of bands through their songwriting processes.
We premiered the songs live at a PULSE showcase show earlier in the year.