As we get excitedly closer to the shoot dates for TEN, we're introducing the cast members through a series of interviews. Today, say hello to Molly Devon, a Jersey Shore native ("despite being borderline albino") and sophomore at Mass Art. She plays a real-estate investor in TEN. From seeing her first horror movie at the tender age of five to writing a musical about pigs, Molly is clearly a perfect fit for the project.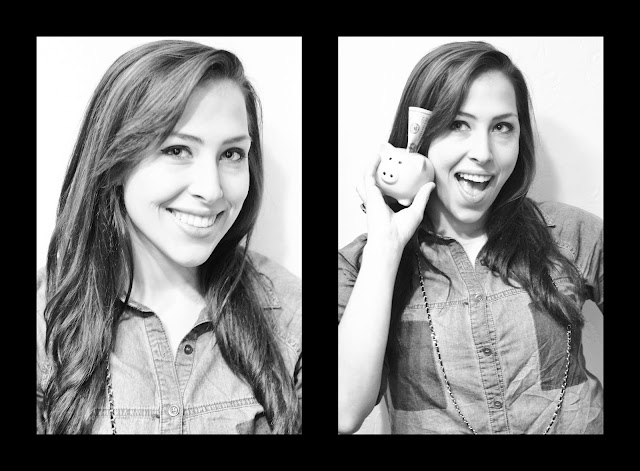 Photos by Rachel Leah Blumenthal
What's your acting background? I started acting, like anyone else, in drama club – I was a drama club nerd – and then when I got to high school, I started doing more plays and realized I liked acting. Luckily I know a lot of film students, so that was the boom in my acting career, the big bang. I started doing lots of student films. This is probably my biggest project I've ever done. Actually, I guess the real start of my acting career was pig-related. I wrote a little play about pigs when I became a vegetarian and forced my brother and sister to be in it.
Do you have a video of that? Oh my god, I wish. I still know the songs by heart, though. It was a musical.
Can you sing one? One was called, "We're Gonna Be Eaten for Lunch," and it was literally just that phrase, repeated. [Sings.] So that was my masterpiece.
What got you interested in TEN? I'm a big horror and B-movie fan, so that's what caught my attention, and reading the script made me more excited to do it.
What's your favorite horror movie? Poultrygeist is pretty good…but I like any! My mom had a theory when I was younger that if she showed me scary movies, I wouldn't be afraid of them, so I saw Poltergeist when I was five.
And it didn't scare you? Oh, I'm sure it did. The plan didn't work.
What do you anticipate will be the biggest challenge of TEN for you? Shooting out of order, probably. I'm not used to that – I've gotten off lucky – so that should be a challenge.
How are you preparing for your role? Obviously studying the lines – there's a lot of them – and I've been practicing on-film stuff, like learning to work with the camera better.
What are you most looking forward to about the experience? Getting to work with everyone. I feel like we all have similar interests, so it should be a good atmosphere. And of course I'm excited to see the movie eventually.
Keep an eye on all things TEN on the web, Facebook, and Twitter.