I was very excited to have been asked to help celebrate the 40th (!!!) Anniversary of TT the Bears Place – one of my most favorite places to play – and one of the most welcoming. TTs took a chance on my first band, blitzkriegbliss almost ten years ago and I'm delighted that I've since gotten to play there with Do Not Forsake Me Oh My Darling and The Michael J. Epstein Memorial Library. Thursday night (tonight) is a night celebrating the women who have graced the stage over the years, with some who had played TTs for the first time back in the early '80s. It's going to be an amazing night.
Full line-up:
Set times subject to change | Expect special guests and surprises | $10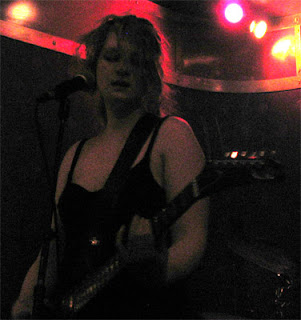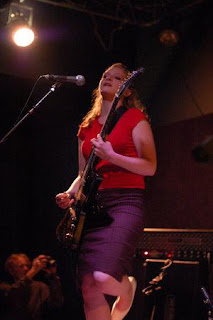 That's my baby, that I'm going to be playing tonight. It's the first time I've performed with it since 2006!