Now that TEN is out in the world, we wanted to check in with our cast and crew to see what they've been doing since we finished shooting TEN.
1. Looking back, what was your favorite part about making TEN?
I would have to say my favorite part about making TEN would be having the opportunity to work with an all female cast. They were all so talented yet so different. I was inspired by each of them.
2. What was the most difficult part about making TEN?

It was a bit difficult to play a convincing unconvincing actress. I was a little confused at times, but I had a lot of fun playing the character. Haha!
3. Did you expect the movie to turn out like it did?

I knew the movie would look great because it was so well planned and well thought out, but it did surpass my expectations. The cinematography and colors look beautiful. I'm thankful that the cast and crew were so dedicated. I was so excited to see the final product!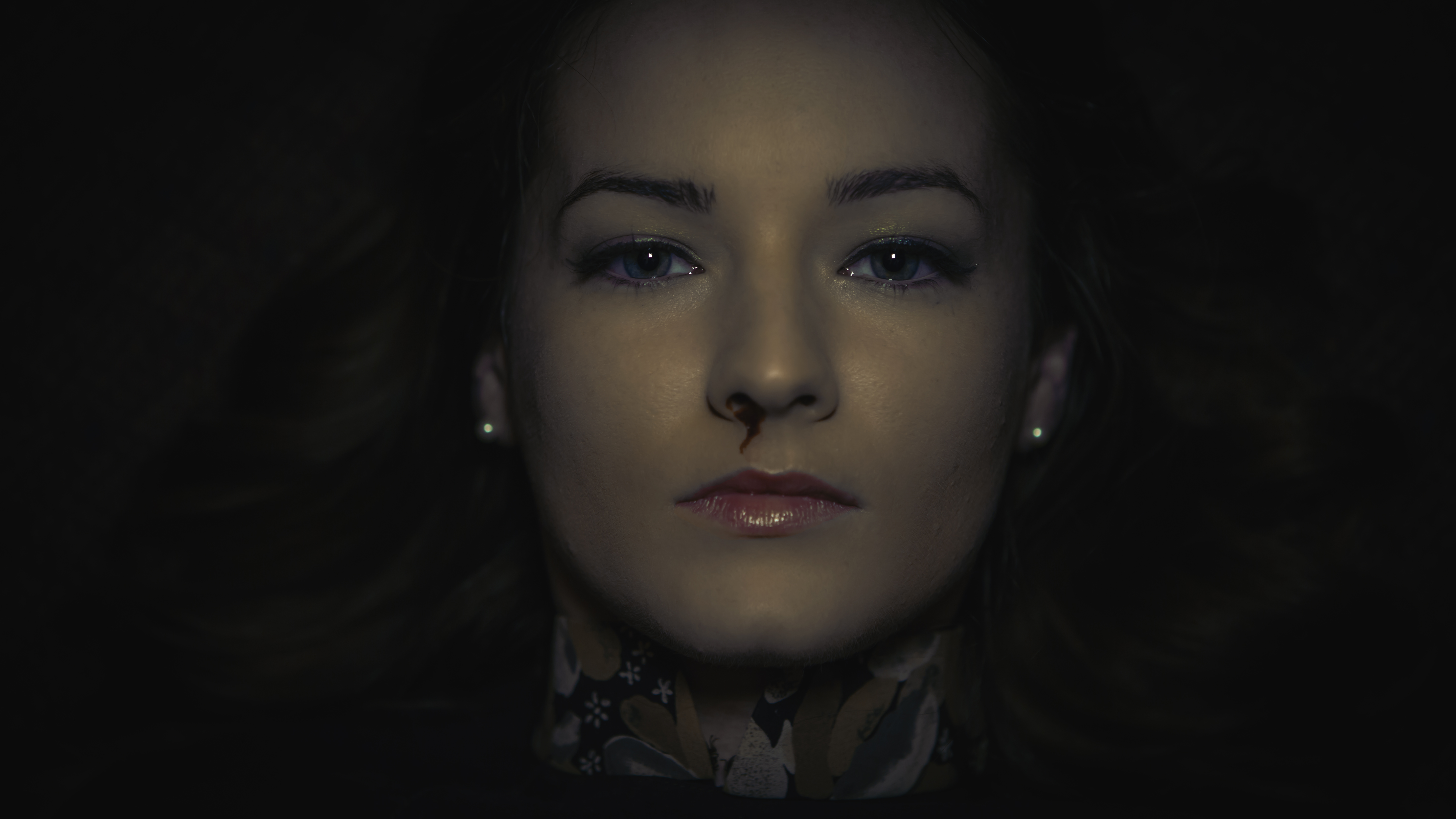 Kerri Lynch as the actress
4. What is your favorite scene?
My favorite scenes are the ones in which Molly Carlisle (the zealot) performed. She did her job so well that there were points when no one could keep a straight face. She even made some of us break character.
5. What do you think about TEN receiving national distribution?

I think TEN receiving national distribution is so exciting. I could say that I didn't think it would go this far, but I did. The amount of dedication from each cast and crew member truly made me believe that this movie would be a success. I'm so excited and honored that I was a part of this!
6. Tell us about what you've been doing since we shot TEN back in December 2012.

Shortly after filming Ten I decided to move to Los Angeles. I have since taken part in a lot of exciting new projects including writing my own screenplays. I have to say that being a part of TEN really lit the fire for me to further my career and make the move across the country.
7. Where can we keep up with what you're doing?
Instagram: kerrileilani
Facebook:
IMDB: http://imdb.com/name/nm5289299/
We'll have more TEN interviews coming up over the next few days. Until then, you can see TEN!