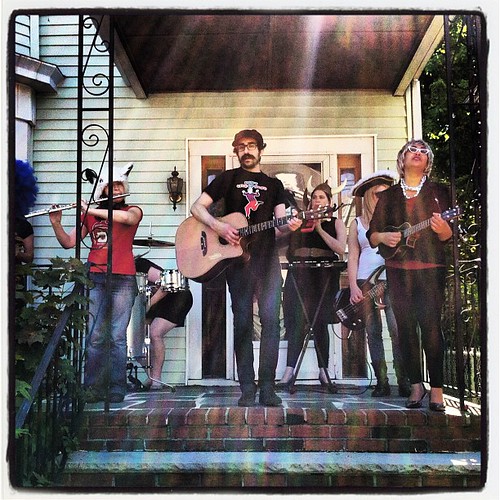 Photo of Porcfhest 2012 by Ryan Evans
https://mjeml.michaeljepstein.com/ played at Somerville Porchfest 2015!
Later in the evening (we're on around 10:45 PM), we'll be playing the Porchfest afterparty at Cuisine en Locale. They've got music all day there with the afterparty starting at 6 PM.
We were also one of ten bands to check out at Porchfest via WBUR's Artery and got a mention in Boston Magazine's coverage of the event!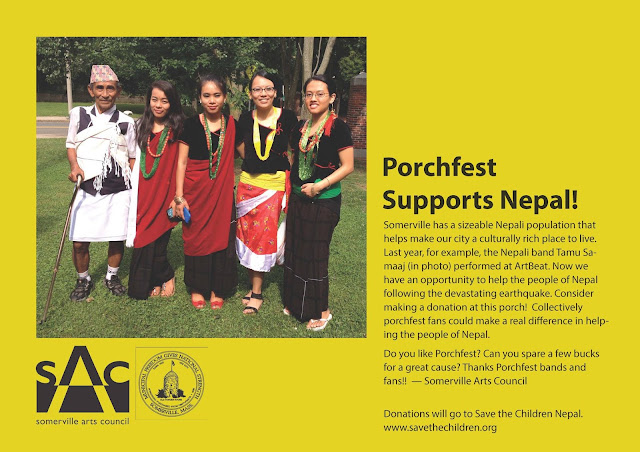 We also raised $200 for Nepal through donations and CD sales!
Check out these rad photos by Johnny Anguish / Daykamp Music of our 2013 Porchfest performance!
We also participated in 2012, performing during the middle of our 48 Hour Film Project shoot weekend. (Some video by Bob Colby – 1, 2)