We're very pleased to introduce you to all of our Blood of the Tribades cast (film web site) over the next few weeks. The film is currently raising money for production on Kickstarter.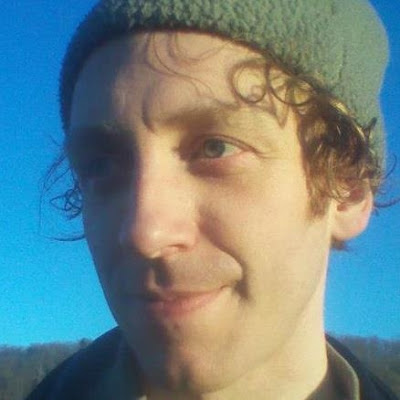 Warren Lynch as Bagdana

About Warren: Deranged ex-mormon television producer, Cthulhu cultist and possibly the inventor of the Brony.
What excites me the most about BotT: Making indie films in the Boston area, especially with certain directors, is like living in utopia. People are so dependable and nice, educated and charming and talented, and you can phase-shift into a special magical artistic world where anything can happen! Maybe the world will follow suit after us!
What scares me the most: Linear time! The inevitability of systematic cannibalism! Wet sticky corpses that get in the bed with you and snuggle!
Favorite vampire: I really like Anne Rice's Lestat, because he has so much joie de vivre! He sees a little girl clinging to her mother who has died of the plague, and he picks up the corpse and starts ballroom dancing with it! "THERE'S STILL LIFE IN THE OLD GAL YET!"
Anything else you'd like to add: That which has no substance enters where there is no space.
Where can you find Warren:
http://witchworksfilms.com
http://patreon.com/warrenlynch
http://www.youtube.com/user/bwarrenlynch
http://www.facebook.com/groups/670731443071122/