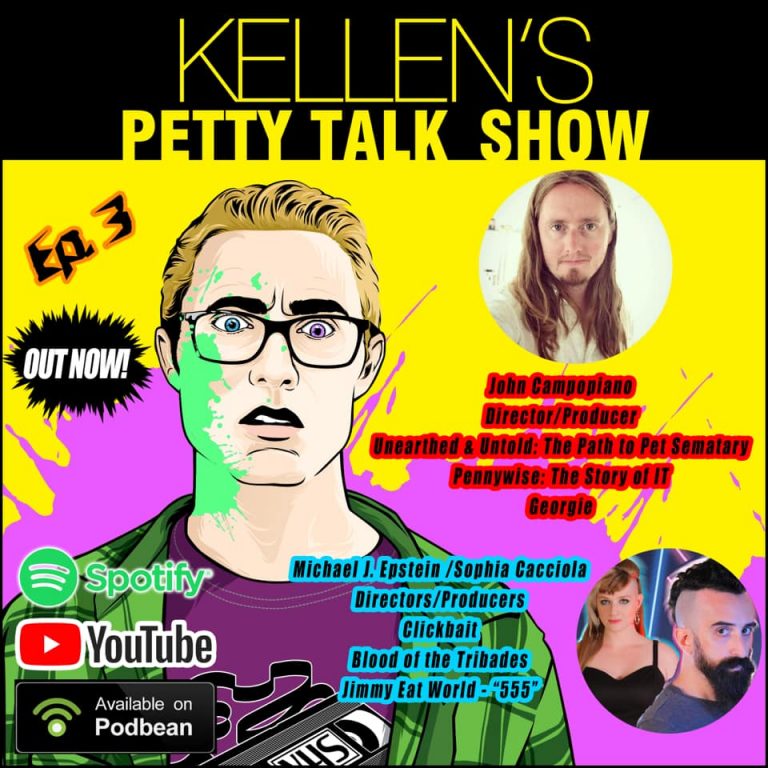 We had a great time chatting with our good friends Kellen Pembleton and John Campopiano for an episode of Kellen's Petty Talk Show. We talk about projects we've worked on, learn more about John's amazing documentary work, and we're only moderately distracted by the pitter-pattering of our new dog's feet. Give a listen and check out the other great episodes, too!
The latest Tweets from Kellen Pembleton (@kellenpembleton). Actor: https://t.co/jg4zFCobTl Instagram: @kellenpembleton
Welcome back to Instagram. Sign in to check out what your friends, family & interests have been capturing & sharing around the world.