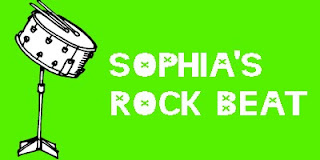 The Rock 'n' Roll Rumble is back and in a big way!
There has been some great press leading up to the start:
The Boston Phoenix (with a lot of trash talk from Michael J. Epstein's Mustache)
The Weekly Dig Flipbook
The Boston Herald (which featured a DNFMOMD song)
The Boston Globe
My Secret Boston
Ryan's Smashing Life
and Boston Band Crush(.org) has had extensive coverage including interviews with all of the bands (ahem).
Sunday, April 3rd kicked off the whole shebang with a full night of incredible performances (seriously, I'm shaking in my boots over here!).
We had a bit of a camera snafu for The Blizzard of '78 so our footage is crappy (the sound is distorted) – here are the links anyway if you really want to check it out. Vid. 1, 2. Though be assured that they sounded great in person.
Jenny Dee and the Deelinquents were next and rocked us with synchronized dancing and smiles all around – they ended up taking the night:
Old Jack went next and put on a very lively set. Video 1, 2.
McAlister Drive closed out the night – video 1, 2.
I'm expecting the rest of the week to be just as awesome!
Tonight:, Monday 4/4
9pm – Full Body Anchor
9:45pm – Tijuana Sweetheart
10:30pm – A Wish For Fire
11:15pm – Walter Sickert and the Army of Broken Toys