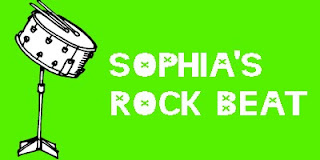 November has been a crazy month of crazy awesome shows that I'll be posting in two parts.
Part one begins at O'brien's – which I had not been to in a super long time and I was totally impressed with a lot of the improvements to the venue and the bands all sounded fantastic. It was the first night of Aloud's month long residency. Naked on Roller Skates kicked the whole thing off – video. NYC band, Deadbeat Darling played second – video. and Slowdim dreamily rocked us to the end – video 1, video 2. five songs from Aloud: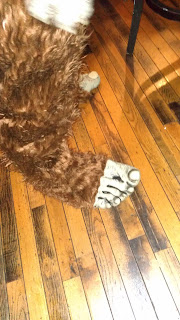 J. Krafty's Bigfoot
Next, we made our way to Church's 4th anniversary show on 11/4.  On the bill, Moe Pope + Quills (hip hop with live elements – including recorder!) video 1, video 2. The Cretins (authentic Boston pop-punk) – video 1, video 2. Black Helicopter followed with their awesome dirge-core – video 1, video 2, video 3, video 4! The infamous Peelander Z headlined the party, and they immediately won me – especially with So Many Mike! Video.
11/12 we bopped into The Burren for Joe Kowan/J. Krafty. video 1, video 2, live Bigfoot (listen to the new hip-hop version here) and a fun Biz Markie cover:
and here's a new thing. I'm obsessed with shoes, and now will be taking photos of shoes on stage: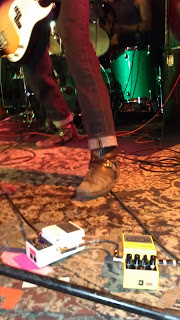 The Cretins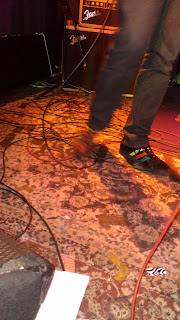 Black Helicopter
Peelander Z