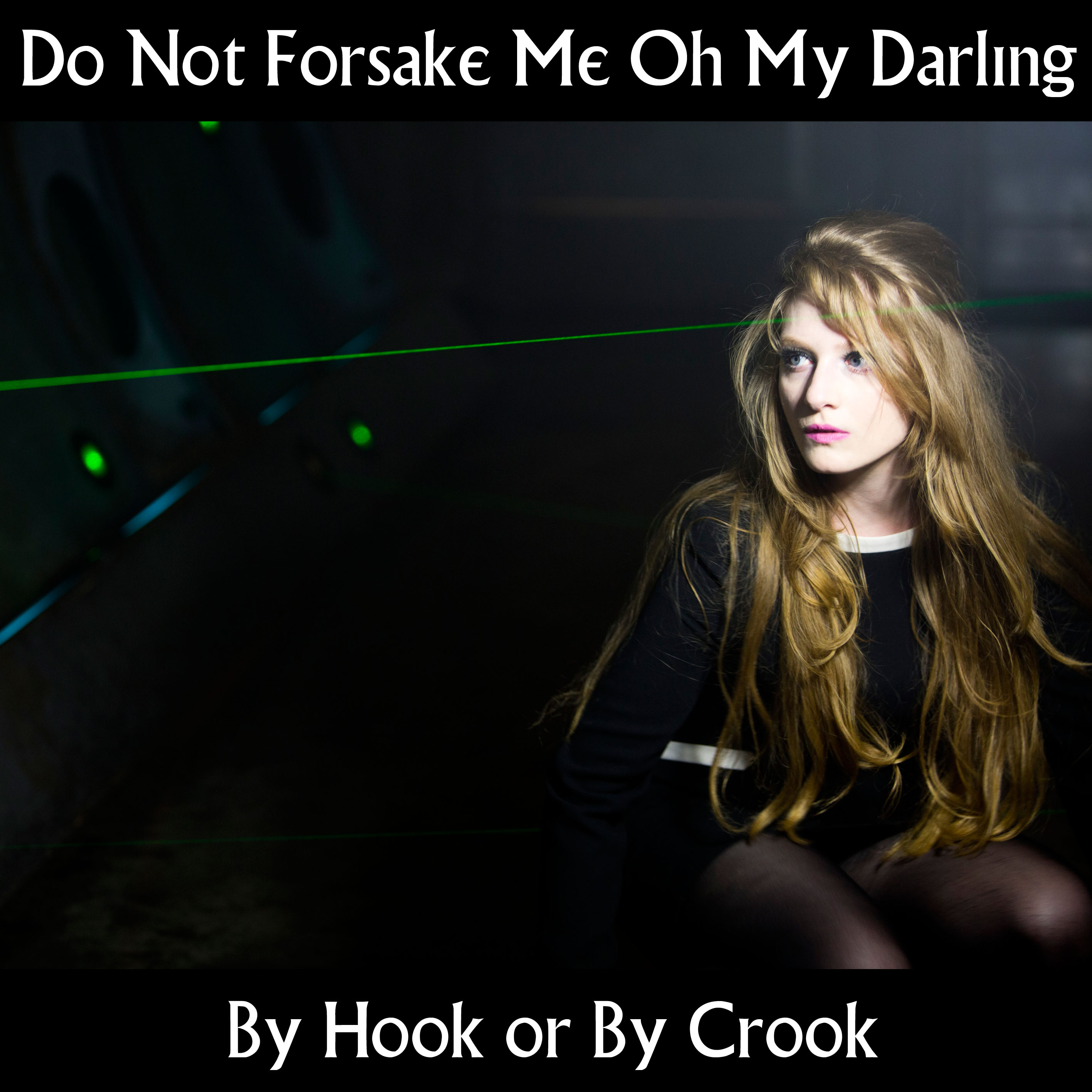 Our new double single for the songs, "Episode 10: Living in Harmony" and "Episode 15: The Girl Who Was Death" made their debut over at the Boston Herald's GUESTLISTED today! They said, "DNFMOMD returns with a pair of singles that add more new wave (and a dash of disco?) to the bass-and-drums duo's garage punk" – Go check it out! They are a free download! They also cover new music by our friends in The Daily Pravda and Butterknife!
These new songs are a tiny bit of a departure from our usual minimalist bass/drums/vocals style. When Sophia was writing the new material she started to feel it would be better served with some melodic flourishes and so she enlisted her bandmates from https://mjeml.michaeljepstein.com/ to help out – Susannah P. plays viola and Rachel Leah Blumenthal plays oboe on the recording. The keyboard you hear is from Michael. The songs were mixed & mastered by Mike Quinn at The Moontower in Q Division, Somerville MA.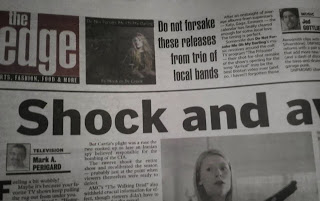 This is all leading up to our video release show (oh yes, we have new music videos that go with these singles!) at TT the Bear's Place in Cambridge MA on Friday, November 15th! Sarah Rabdau was also interviewed in the Herald about her new record, "Free as Thieves" that she is also releasing that night!!! Our very first Do Not Forsake Me Oh My Darling show was with Sarah Rabdau and Self-Employed Assassins in 2009 and we're so happy to be sharing the stage with them again and to both be releasing new music! GO READ HER INTERVIEW HERE! We're also playing with Lifestyle and Bent Knee who are also both amazing. So get there early and plan to stay all night (fb link)!
Also, in case you missed it, Sarah & Sophia also covered the 1992 hit "Stay" as a teaser for this show – check it out here!